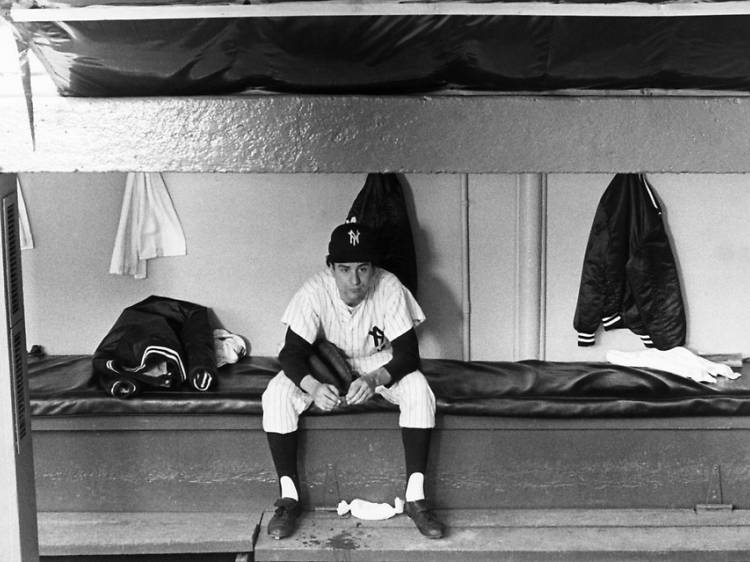 12.

Bang the Drum Slowly, 1973
Director:
John Hancock
Cast:
Robert De Niro
,
Michael Moriarty
,
Vincent Gardenia
Best line:
"Everybody'd be nice to you if they knew you were dying." "Everybody knows everybody is dying; that's why people are as good as they are."
Robert De Niro's shy, sensitive, baseball catcher succumbs to terminal Hodgkin's Disease in this touching melodrama. The film was commercial and critical home run at the time of its release, and though the baseball scenes themselves are secondary and none too convincing, De Niro nails the sentimental tearjerker stuff.