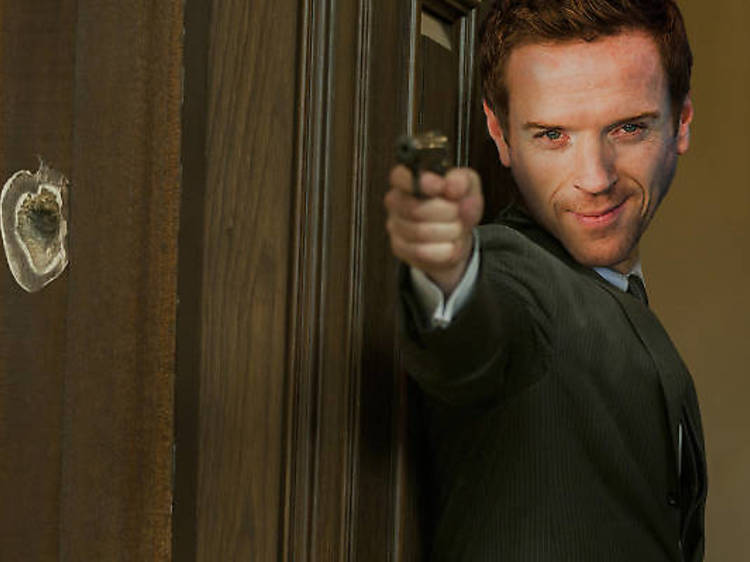 The pros
He'd be the first actual Old Etonian actor to play Ian Fleming's Old Etonian character, and he's actually posh, so no huge stretch there. The TV series 'Homeland' also proved he's good at 'inscrutable lone gun on the run' roles. Also, he's clearly a charmer, so he'd be good at all the promotional stuff that goes with playing Bond.
The cons
Is he hard enough? Bond is a suave, public-school-educated charmer – but he's also a bruiser and a killer. Daniel Craig has been brilliantly able to achieve both sides of Bond's persona. Does Lewis have it in him to do the same? Also, he's 44 now, and if Craig does another film, he might be almost 50 before his turn comes round. Is that too old? Finally, remember the storm when they cast a blonde Bond. Imagine the noise around a ginger one.
What are his chances?
6/10 – we're struggling to see it.