One of my greatest pleasures in life is watching documentaries in the bath. Laptop on the toilet seat, boiling hot water (I bring the kettle), candles and a cheap glass of wine. And Icon: Music Through the Lens is top of my bath-time greatest hits list.

I discovered it when I randomly woke up at 4am. My mother-in-law was asleep in the living room of our one-bedroom flat, so I had no choice but to go hang out in the bathroom and see what I could find on Now TV.

Icon is a six-part docuseries where each episode is dedicated to a different discipline of music photography. Album covers, live photography, backstage: it pretty much covers it all. The one that spoke to me most tackled the art of magazine covers but, frankly, they're all utterly compelling.

It was reassuring to hear that these prestigious photographers have had to deal with the same problems I have in my job. Musicians don't all like having their photo taken. They don't always want to smile, they're often late and you don't get much time with them. Listening to how different people approach these problems is fascinating. Although some of them have reached the holy grail of becoming mates and going down the pub with the stars afterwards, a lot of these photographers have had to do things to 'get the shot' that mean the subject doesn't really like them at the end. The latter sounds more familiar. I mean, I'm pretty sure John Boyega thinks I'm a dick.

Overall though, it's just great to hear the stories behind the photographs all of us know so well. How Dean Chalkley kept pushing Dizzee Rascal until he got that devil horns shot for Boy in Da Corner. How Mick Rock's Transformer shot of Lou Reed was actually out of focus. How Iain Macmillan got the cover of The Beatles' Abbey Road in just six shots.
Oasis at Maine Road, Johnny Cash at Folsom Prison, The Clash on tour with a baseball bat, Flavor Flav in LA, Salt-N-Pepa in the studio... all of these photos will be framed on the walls of my six-bedroom mansion when I finally move and don't have to hang out in the bathroom at 4am anymore.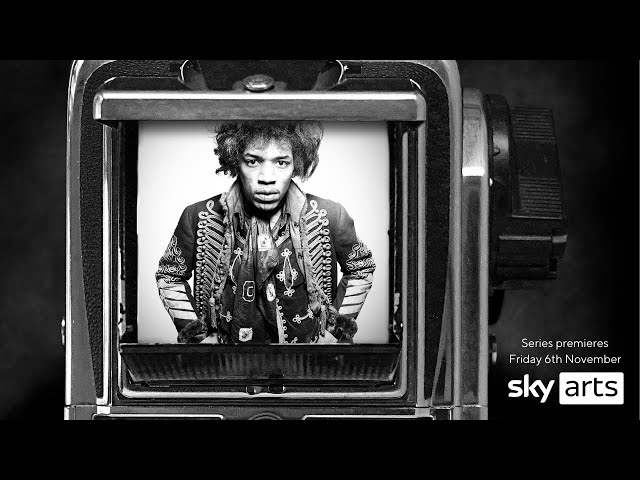 Available on Sky Arts in the UK.