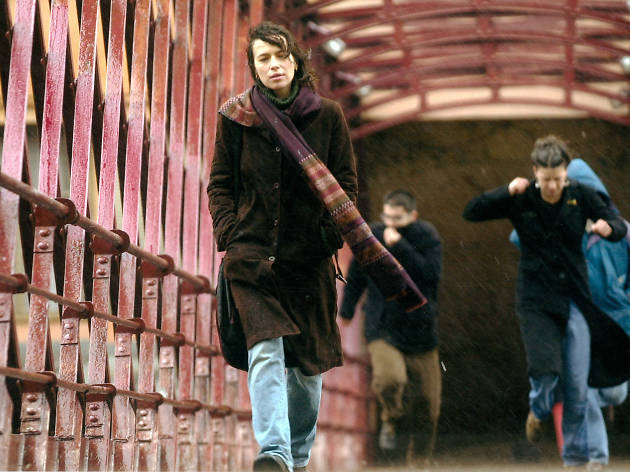 A tour of the city's different film locations
'Game of Thrones' hasn't just injected a certain energy into Girona, it's also widened its international profile as a location for films and television shows. However, in reality, the city has been the backdrop for numerous productions on both the large and small screen for more than a century already. In the exhibition 'Girona Plató' ('plató' means set in Catalan), curated by Pep Prieto and Laura Merino, that history of filming is put under the spotlight; it features a tour of the different roles that the city has played in both national and international productions.
The show is divided up into three parts (which coincide with the general evolution of the city): 'The city revealed', where Girona plays herself; 'The city dressed up', where it actually portrays other places both real and imagined; and 'The city in construction', where the process of disguising it to appear on screen is revealed.