Your ultimate Girona guide
Restaurants and bars, art, theatre, concerts, clubs, shops and more
Girona's best attractions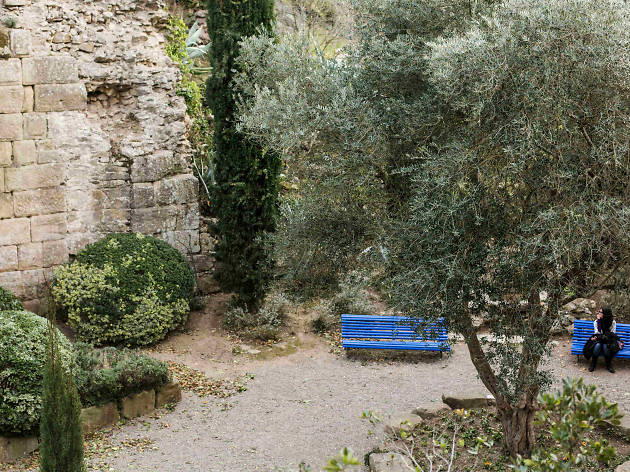 Jardins dels Alemanys
The German Gardens, in the heart of the Old Town, are full of history: you can still see the remains of the old barracks that were the residence for German soldiers of fortune who had been sent to Girona during the 19th-century Peninsular War. In the gardens you'll also find the Lightning Tower - if you climb up it (there´s a staircase to get to the wall), don't forget your camera because the views of Girona are amazing. And while the park is ideal for a walk, it also hosts lots of musical activities and historical reenactments from the Peninsular War.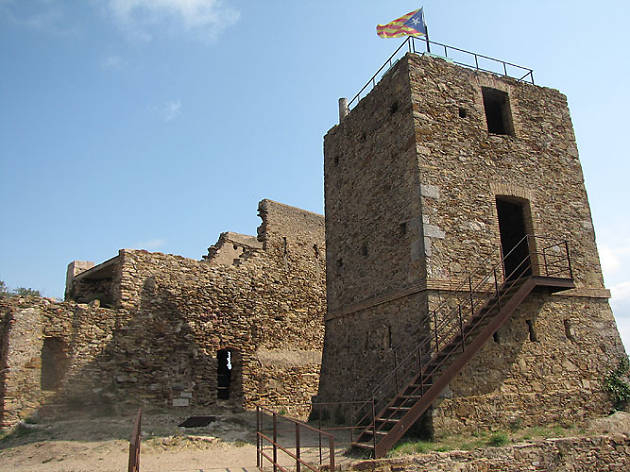 Castell de Sant Miquel
The Castle of Sant Miquel is situated at the top of the hill of Sant Miquel, which lies between Celrà and Girona on one of the most popular cycling and walking routes in the Girona area. The oldest remains date from the medieval period and are made up of building that's thought to have been a watchtower, part of a wall and an hermitage with a polygonal, fortified apse. There's no written record referring to the tower, whereas the hermitage was dedicated to Sant Miquel and built in a Gothic style in the mid-15th century. During the Second Carlist War (1846-1849), on the site of the remains of the apse of the hermitage, a tower of the military optical telegraph line between Madrid and the French border was built. The castle's location is strategic - it has an excellent vantage point over the valleys of Sant Daniel and Celrà.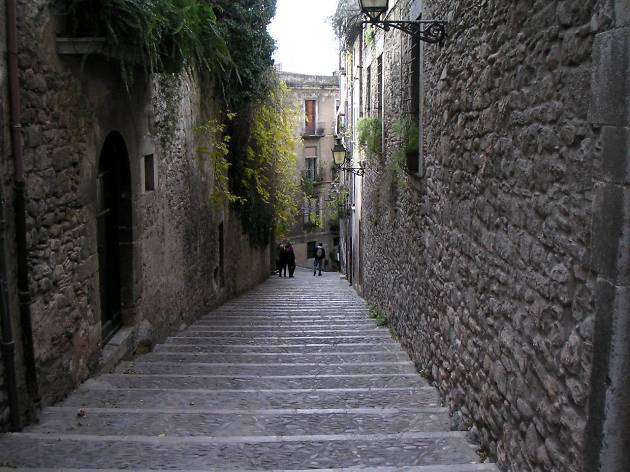 Call Jueu
One of Girona's most iconic areas is the Call Jueu, or Jewish Quarter, made up of a maze of small streets and courtyards that maintain their medieval aura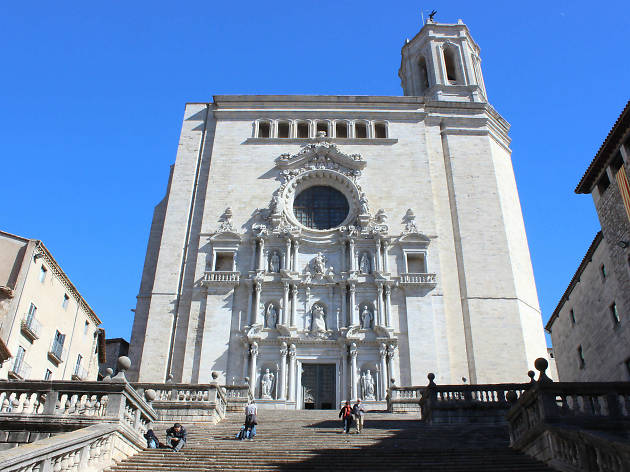 La Catedral
The cathedral of Girona is one of the city's most representative landmarks. Its greatest feature is the Gothic nave, which is the largest in the world
More attractions
The best of Girona and the Costa Brava