Time Out Shop
Buy tickets for Girona events and attractions or make a hotel reservation
Tours & attractions in Girona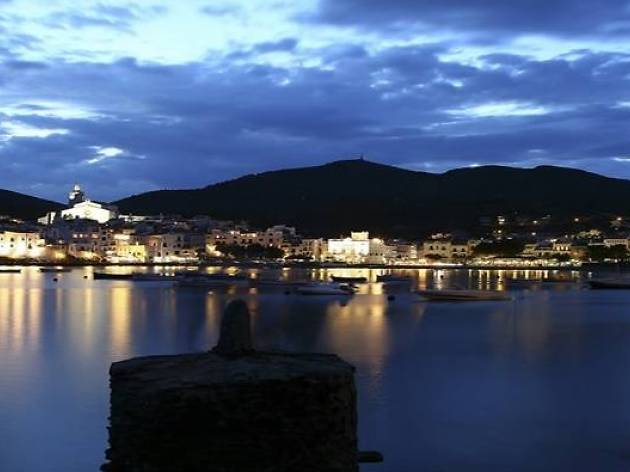 Discover the Secrets of Dalí and Wine-making in Cap de Creus
Discover the life and artwork of Salvador Dalí while enjoying one of the greatest natural wonders of Costa Brava, the Cap de Creus. You will visit the seaside town of Cadaques and visit the summer town of the Dali where he got the inspiration to create most of his surrealist artwork. This experience includes transport from Girona station or your Girona hotel, an accompanying tour guide, and (optionally as extra) a visit to a winery with tastes of local products and wine.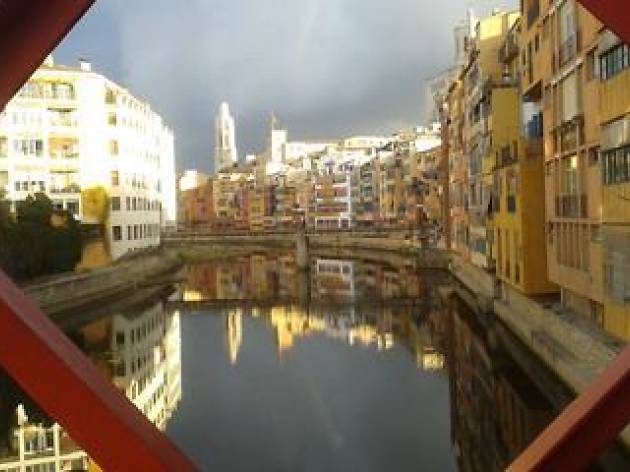 Girona Walking Tour Small Group
Girona is over 2000 years old and has lots of history reflected in its Medieval Quarter. With many Roman artefacts and artistic heritage preserved, the town is a delight for a walking tour. Afterwards you will continue to view the impressive old Jewish Quarter, with its narrow streets.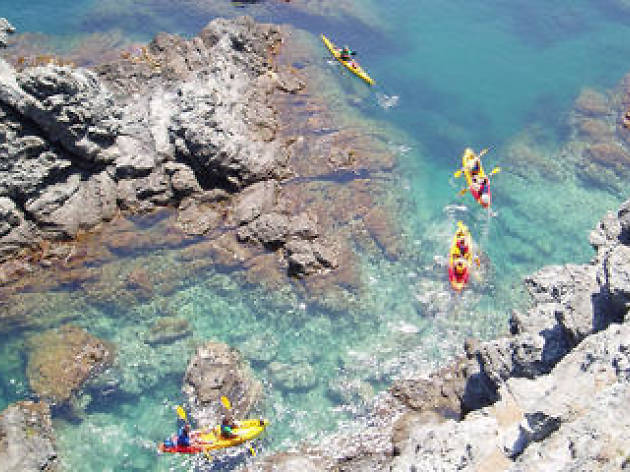 Family Kayaking in Llança Costa Brava
This kayak excursion is recommended to have a first experience and it is ideal to enjoy with your kids. It is an easy excursion, designed for families, groups and all those people who want to try the kayak for the first time in a easy way. We will visit the cave Cova del Castellar and discover paradisiacal spots in the Cap de Creus.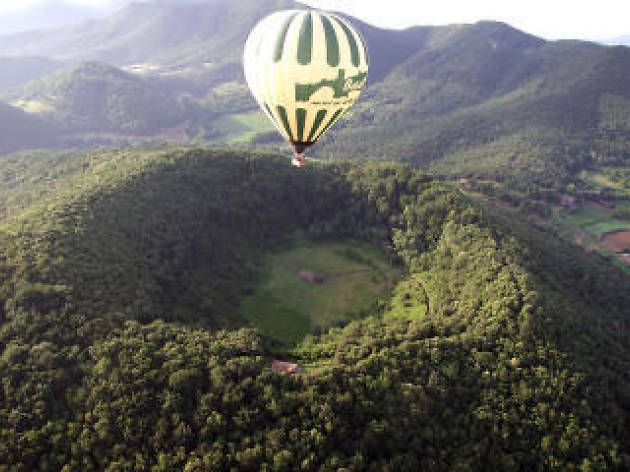 Hot Air Balloon Flight and Breakfast over the Volcanoes of Catalonia
Fly above the dormant and majestic volcanoes of Catalonia! Float over the Garrotxa Volcanic Zone Natural Park, the best –preserved volcanic landscape in the Iberian Peninsula. Cruise with the wind, listen to the silence and enjoy the landscape with a panoramic view of 360º from up to 6500 feet high. Take in the breathtaking views and enjoy a country breakfast afterwards.
Things to do in Girona