Girona's most charming villages
Take a tour of five of the region's picturesque villages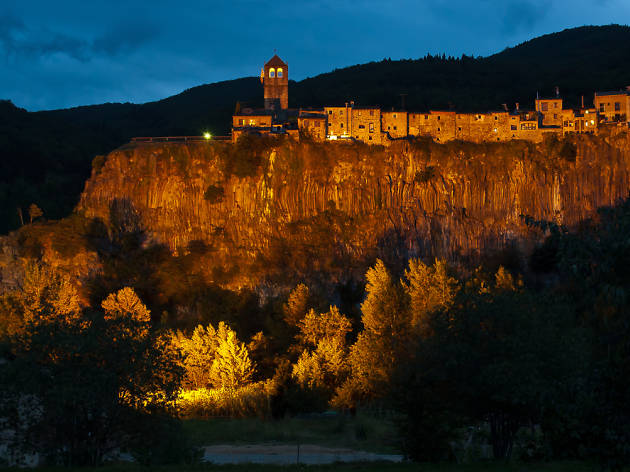 It's always the same. Whenever we do a report about the best villages in the Girona area, it always ends up that 80 or 90 percent of them are in the Empordà. Places like Begur, Tossa de Mar, Peratallada, Sant Martí d'Empúries... the list of fabulous places in the Costa Brava is pretty long. But there are some equally fabulous places in Gironès county. And Garrotxa, Ripollés and the Pla d'Estany. Which is why we've specifically done this list. It took a bit of work, but these are, in our opinion, the most charming villages in the counties of Girona.
1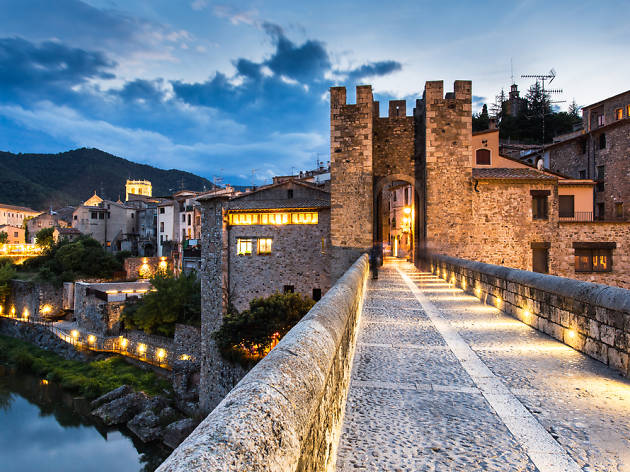 © funkyfrogstock - shutterstock.com
It might be a cliché but doesn't everybody love Besalú the instant they see it? Who can help taking endless photos while having a drink on one of the local terraces or while strolling through the streets of this small town located 150m above sea level? What we particularly like is that it looks like it's come straight from a film that will never be made again. One of the most impressive medieval villages in the Garrotxa area, it's also one of the most important remaining locations in the whole of Catalonia from that period.
2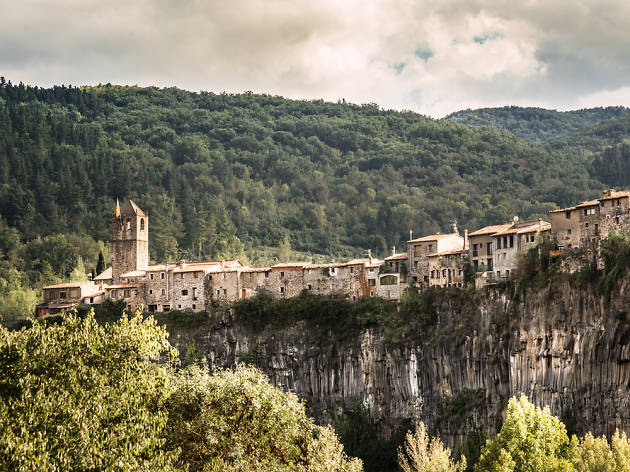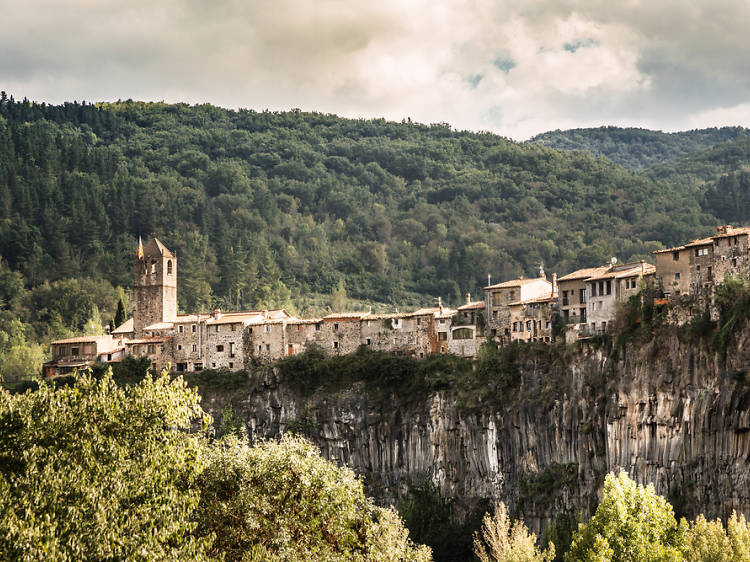 © funkyfrogstock - shutterstock.com
Another spectacular medieval village in the Garrotxa region. Castellfollit de la Roca stands on an amazing basalt cliff that's 50m high and almost 1km long, cut away by the Fluvià river. Every time we go there or pass nearby, it's impossible not to say and think the same thing: 'Incredible!' It almost looks unreal. And it probably goes without saying that the views of the surrounding area are astounding.


3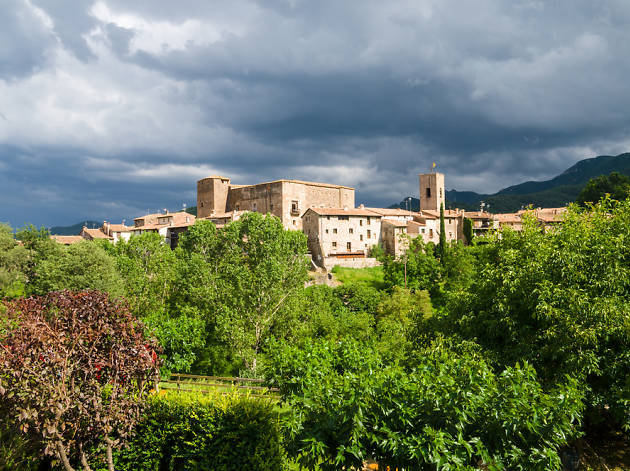 © Pabkov - shutterstock
Yes, we're still in the Garrotxa. But this is absolutely another must to include in this feature: Santa Pau was declared a Historical-Artistic Site in 1971, thanks to its medieval heritage, with ramparts and narrow streets still standing. Nearby you'll also find La Fageda d'en Jordà forest and the castle of the barony of Santa Pau. An incredible place.
4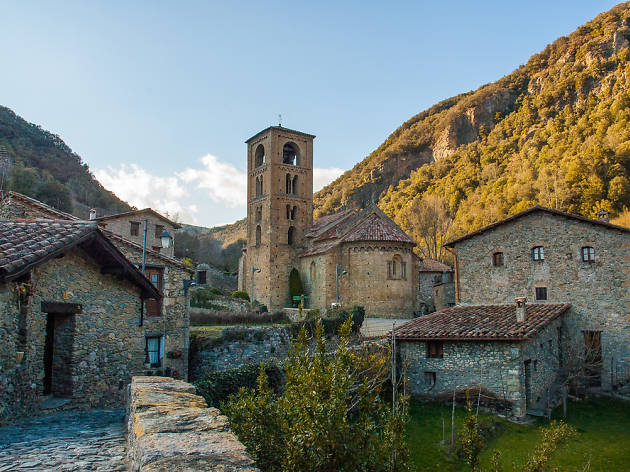 © Alexandre Arocas - shutterstock.com
This is another obligatory inclusion in this list, what with its chocolate-box looks, stone houses and wooden balconies. There are three particular reasons we like Beget: because it's so small (but fantastic things come in small packages, as they say) it largely escapes the notice of those tourists taking photos left, right and centre. Because the beauty is anything but artificial and it's wonderful to be able to appreciate the rural style of yesteryear. And yes, we admit, because it looks like a place from 'Game of Thrones'.
5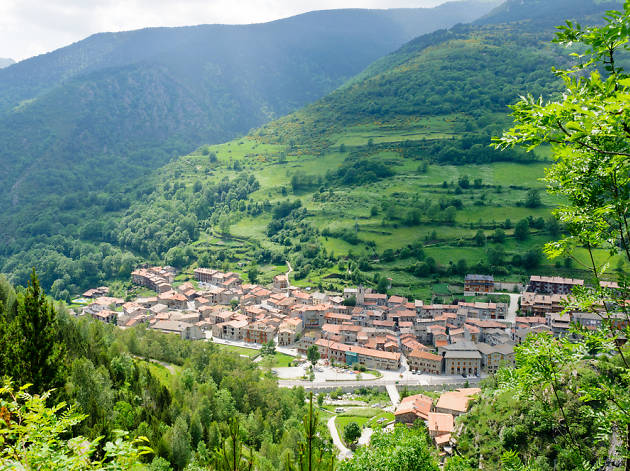 © Paul van den Berg - shutterstock
And to finish, this small town in the heart of the Camprodon valley. It's very popular with visitors unfortunately, but at the same time so picturesque we just can't resist it. Houses, streets and stone alleyways all carefully restored to show off the essence of the past - just gorgeous.