Goa
Welcome to Time Out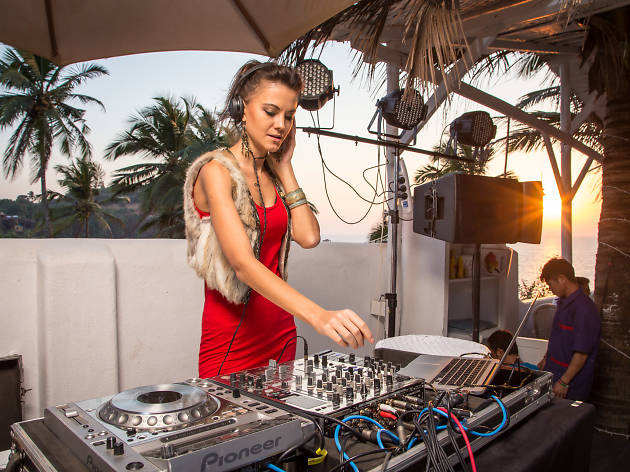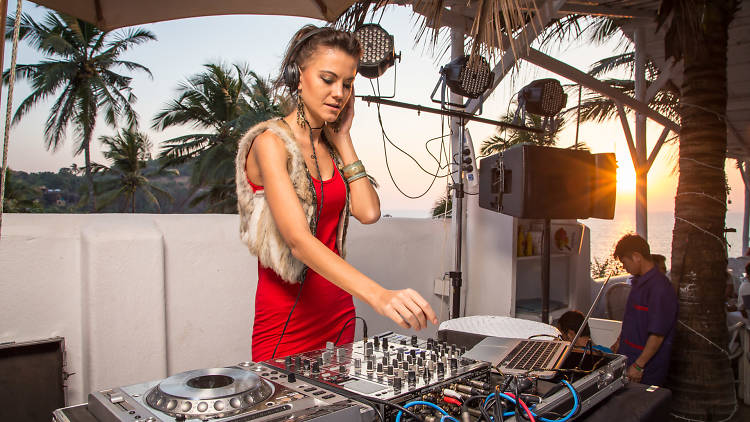 The ultimate guide to Goa
The best of Goa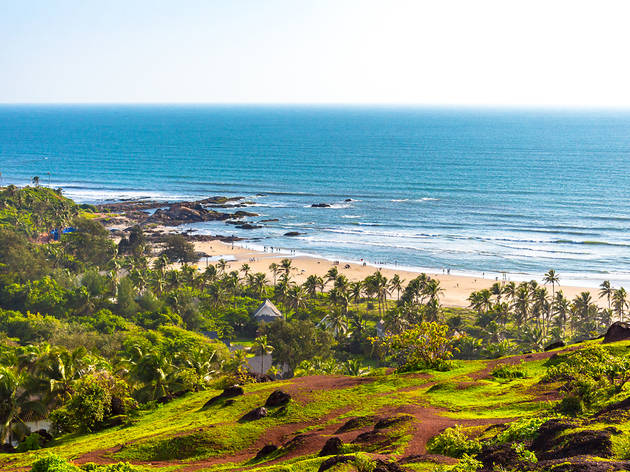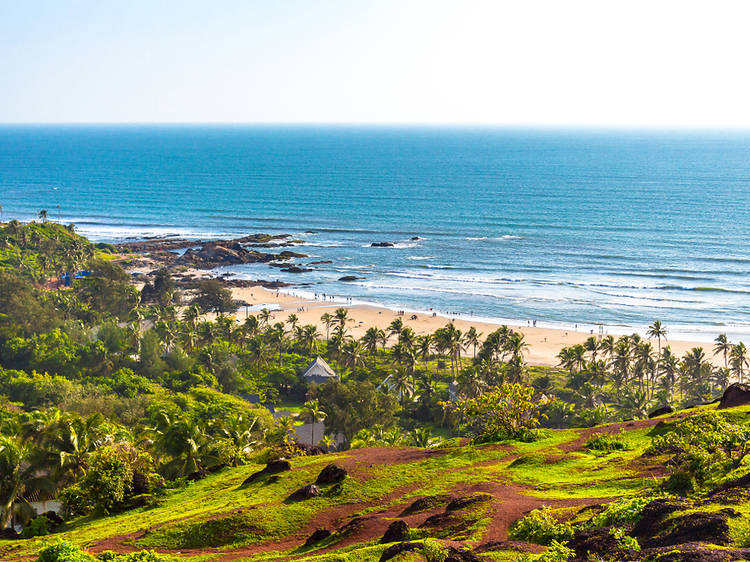 The best things to do in Goa run the gamut from parties to beach lounging. Known as India's party state, Goa has a distinct, laid-back vibe that pairs well with its sprawling beaches, buzzing bazaars and legendary nightlife. Whether you're looking to party for days on a beach, read in a solitary hammock or eat India's finest seafood, Goa is the place to be. But this breezy state is also one that regularly only gets its surface scratched by most visitors. It's deeply historic; some of India's earliest traces of human life have been found here. Over the past few millennia, Goa has played host to several empires – Hindu, Buddhist, Islamic and eventually the Portuguese – whose remnants you'll find in its numerous heritage sites. Done something on this list and loved it? Share it with the hashtag #TimeOutDoList and tag @TimeOutEverywhere. Find out more about how Time Out selects the very best things to do all over the world.
Stretching along the Arabian Sea on the west coast of the Indian peninsula, this Indian city always ranks as a top holiday destination, and with good reason: the best beaches in Goa are reason enoug to flock ere. The extensive and impressive coastline of 100+ kilometres is dotted with incredible beaches, some offering a uge range of things to do—from yoga to kayaking to nightlife hotspots (you read tat right!)—while others are known for their beauty and serenity. Here are some of the best sandy shores to visit in the sunshine state... don't forget the sunblock.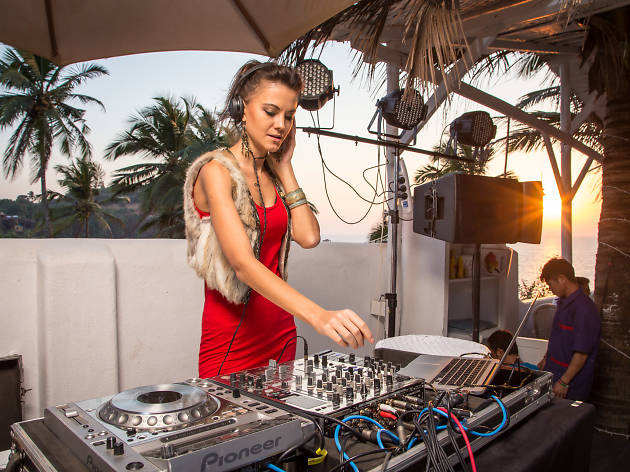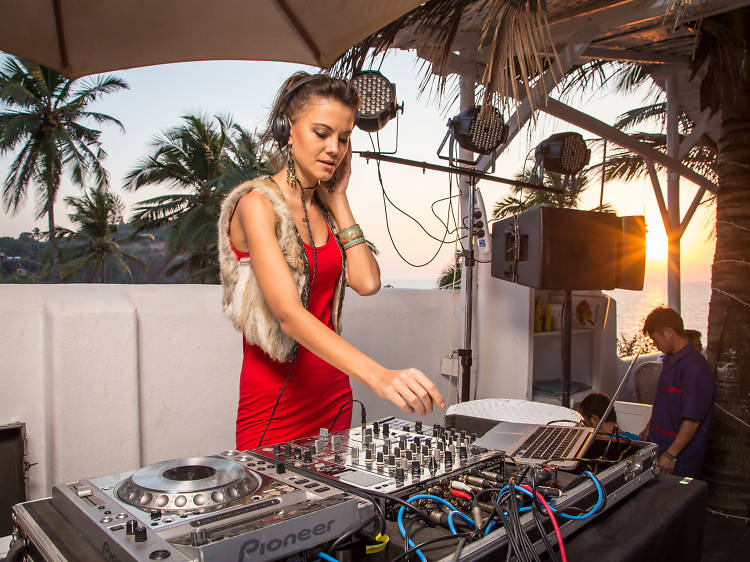 Everyone knows the nightlife in Goa is infamous, and the city is India's party capital. What's underappreciated, however, is the sheer breadth of the party scene in this coastal state. Whether you're looking for swanky nightclubs, wild beach shacks, snug pubs, atmospheric bars with great food or just things to do once the sun goes down, Goa's got a place for you. Old legends like Britto's and Café Liliput, built decades ago to reflect the state's laidback charm, co-exist peacefully with plush new clubs such as SinQ and LPK that mark Goa as a global, cutting-edge party destination.