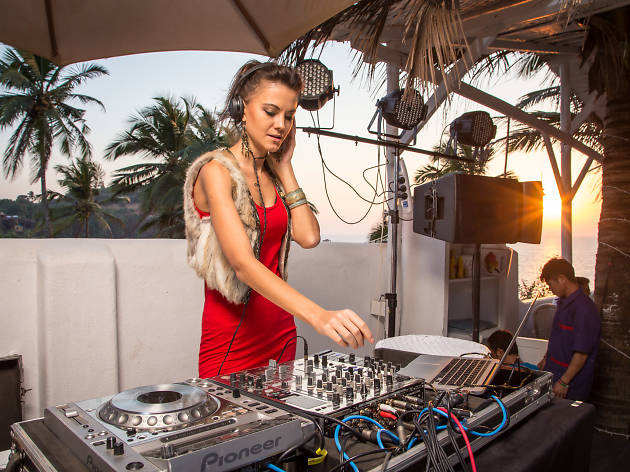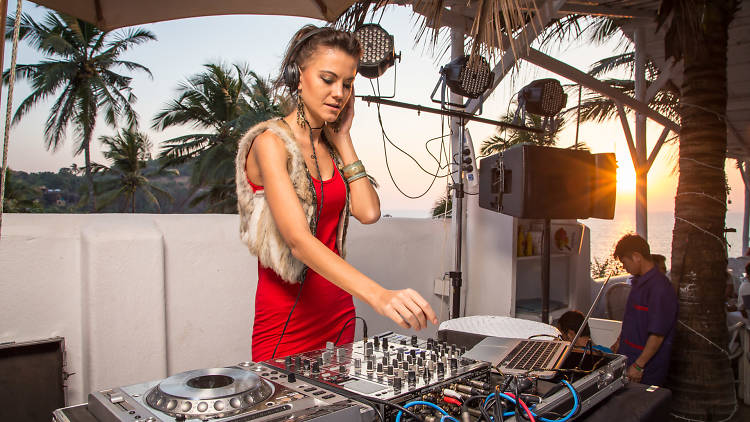 The 12 top spots for nightlife in Goa
There's something for everyone in India's party capital. Check out the very best spots to experience nightlife in Goa.
Everyone knows the nightlife in Goa is infamous, and the city is India's party capital. What's underappreciated, however, is the sheer breadth of the party scene in this coastal state. Whether you're looking for swanky nightclubs, wild beach shacks, snug pubs, atmospheric bars with great food or just things to do once the sun goes down, Goa's got a place for you. Old legends like Britto's and Café Liliput, built decades ago to reflect the state's laidback charm, co-exist peacefully with plush new clubs such as SinQ and LPK that mark Goa as a global, cutting-edge party destination.
Best nightlife in Goa
What is it? Founded in 1971, Tito's is a pioneer in the Goan nightlife scene. Today it is a landmark property that features two nightclubs, an open-air restaurant with access to the beach, a concert space and more.
Why go? Tito's is an essential party stop. Everyone ends up here at some point, and considering the wide range of spaces within its compound, there's no reason for you to not go either. The nightclubs – Retro Bar, Club Bollywood – are among Goa's most happening, with the former being known for its great bar and music while the latter's where you should go for uninterrupted dancing.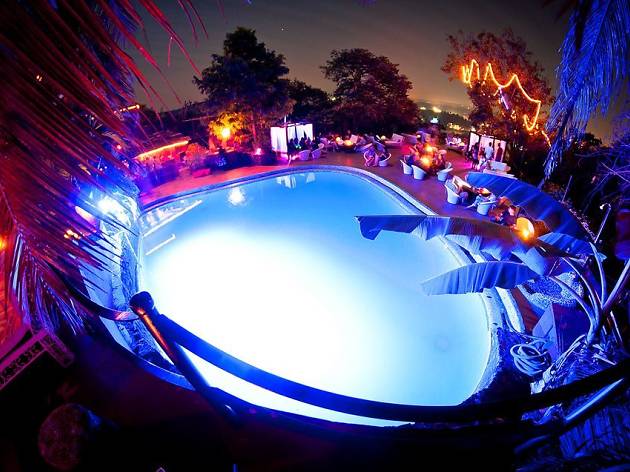 Club Cubana
What is it? This elite, neon-lit space perched atop Arpora Hill calls itself 'The Nightclub In The Sky.' It's a sprawling property with a swimming pool, jacuzzi and multi-levelled dancefloors.
Why go? It's undoubtedly among Goa's most happening places – the kind you have to visit if you plan to brag in the future about your party nights. The resident DJs mostly play house, R&B and hip-hop.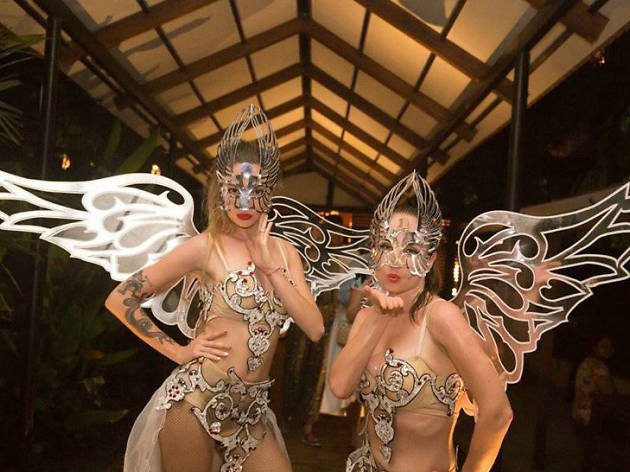 SinQ
What is it? This plush property is a hot competitor for Goa's ultimate party destination. Said to be India's first party resort, SinQ includes a nightclub, a poolside lounge and a tavern.
Why go? You really can't go wrong here. It's a luxurious property with beautiful poolside cabanas and stylish décor. The resident DJs are well updated on contemporary dance music, and visiting DJs are some of the most popular from around the country. There are 20 party suites on site if you'd like to stay here as well.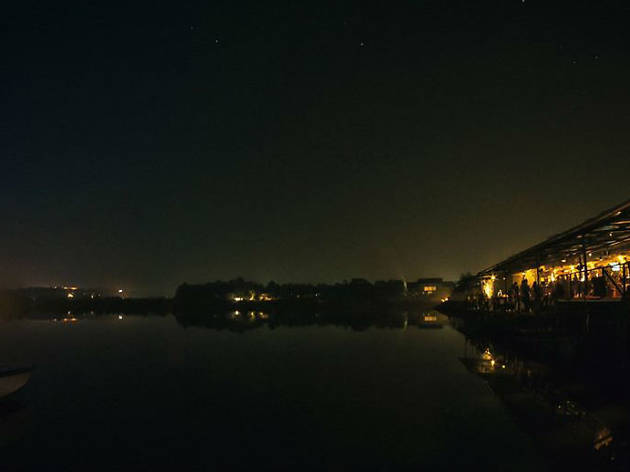 LPK Waterfront
What is it? LPK, which stands for Love, Passion, Karma is perhaps the most spectacular of Goa's party destinations. Sitting on a picturesque riverfront in North Goa, it's grandly decorated with large terracotta sculptures and counts a 40-year-old church amid its backdrop.
Why go? It's a party destination unlike any other in Goa with décor that look like ruins of some ancient cave temple, and a beautiful riverbank to take walks on when you tire of dancing.
Arnold Noronha
What is it? Self-service beer is what the buzz is about at this cozy pub in Panaji. Beer taps sit atop every table, letting you pour your own and pay accordingly.
Why go? It's a space with character, featuring exposed brick walls adorned with retro art and photographs, and warm lights looming over rich wooden décor. That plus their old-school jukebox, pool tables, foosball and closing time of 5am makes Café Mojo the ideal place to catch up with old friends or meet new ones.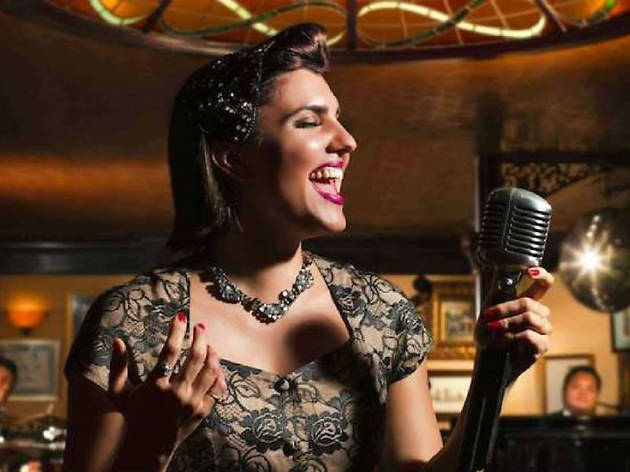 Cantare
What is it? Housed in a charming old bungalow that stand on a quiet lane in Saligao, this bar has a distinct old fashioned charm even though it is barely a decade old. It's known for its peaceful, warmly lit interiors, vintage wooden furniture, live music, and decent food.
Why go? Live music is somewhat central to the quintessential Goan bar, and no one does it better than Cantare. They religiously host live jazz on Mondays, old-school rock on Thursdays, and feature local bands. Food and drinks here also quite cheap compared to most popular bars in the area.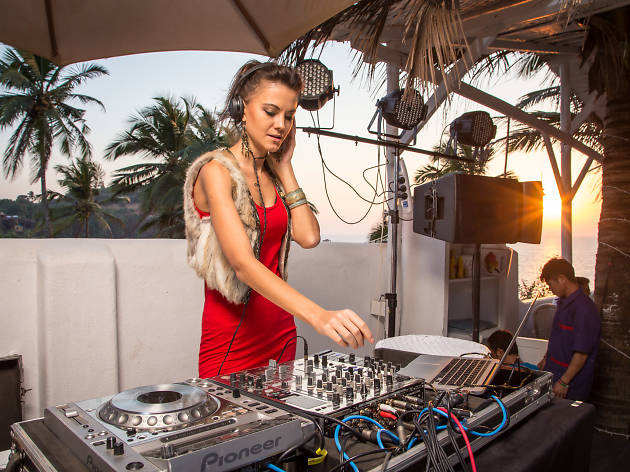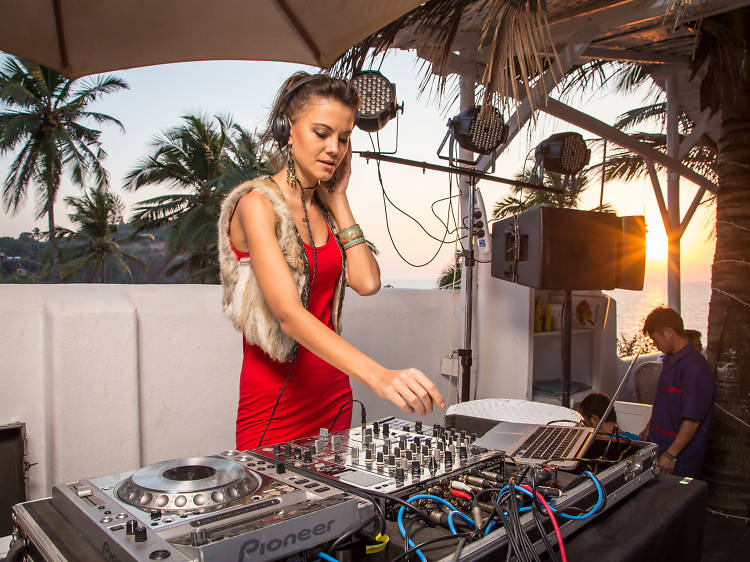 Thalassa
What is it? This Greek tavern sits atop a seaside hillock in Small Vagator, and is Goa's most coveted destination for alfresco dining.
Why go? Besides serving excellent food and drinks, Thalassa manages to pull together a spectacularly buzzing ambience. With minimalistic white décor, rustic cane and wood furniture, and peaceful lounge music in the backdrop, its ideal for serene nights spent sea gazing. Their signature cocktails and kebabs are particularly worth trying.
What is it? This two storey laidback beachside bar plays host to DJs and live musicians from around the world, playing everything from techno to blues through the week.
Why go? Founded in 1986, Café Liliput is a landmark destination in Goa's nightlife scene. It maintains a serene atmosphere through the day aided by fruity cocktails and scenic sea views, then becomes a happening party place by night. It is an ideal spot to unwind after a day spent shopping at the nearby Anjuna Flea Market.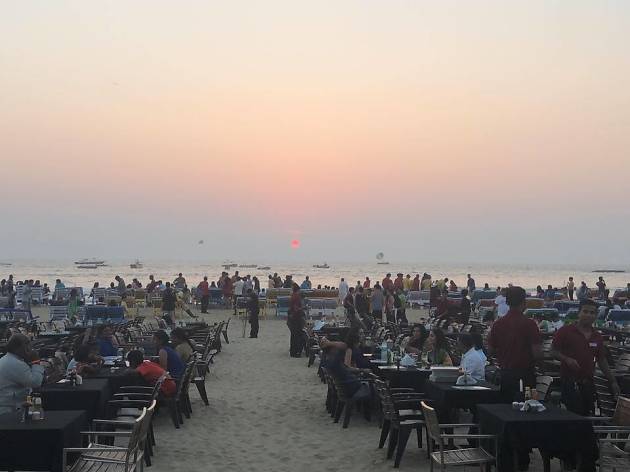 Britto's
What is it? This vintage beachside bar and restaurant is more than five decades old, but remains as relevant as ever in Goa's nightlife.
Why go? Beachside karaoke nights, hip music and cheap booze apart, Britto's is too much of a local legend to miss out on. A night here is uniquely Goa; think cheap beer, live music, fun crowds, beautiful views of Baga beach and scrumptious seafood.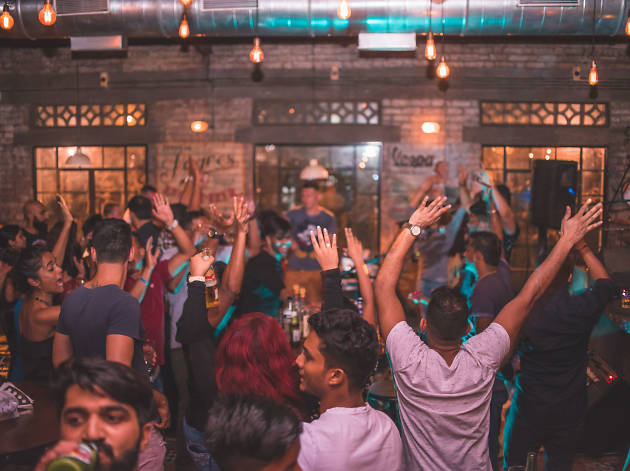 Garreth Alphonso
What is it? Housed inside a rustic villa in peaceful Assagao village, Soro is a chic pub with warm industrial-style interiors, graffiti-adorned walls and picturesque outdoor seating.
Why go? It's a buzzing space that's become a hip favorite among locals. You can play pool here, jam to live music, or sample eats from their live grill, all while feeling part of a young and happening crowd. Their appetizers are delicious – try the prawn wafers or the onion rings.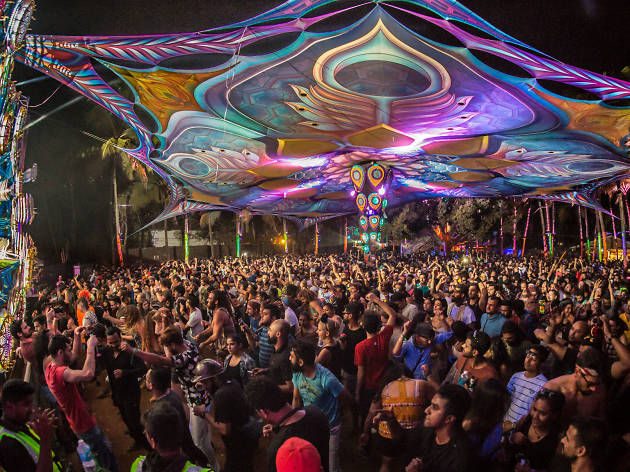 Hill Top
What is it? A short walk from the beach, this neon-lit, open-air party destination is known mostly for hosting legendary psychedelic gatherings. Its New Years Eve raves are famous for lasting several days.
Why go? Though it was founded as a small, no-frills restaurant in 1976, Hill Top is among the Goa's wildest trance music destinations today. It hosts weekly Sunday parties here that consistently draw large, global audiences.
Curlies Beach Shack
What is it? This no-frills beach party shack with plastic chairs and soothing views of the sea is one of Goa's oldest.
Why go? It hosts a variety of beach parties that bring together fun crowds and popular DJs. There's also rooftop seating for even better sea views, and delicious seafood (the prawn curry is a must-try). When in need of a change, you can also hop over to Shiva Valley, another party shack that sits adjacent on the beach.
Planning out your days in Goa?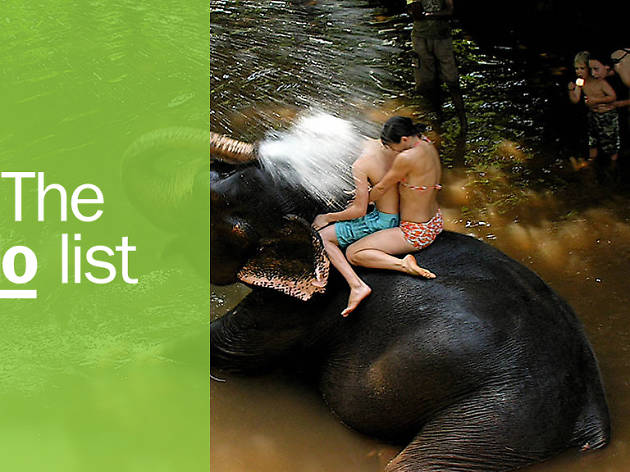 Whether you're looking to party for days on a beach, read in a solitary hammock or eat India's finest seafood, Goa is the place to be. It's also deeply historic; some of India's earliest traces of human life have been found here. Don't miss out on the 14 best things to do in Goa.