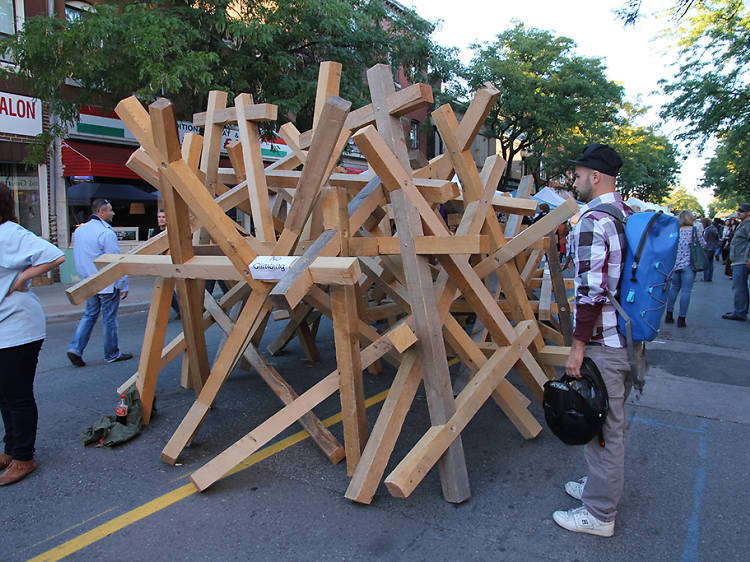 Photograph: Courtesy CC/Flickr/Ann & Peter McDonald
What is it: On the second Friday of each month, after-work crowds, families and young creatives swarm James Street North to celebrate Hamilton's art, music and food scene.
Why go: The James Street North neighborhood is the spot to be year-round for local shopping, coffee, food, music and art. But during Art Crawl, shops and restaurants stay open late, street performers entertain crowds, local vendors showcase their goods along the sidewalk and bars fill up after dark. Visit in September for the largest Art Crawl of the year and Hamilton's largest festival, Supercrawl.