The best art spaces in Macao
Four of the most exciting cultural hubs in our sister SAR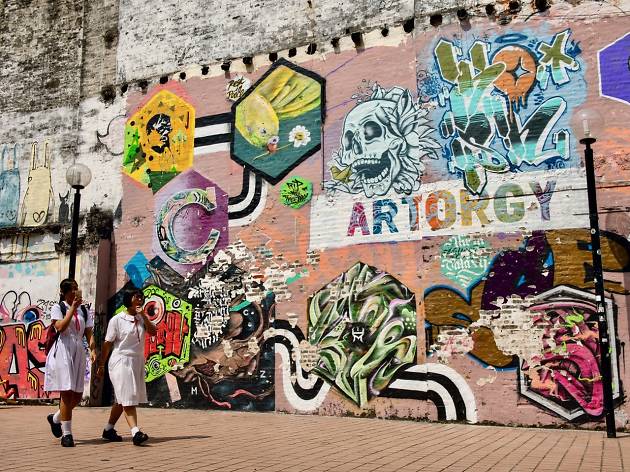 It's a tired – and patently untrue – criticism that there's little to Macao outside the confines of its glitzy mega hotels. Spend more time there than it takes to photo the ruins of St Paul's and grab an egg tart and you might discover the city has some truly exciting art spaces. (Not to mention some great restaurants and bars.) So if you think you've seen all the best Hong Kong galleries, hop on the ferry, broaden your artist horizons and enjoy these creative spaces instead.
Best art galleries in Macao
Want more of Macao?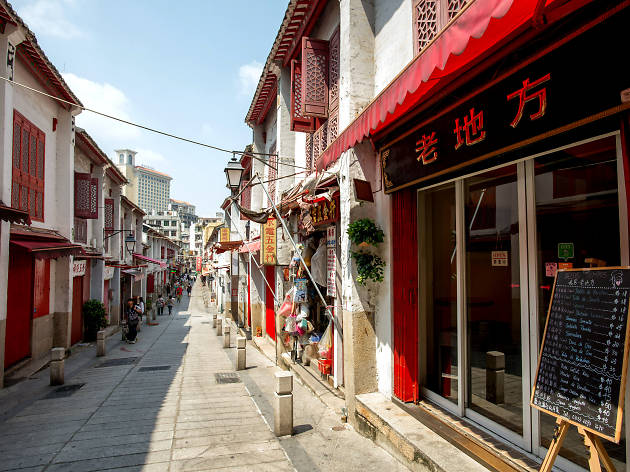 Macao may be a small place with a well-trodden tourist trail, but there're plenty of amazing alternatives to the spots you've seen a hundred times before, as we'll show you here.