Upcoming concerts and gigs in Hong Kong and Macau
The best live music events you can't miss
If you're a music fan who loves checking out concerts and live music, you're in luck here because Hong Kong and neighbouring Macau draws in some of the biggest names in the music business. From international pop and rock megastars playing at AsiaWorld-Expo to up-and-coming indie bands doing showcases at the city's coolest underground venues, this regularly updated list covers all the best upcoming acts that you should book you tickets to.

RECOMMENDED: While you're here, check out the best live music venues in town. And if music isn't enough for you, then check out the absolute best things to do in Hong Kong.
Upcoming concerts and gigs in Hong Kong and Macau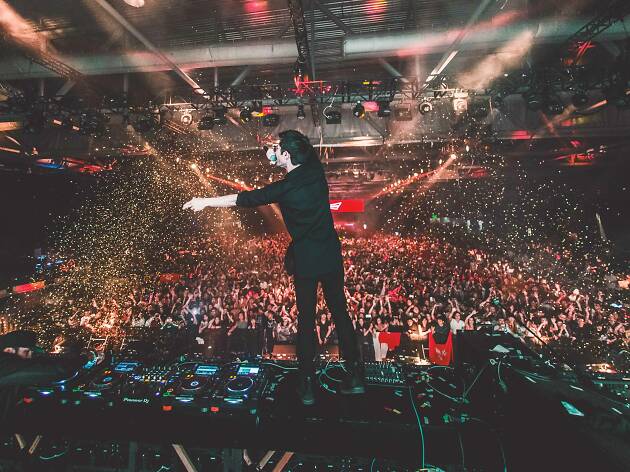 Music, Dance and electronic
After a successful debut last year, iconic UK electronic bonanza Creamfields is back this December. The dance music festival sees some of the biggest spin masters in the world last year – including the likes of Alesso, Diplo, Martin Garrix – do their thing. Expect radio-friendly house anthems and plenty of hands pumping in the air for this edition.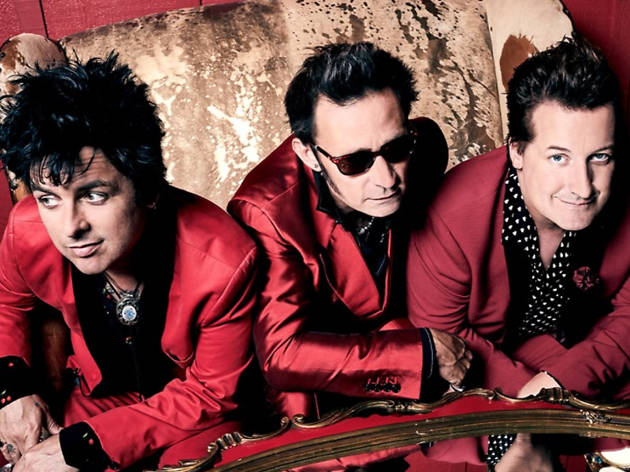 Fronted by lead singer Billie Joe Armstrong, bassist Mike Dirnt, and drummer Tre Cool, the American punk-rock group is returning to Hong Kong ten years after their last live show here in March 2020 to promote their upcoming album – lovingly titled Father of All Motherfckers* – which will be released on February 2020. The five-time Grammy Award winners and Rock and Roll Hall of Fame inductees are known for hit songs like Wake Me Up When September Ends, American Idiot, Boulevard of Broken Dreams, 21 Guns, and Good Riddance (Time of Your Life), that speak to our angsty inner teen. The band will be performing at AsiaWorld-Expo on March 20 at 8pm. While tickets aren't available for sale yet, we'll keep you updated as soon as they are.
Looking for more cool stuff to do?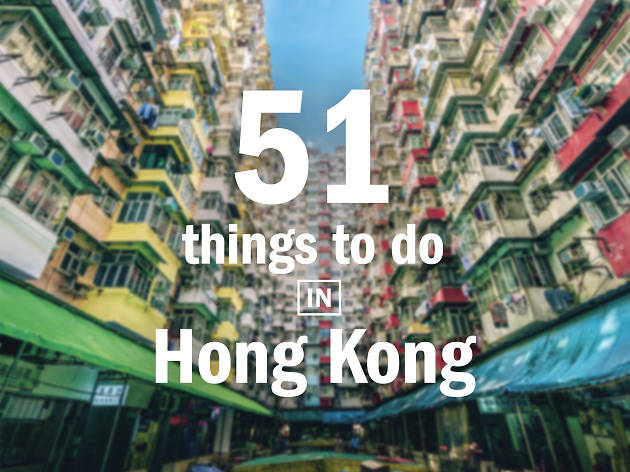 From the most picturesque hiking trails in Hong Kong to the city's best museums, here's a comprehensive guide to the very best experiences in our city.