Upcoming concerts and gigs in Hong Kong and Macau
The best live music events you can't miss
If you're a music fan who loves checking out concerts and live music, you're in luck here because Hong Kong and neighbouring Macau draw in some of the biggest names in the music business. From international pop and rock megastars playing at AsiaWorld-Expo to up-and-coming indie bands doing showcases at the city's coolest underground venues, this regularly updated list covers all the best upcoming acts that you should book your tickets to.

RECOMMENDED: While you're here, check out the best live music venues in town. And if music isn't enough for you, then check out the absolute best things to do in Hong Kong.
Upcoming concerts and gigs in Hong Kong and Macau
Looking for more cool stuff to do?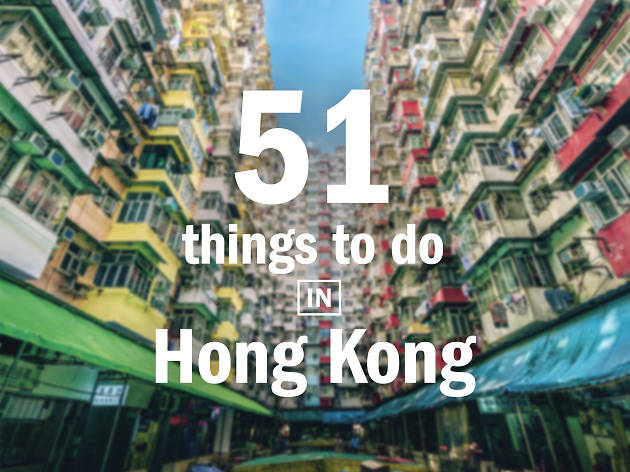 From the most picturesque hiking trails in Hong Kong to the city's best museums, here's a comprehensive guide to the very best experiences in our city.