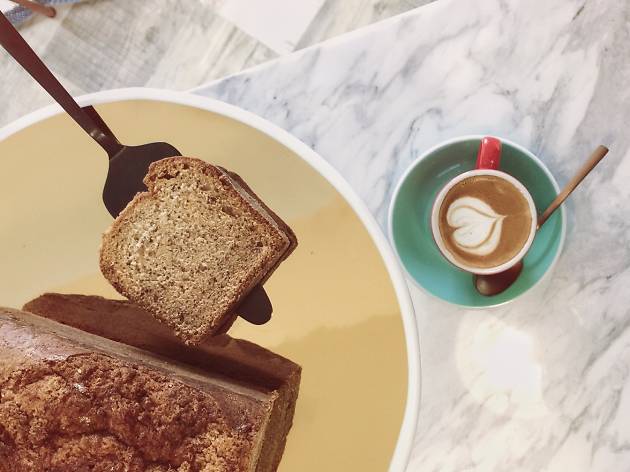 The best coffee shops in Macau
There's nothing like a decent cup of joe, Time Out ferries over to our neighbouring SAR and sip our way through the best cafés on either side of the peninsula.
Much has been written about Hong Kong's booming coffee culture. But what of our sister SAR? Surely Macau is just entertainment complexes and drinking holes, without a cracking coffee house in sight, right? Wrong – there's a café scene over there that most certainly rivals our own. From artisanal gems to resort-based coffee giants that tout some of the most expensive blends in the world, Macau is fast becoming an Asian leader on the caffeine front. We've brewed up our eight favourites for you to check out on your next trip over.
The best coffee shops in Macau