"Collecting History - Talking Art"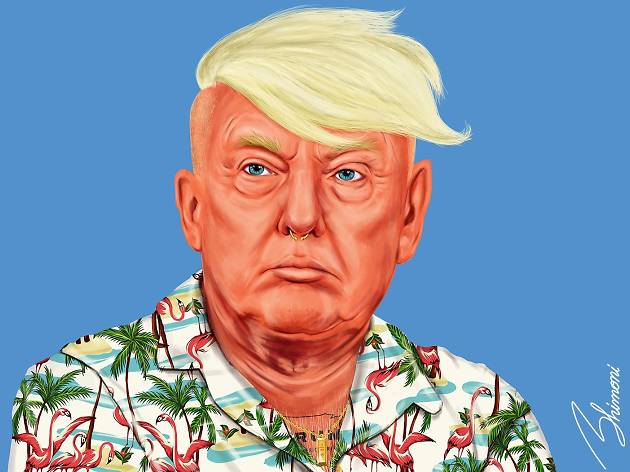 A new exhibition extracts Israeli souvenirs from the marketplace and re-examines their true value.
Whether it's that red bracelet with the silver hamsa charm that you just can't seem to hold onto, or the more recently trending satirical caricatures of politicians and icons by Amit Shimoni, tourism souvenirs from Eretz Israel are an important aspect of history – for both commercial and sentimental reasons. Their value is not only measured in shekels, but also in their nostalgic worth and ability to reach a vast public on an ongoing basis. Haifa City Museum brings to light the importance of this growing market as a more and more crafts(wo)men and artists connect history, nostalgia, and commercial art in the Israeli market.