Music & Nightlife
Discover the best bars, clubs and music venues in Israel. Whether you're looking for a cocktail, a beer or a live music show, this is your Israel nightlife guide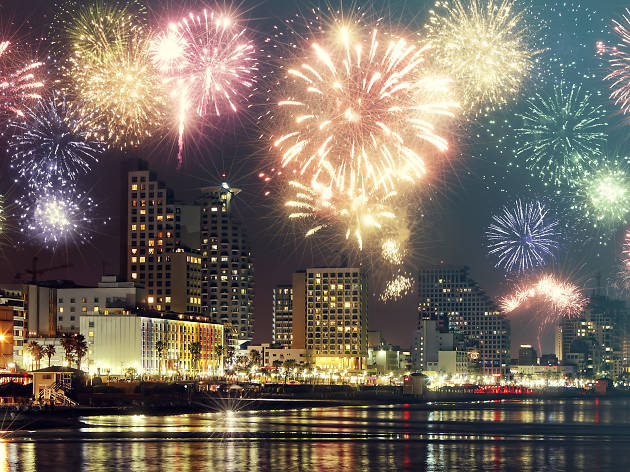 Independence Day parties 2017: Time Out's guide to parties in Tel Aviv
There's no better way to commemorate Israel's Independence than with a good old fashion party. Whether you hit up one of Tel Aviv's free, unstoppable street parties or spend some shek on a DJ-spun celebration on one of the best rooftop bars in Tel Aviv, you're bound to have a great time all night long. With our ongoing roundup of Independence Day (Yom Haatzmaut) parties, you'll be dancing your way to the nearest breakfast joint.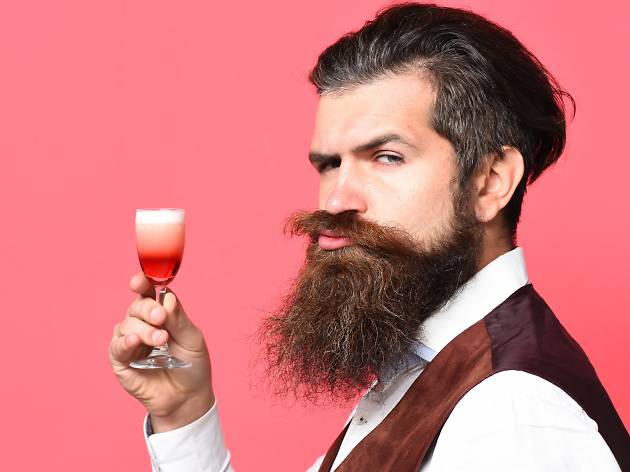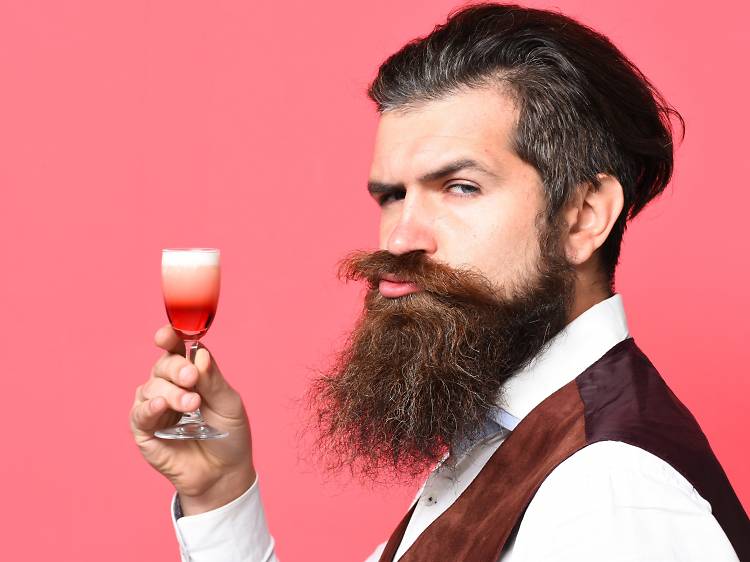 The most hipster bars in Tel Aviv
Calling all Israeli dancers, poets, writers, musicians and performance artists! The hipster scene is growing faster than Florentin can handle, and space at its hole-in-the-wall dives is limited. This has caused an overflow of beard-sporting, plaid-wearing, non-caring cool kids to bleed over into the Tel Aviv nightlife scene in search of a new spot to chill. Never fear, Time Out is here – with a lineup of cool bars to choose from. Revel in hipster heaven: get into a philosophical debate at Rokoko, get lost in the never-ending labyrinth of rooms at Kuli Alma, try out your best interpretive dance moves on the benches at Uganda (even when no one else is dancing and no music is playing), or duck away from Allenby into the Great Synagogue's self-proclaimed hipster gem, Otsar. It's time to wax up that 'stache, tighten that top knot, throw on those skinny jeans, and head to one of Tel Aviv's most hipster bars.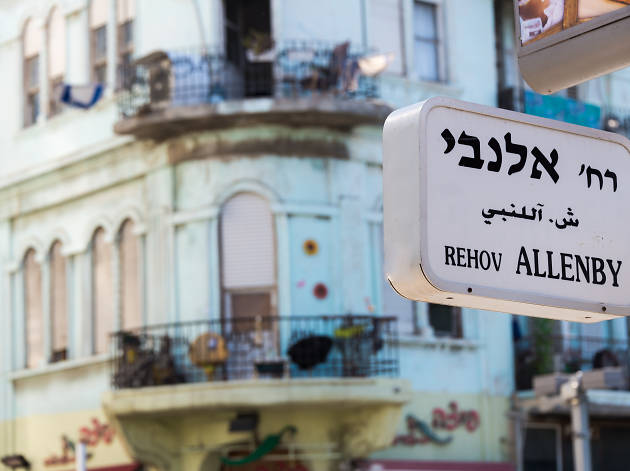 Allenby from A to Z: a never-ending guide to Tel Aviv's never-ending street
By day, Allenby Street is a chaotic bundle of bargain shops with a few designer boutiques squeezed in between. By night, the long, long road that used to be abandoned, is growing steadily into the place for never-ending Tel Aviv nightlife fun. From live music to karaoke, the best restaurants in Tel Aviv to the latest street food markets and drunk munch, happy hour to all-you-can-drink, Allenby has got it all...and more! We've got all you need to know about venues on and just off of this important player of the Tel Aviv nightlife game, in alphabetical order. Be sure to check out what's on this week, like Pasaz's TLV sessions – highlighting local artists of all genres.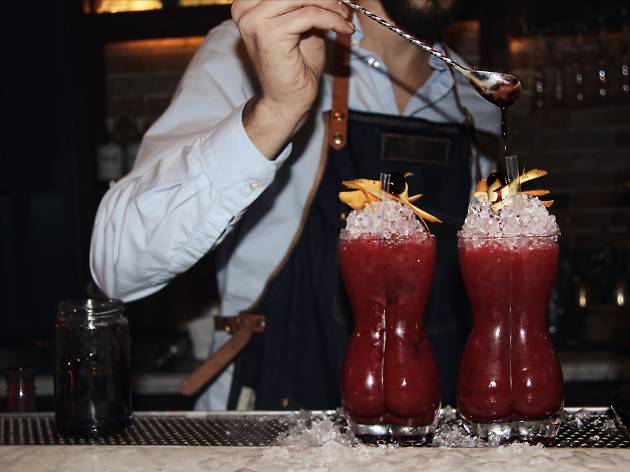 Five Tel Aviv bars with the happiest of happy hours
There is nothing more rewarding than sitting down at a cocktail bar on Dizengoff or grabbing a beer near the Carmel Market after a long day at the office. After all, you've earned it. While the Tel Aviv nightlife scene can do major damage to your wallet, not to mention the cost of post-clubbing drunchies that creep up late at night, food and drank doesn't have to drain your entire day's earnings. That's where these five White City happy hour deals come in – from discounted cocktails to half-off food, these Tel Aviv bars have just the thing to tie you over before a big night out, or give you a reason to head home for a nap or hunker down early.
The 10 best Haifa nightlife spots
Stuck somewhere between European ideals, Middle Eastern warmth and character and its undying fascination of American culture, Israel is one of the best places in the world for going out and having a good time. The wild Tel Aviv nightlife scene has earned itself the reputation of city that never sleeps, running 24 hours a day, but Haifa has a surprisingly diverse and rich nightlife scene of its own that continues on into the late night hours in the busy city centers.  Here is our pick for this Mediterranean port city's most sought after bars, pubs, and live music joints – from the trendy to the classy to the purely classic "Haifa".
Israel's nightlife: where to drink & party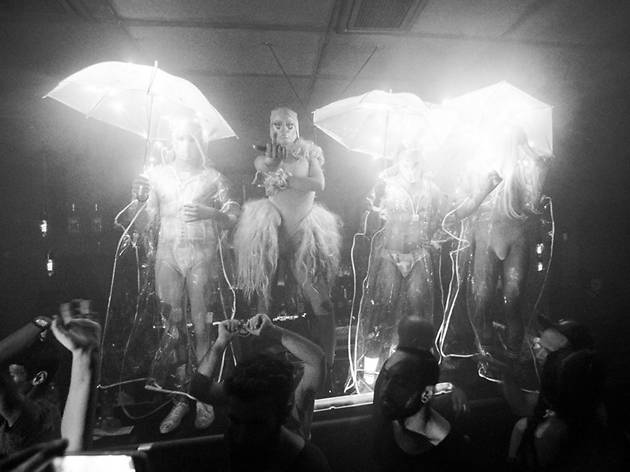 The hottest clubs on the Tel Aviv nightlife scene
It's not a myth. Tel Aviv's known as 'the city that never sleeps' for a reason. From a booming Tel Aviv nightlife bar scene to a collection of one-of-a-kind cocktail bars, you'd be silly to call it an early night in the White City. If bars aren't your thing, and neither is the alternative Tel Aviv nightlife, and you're looking to shake that tail feather to Israel's hottest DJs, we've rounded up the best clubs in Tel Aviv for your dancing pleasure. From the glamorous spots down by the Tel Aviv Port to after hours establishments just steps from Rothschild Boulevard, you'll leave the clubs just in time to cure those drunchies with some greasy Tel Aviv street food or hungover Israeli breakfast. When it comes to Tel Aviv nightlife, you have to give into the FOMO. After all, you can sleep when you're dead.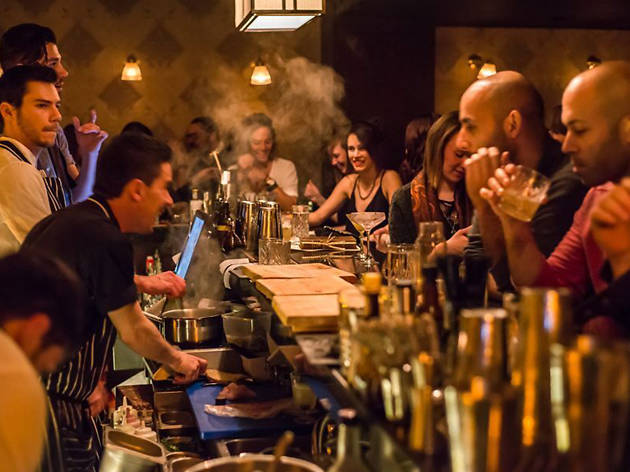 Jerusalem nightlife: the best bars and nightclubs
Many things come to mind when people think about things to do in Jerusalem, but it doesn't tend to include nightlife. This, however, is quickly changing as the Jewish history-charged city – thanks to the great Jerusalem hotels, hostels, the Jerusalem restaurants, Israeli fashion designers and a bustling tech scene – is attracting a new crop of urban savvy tourists and denizens who may not have left the confines of the White City due to the endless to do in Tel Aviv in the past. Whether you prefer to sit back with a glass of exquisite Israeli wine or are looking to dance the night away to live music on Ben Yehuda street, we've rounded up the best of Jerusalem nightlife: bars and clubs.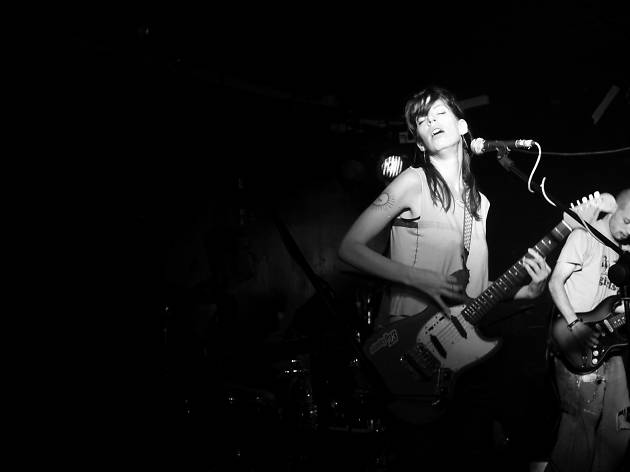 The best venues in the Tel Aviv nightlife scene to hear live music
The Tel Aviv nightlife scene is booming with funky beats, internationally renowned DJs and bands that can only truly be appreciated live. While some fancy the casual cocktail or a slightly more alternative Tel Aviv nightlife option, like a catching an Israeli movie at Lev or the Cinematheque, the real magic lies in the Tel Aviv live music scene. From iconic establishments like Barby and Zappa that host festivals up the kazoo, to all-night Jazz jams and so much more, these are the best venues in the nonstop City to listen to nonstop live music. You'll crawl into bed with a smile on your face – ears still ringing and blood still pumping – after a night at these venues.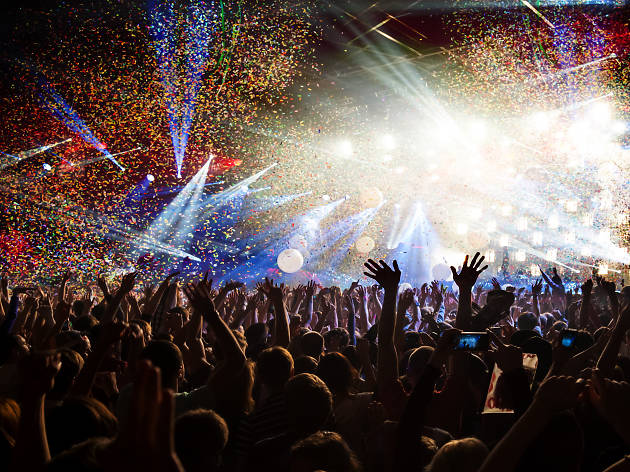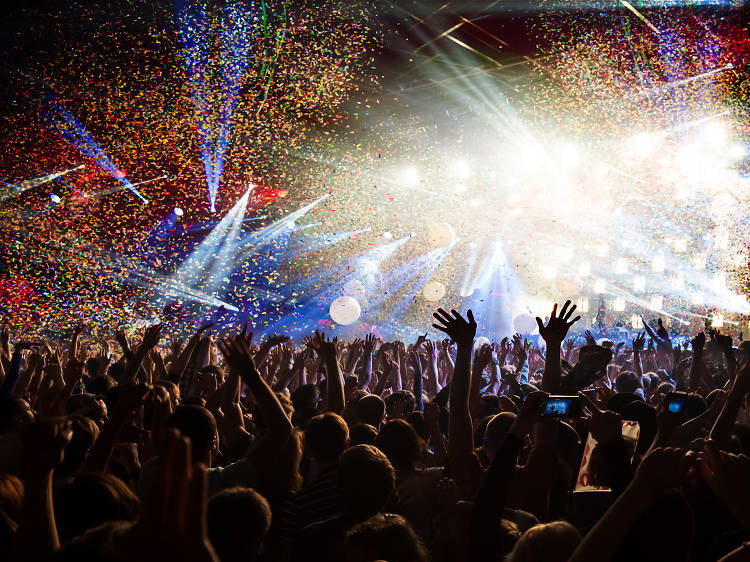 Eilat Nightlife: five top bars and clubs
Whether you spend your days being active while Snuba diving in the coral reefs and ice skating at Israel's only ice mall, or at your hotel taking in the poolside rays, the fun doesn't stop when the sun sets. What Eilat's nightlife establishments lack in numbers, they make up for in party personality. Taking the motto "go hard or go home" to heart, the bars and clubs that line the southern promenade promise to impress even the most Tel Avivian of night owls. From dually-owned open air nightclubs, Selena and Crazy Elephant, to casual pub staples like Three Monkeys and the American-themed Mike's Place, you'll be glad you stayed up to be part of the action.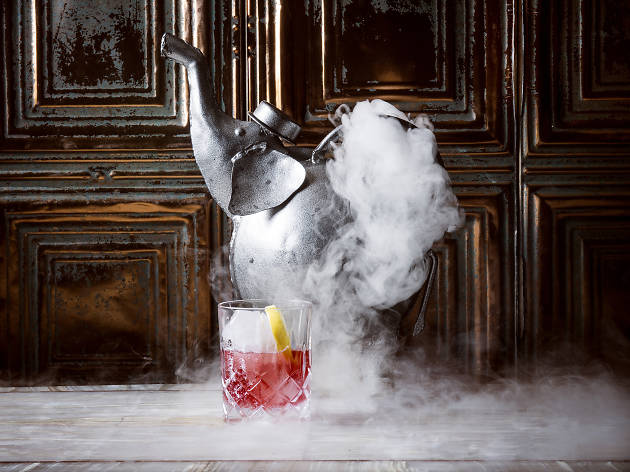 Tel Aviv nightlife: the best bars in the White City
Israel's 24-hour party capital may have a village-like feel (going clubbing via bicycle is a rite of passage), but the thriving Tel Aviv nightlife scene features a fusion of parties crammed full of character, chutzpah and never-ending 'carpe diem'. Buckle up, because soon you'll discover that the party never stops – it's wild, it's sexy and it's damn addictive. So when you're done with sun-bathing at one of the best beaches in Tel Aviv, and you had enough of the Tel Aviv restaurants, you know it's time to go big or go home. While there is an endless list of venues to choose from and let loose in, from rooftop bars in Tel Aviv in Tel Aviv to underground clubs, here are our current favourite bars for every night of the week. After all, what happens in Tel Aviv…stays in Tel Aviv. Here are the best bars in Tel Aviv right now. Enjoy. 
The best bars in Tel Aviv for foodies
Where to see live music in Tel Aviv