The 2017-2018 Batsheva season was just announced, revealing an impressive lineup of innovative performances–both returning and new–all under the guidance of choreographer Ohad Naharin
. On the agenda:
two works by choreographers brought in personally by Ohad Naharin, a new staging of Naharin's
Hora
, and of course, all of the Batsheva classics. Here's a summary of what's in store for the Batsheva Dance Company and Young Ensemble this year:
A new and exciting piece by choreographer and creator

Marlene Monteiro Freitas

for the upcoming Israel Festival to be premiered May 2018
Roy Assaf

revisits his full-length work

Boys & Girls

for Batsheva – The Young Ensemble to be premiered March 2018
"Marlene is one of the most fascinating choreographers I've met in years. Her work is stirring and unique, and I'm thrilled that she has agreed to come and create for us. I also strongly believe in Roy Assaf as an original creator with intense personal expression, and we already know that cooperation between him and the Company's dancers enables him to be at his best."
-Ohad Narahin
A new staging of

Hora

created by Ohad Naharin in 2009, which plays with the zeniths and nadirs of expression, assigning an odd rhythm to the climaxes to demonstrate "the tension between elements" (Naharin)
A continuation of the hit performance

Venezuela, which premiered this past May at the Suzanne Dellal Center before diving into international waters; plus performances of

Last Work

(2015), which will eventually go on tour to Japan, Poland, Belgium, and Switzerland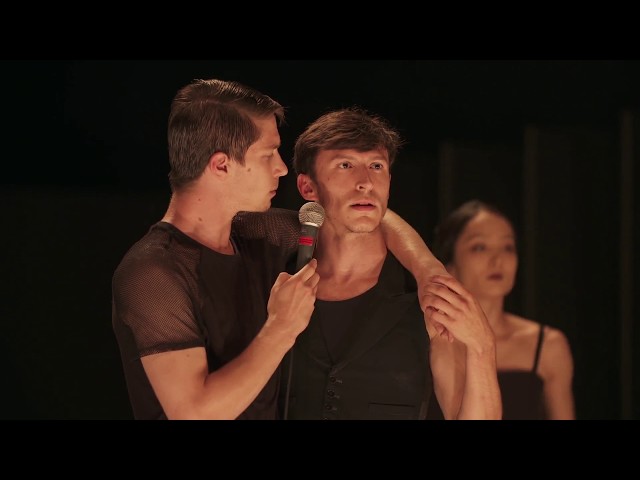 Batsheva – The Young Ensemble will also perform

Naharin's Virus

and

Decadance, two Batsheva shows that they are quite familiar with, as well as family-friendly performances of

Deca'le

and

Kamuyot, which they also plan to take on tour around schools in Israel within the framework of "Sal Tarbut" (The Israeli National School Cultural Program)
Under Hillel Kogan's artistic direction,

The "Batsheva Hosts" series

will once again provide a platform for independent creators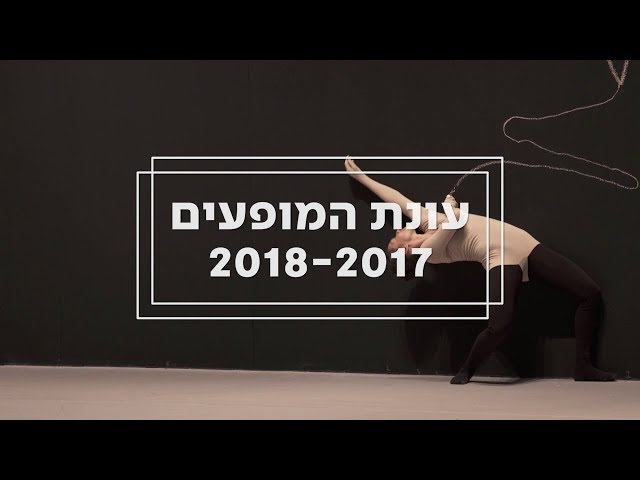 For updates and a full list of this season's dancers, check out batsheva.co.il
Comments