After the release of her much-anticipated album Off The Radar, we caught up with Israeli electronic musician, Noga Erez, as she finishes up her Eurotour.
Growing up in Caesarea from the age of six, Noga Erez never sported rose-colored glasses for the White City.
"Sure, it was there. But I wasn't aware of Tel Aviv's crazy culture nor its massive potential," Erez confesses.
It was only when she moved to the "big city" at 18 that Erez truly comprehended just how much Tel Aviv could influence her as a person and inspire her as an artist.
"All of a sudden, I was surrounded by musicians who made music all day long," said Erez, who realized in those initial moments that she needed to be a part of this newly discovered music community, no matter how crazy and impossible the journey might be.
Inspired by the musical nature of her home, her interest in various instruments, and the rich Tel Aviv music scene, Erez quickly developed an "indescribable sound, far away from words." Following the discovery of electronic producer, Flying Lotus, whose deep jazz influence encouraged Erez to carry over from the jazz world to the electronic world, she dove right in with rhythmically driven singles and bizarrely beautiful videos to match—all laced with poignant underlying themes, both personal and political.
With the creative help of partner Ori Rousso, their beat-driven singles like "Pity" and "Dance While You Shoot" evolved into an "unintentional album." Erez explains, "while each song tells its own story, once we sat together and listened to each one through, we found two consistent, yet unrelated themes that justify the album as a whole."
The first of these themes is content-based: what it really means to live in Israel, which according to Erez, includes all of the aspects of growing into and up in a situation of conflict whereby chaos and violence always exists.
"This is by no means a political album," the young singer-songwriter pauses, placing extra weight on the statement. "Many international journalists try to define me as a political artist, but Off The Radar actually speaks about personal experience. While some songs may suggest an objection or anger against something, they never take a strict stance. [The album] is more of an emotional documentation of events and influences in our lives...how we experience the world."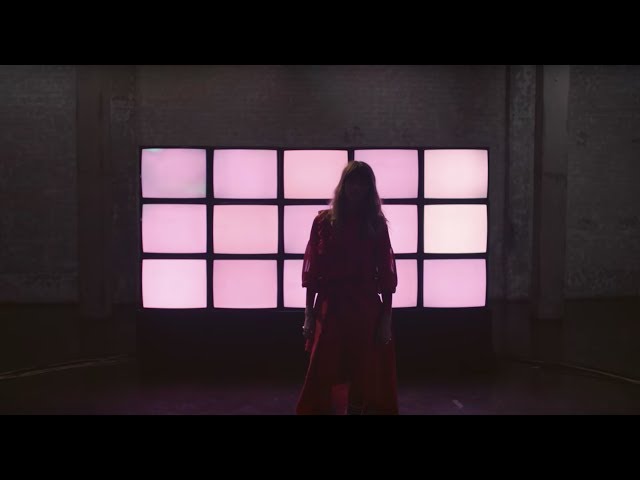 The album's second main theme relates to context: the connection between an artist and her listeners. Erez firmly believes in the importance of forming personal connections; while not everyone can relate to the artist's point of view, "we all have this primal need to be noticed."
Finding ways for every audience member–no matter their race, nationality, or political stance–to relate to her content on a universal level is an extremely important goal for Erez.
"Ultimately, the message is not about Israel–it's not a local message, rather a global message. You can hear one of my songs and say 'hey, that song is about America' or 'that one is about Trump.' The only message I truly stand behind is the need to wake up because crazy things are happening everywhere today."
Although Erez does not believe that music has the power to turn the world around, she does think it has the power to help us think differently and become more aware of ourselves and our surroundings, which she says is "a good enough change for me."
Erez finds equal importance in the sound and rhythmic quality of the words she chooses. "It's a balancing act between the two. A lot of the time we write a text that is amazing on its own, but once it's set to the music, something doesn't quite fit. Our end goal is to find words that sit well on the beat without compromising the initial meaning."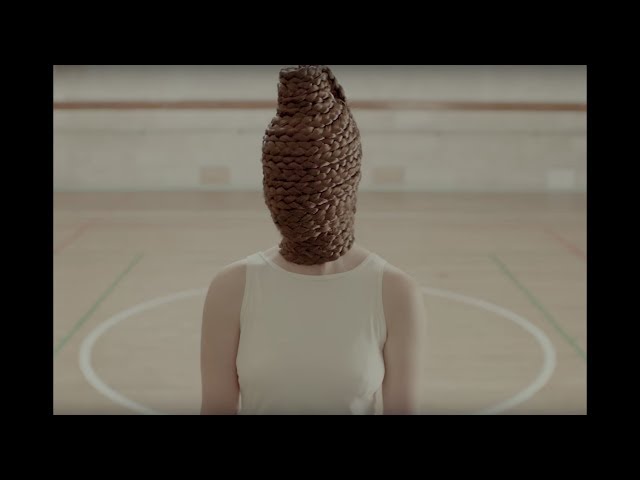 A similar approach goes for her five weird and wonderful music videos. In each, Erez collaborates with directors and visual artists to create the perfect atmosphere where the video speaks to the song, yet isn't too spectacular that it distracts from it–something she plans to hold true to in video projects on the horizon.
Despite her recent rise to fame and a second album in the making, Erez still believes in the power of the craft that initially attracted her to the vibrant Tel Aviv scene. "Don't be cynical," she advises. "When you truly devote yourself to something without judgment, you give yourself the freedom to be emotional and connect to things. That's when amazing things can happen."
Find out the latest news on Noga Erez here.