The funniest comedians on the planet...and they're Jewish!
Jews are known to have a sense of humor, but these comedians take it to the next level of laughter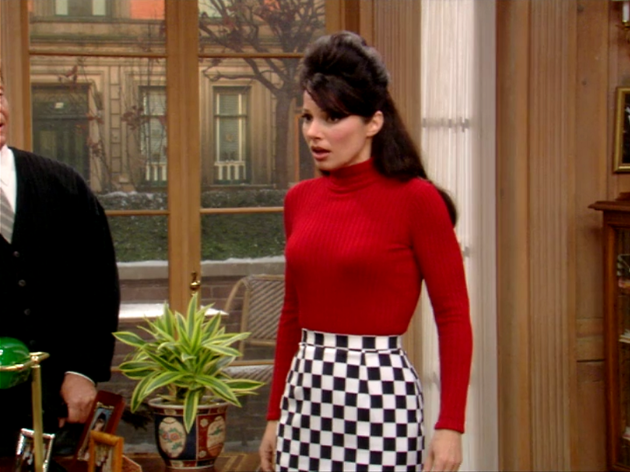 Fran Drescher
Fran Drescher made her small debut in the 1977 hit Saturday Night Fever, but really stole hearts in her lead role for the T.V. series, The Nanny. She played Fran Fine, the Jewish fashionista from New York who becomes a nanny for three high-class children, as if playing a Jewish woman in America were second nature.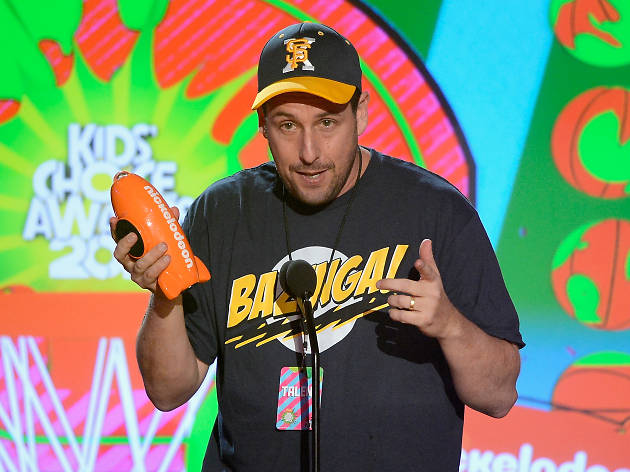 © Kevork Djansezian / Getty Images
Adam Sandler
This American Jewish actor is best known for his ridiculous roles in outrageously hilarious movies such as Billy Madison, Happy Gilmore and Big Daddy. While there are thousands of iconic Christmas movies, Adam Sandler starred in one of the only animated Hanukkah-themed movies: Eight Crazy Nights, and he played the hummus-loving Israeli lead in Don't Mess with the Zohan.
NEXT