The funniest comedians on the planet...and they're Jewish!
Jews are known to have a sense of humor, but these comedians take it to the next level of laughter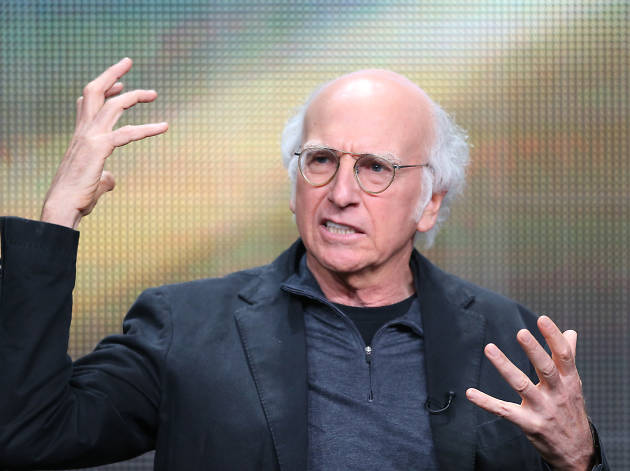 Larry David
After co-creating Jerry Seinfeld's hilariously successful sitcom, Larry David decided to take a crack at his own semi-fictional sitcom fame. Curb Your Enthusiasm follows Larry David around Los Angeles and Manhattan as he stars as a semi-retired television writer and producer.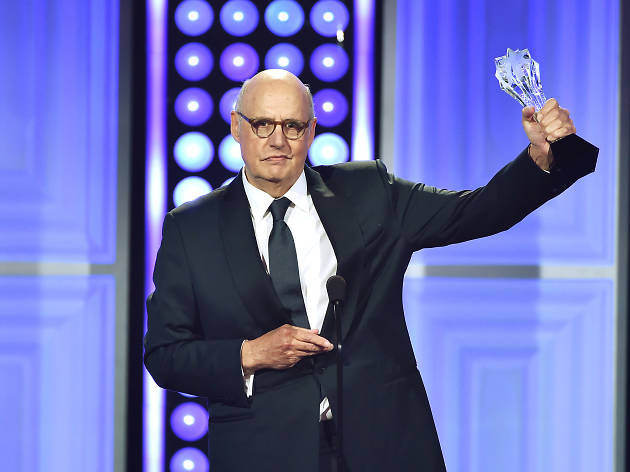 © Kevin Winter / Getty Images
Jeffrey Tambor
Not only was he hilarious as the quirky Oscar Bluth on Arrested Development, Jeffrey Tambor is incredibly convincing in his newest T.V. role as Mort, a man first transitioning in his later years. Transparent is a rare T.V. dramedy that follows a strictly Jewish family and deals with a slew Jewish themes, all of which Tambor portrays with pride.
NEXT