Heads up! We're working hard to be accurate – but these are unusual times, so please always check before heading out.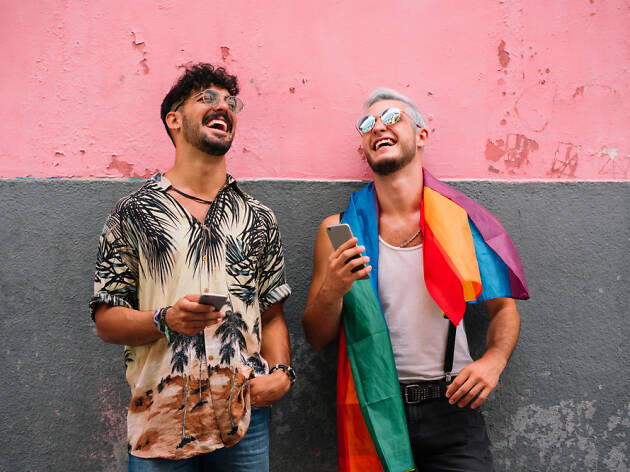 Freak Flag: Israel's secret & sordid gay spots
Our comprehensive guide to Israel's best underground gay beaches, spas and more.
While Tel Aviv prides itself on having a very visible and inclusive gay scene, that doesn't mean there aren't also darker, more secret spots where guys go under the radar to get their freak on – all across the country.
Israel's secret & sordid gay spots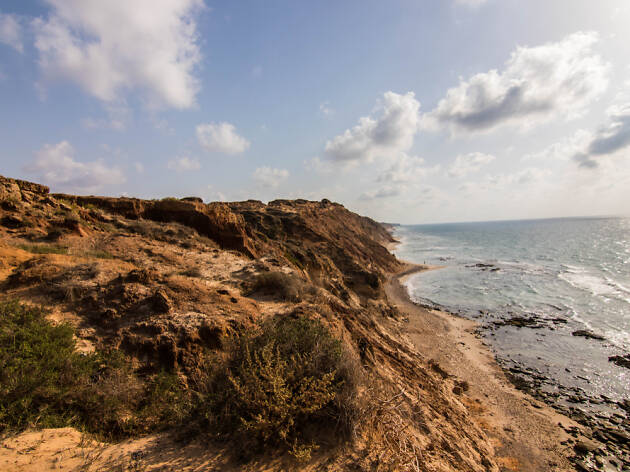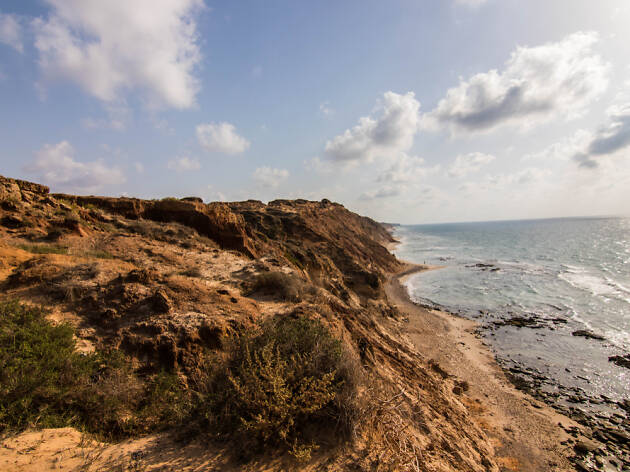 Ga'ash Beach © Shutterstock
A 20-minute drive north of Tel Aviv is Ga'ash Beach, Israel's unofficial gay nude beach. There are no pride flags showing the way, and getting to the actual beach involves a mini hike down a steep cliff, but once there, it's a rugged getaway with a sexy atmosphere. Guys of all shapes and sizes, either alone or in groups, strip down to enjoy their naked freedom. Whether it's behind the rocks, on top of the cliffs or on the open beach, there are plenty of guys exploring the areas in more ways than one.
By car or public transport, arrive at the gas station at Yakum Intersection on Route 2. Cross the pedestrian bridge towards the beach, walk through the field and then turn left and go up the hill, then down the cliff towards the water.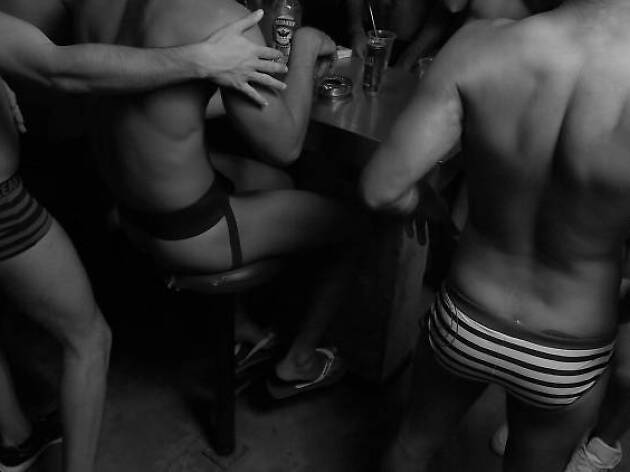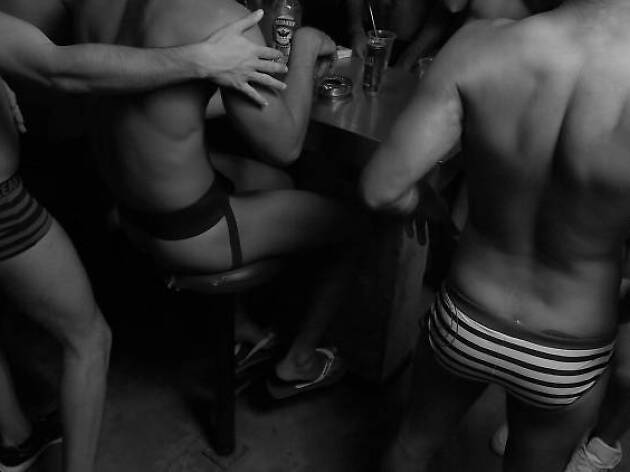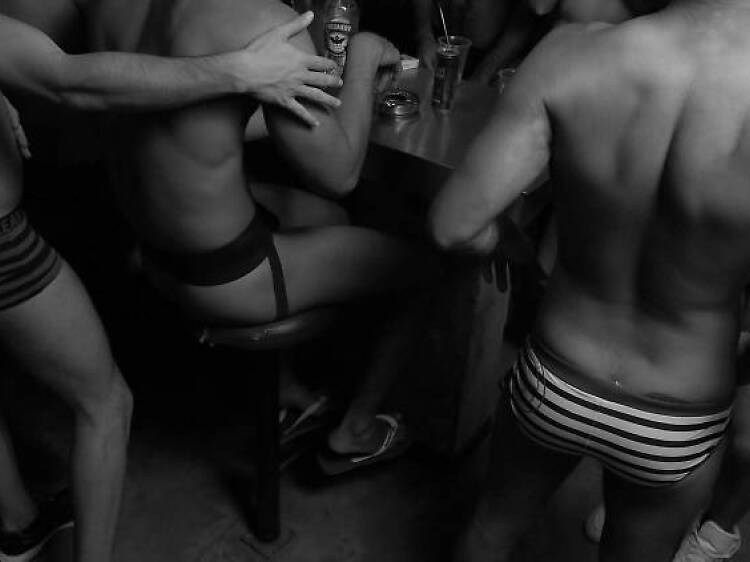 © PR
Set in the heart of a quiet industrial area in the Haifa suburb of Kiryat Ata, Sauna Lucas is a discreet gay bathhouse where guys from the North go to unwind. It's not like the more mainstream centrally-located Tel Aviv saunas. It's housed in an old industrial building with no sign on the outside. If you get lost, call the friendly staff, who are always happy to welcome newcomers. Expect a sauna and steam room, private cabins for hooking up, adult movies screening and condoms and lube readily available. Also, guys walk around in just towels – and there's a fully stocked bar and lounge area.
Mon-Thu from 18:00, Fri from 21:00, Sat from 20:00. NIS 10 to NIS 100 depending on age. 11 Derech Haifa St, Kiryat Ata (054-2151112/saunalucas.co.il)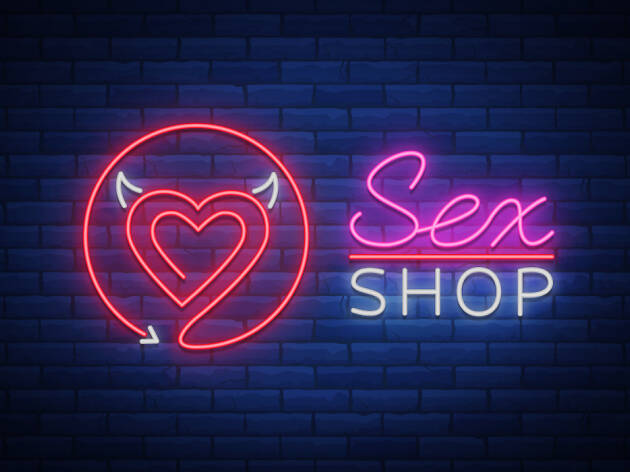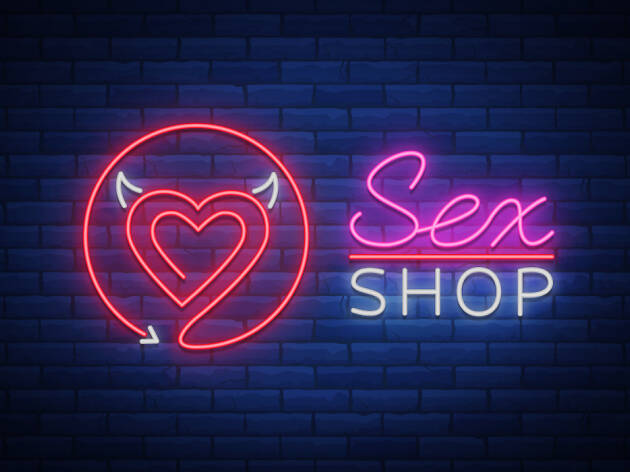 Sex Shop © Shutterstock
Sexy Shop, Tel Aviv's very own gay sex shop, is fully stocked and itself is worth a visit. There's much more to it than meets the eye, however, because the door behind the counter at the back of the store leads to a secret world of sleazy fun, appropriately called Backroom. Visitors can enter Backroom and head downstairs where there are stalls to watch adult movies as well as a play area complete with leather slings.
Sun-Wed 11:00-24:00, Thu 11:00-04:00, Fri 11:00-16:00 and 23:00-05:00, Sat 18:00 -04:00. NIS 30, extra charge for special events. 150 Dizengoff St, Tel Aviv (03-5231796/backroom.co.il)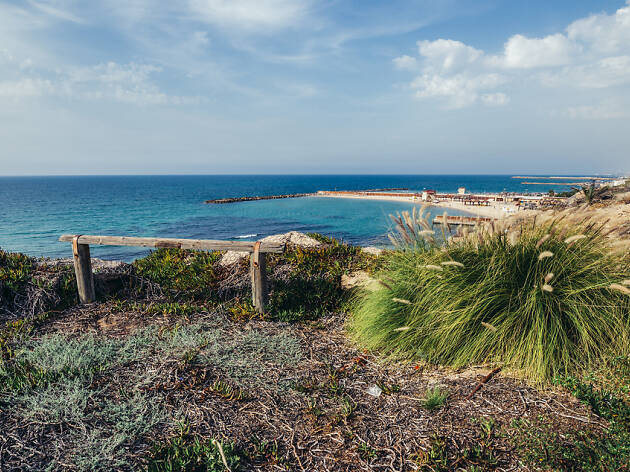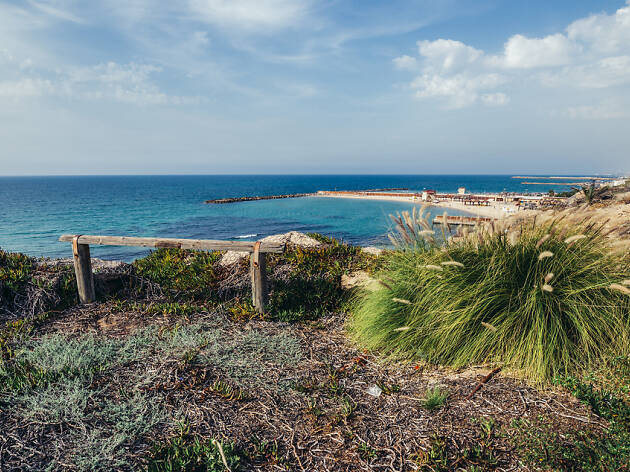 Independence Park © Shutterstock
With less social pressures and the advent of dating apps, public parks have declined as the preferred pick-up place for many gay men, but that doesn't mean they are totally obsolete. Tel Aviv and Jerusalem both have their very own Independence Park, and each one is respectively known for being a cruising ground for gay men hoping to find some outdoor fun. Unaware joggers and dog walkers may be surprised to know that, behind the bushes men, are seeking some al-fresco action, especially at night when it's dark enough to enjoy a bit of privacy.
Tel Aviv: Corner of HaYarkon and Jabotinsky Streets, next to Hilton Hotel; Jerusalem: Gershon Agron Street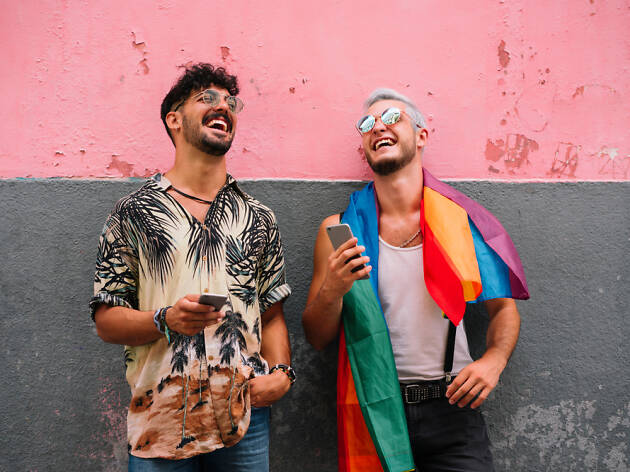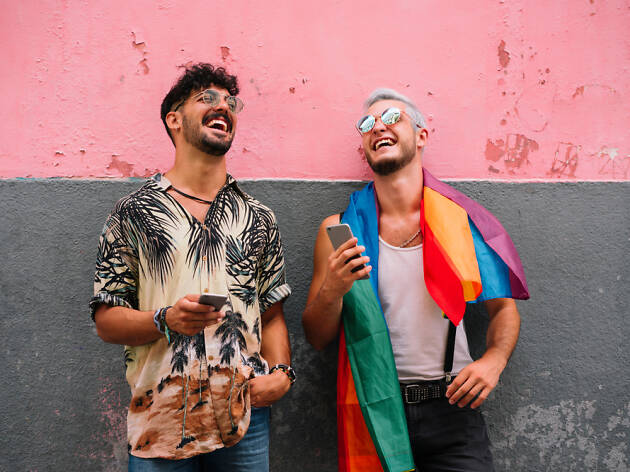 © Shutterstock
Some of the best secret gay events are organized online. On any given night, especially in Tel Aviv, there are plenty of group parties hosted at people's private homes or at rented spaces. The best way to find out about these parties is to download the local dating app Atraf (see right) and look out for those hosting. They are usually pretty exclusive and require participants to send pictures in advance. Once accepted, details such as the address and what to bring are sent and all that's left is to enjoy.