Ten Hollywood films you wouldn't believe were shot in Israel
From the Jerusalem's Old City walls to Tel Aviv's beaches, Israel's landscapes have played host to an unexpectedly wide range of films over the years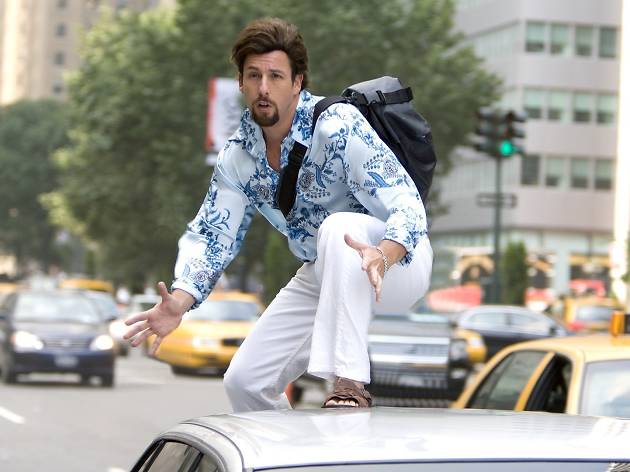 We all know that Israel and Hollywood have always had a love-love relationship - after all, they say that Jews run Hollywood for a reason, right? But who knew that so many random films could all find their place in our teeny tiny country? From Rambo III to Schindler's List, here are ten Hollywood films that were shot across Israel - from Eilat's beaches to Jerusalem's Old City walls, you might just recognize more than you think you know in the backdrops of these various films.
Famous movies that were filmed in Israel
10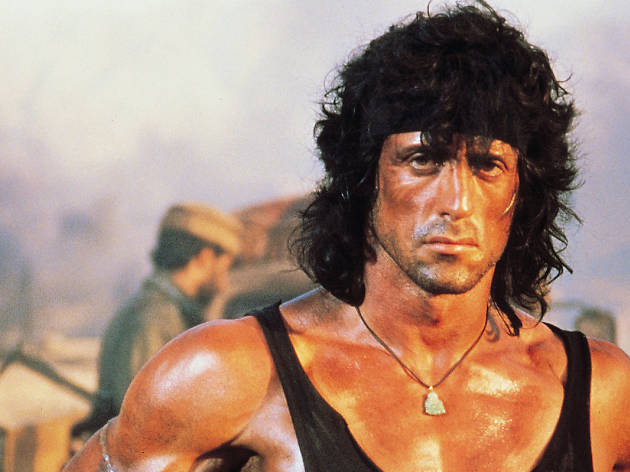 Rambo III (1988)
This 1988 American action flick is part of a four-part series that sky-rocketed Sylvester Stallone to international fame (not to mention the popularity of a certain controversial action figure). Blood guts and glory are the name of the game and filming took place in Tel Aviv, Jaffa and Eilat, with locations set to replicate the film's plot taking place in Afghanistan. The Guinness World Records deemed the movie the most violent film ever made (at the time).
9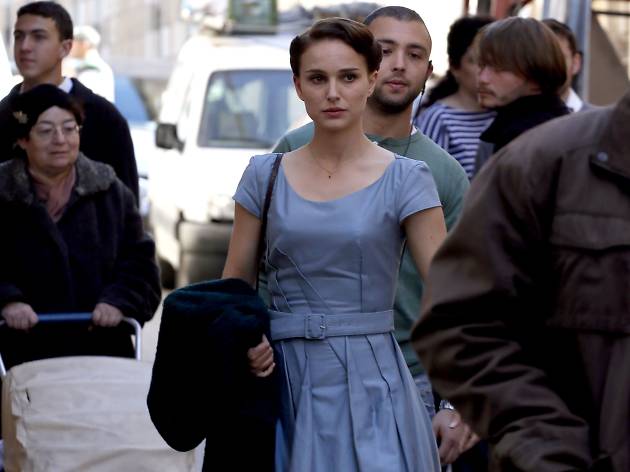 A Tale of Love and Darkness (2015)
Based on the autobiographical book by prominent Israeli author Amos Oz, 'A Tale of Love and Darkness' features Natalie Portman both starring in and directing the drama. Portman was adamant that the film adaptation of the novel remain in Hebrew, and it is her first film in which she speaks in Hebrew. Filming took place in Jerusalem. Renowned Israeli designer Alber Elbaz, formally creative director of French fashion house Lanvin, designed the costumes Portman wore in the film.
Show more