Ten wonders we bet you didn't know about wonder woman Gal Gadot
With the new 'Wonder Woman' hitting Hollywood this year, we've found ten more reasons to love Israeli lead Gal Gadot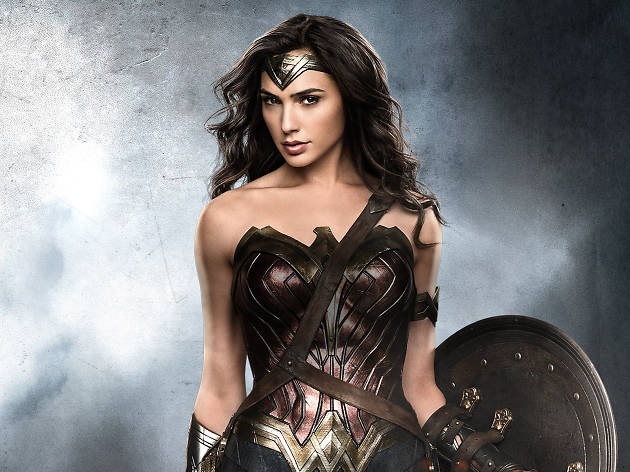 There may be seven 'Wonders of the World', but there's only one Wonder Woman. Gal Gadot is the third actress to play this DC female bad A** and with such a successful acting and modeling career, IDF military training and a motorcycle license to kill, playing the Amazonian warrior princess should be a cinch. Here are ten fun facts about the Israeli superstar we bet you didn't know. It may come as a surprise, but after reading these, you'll be even more impressed.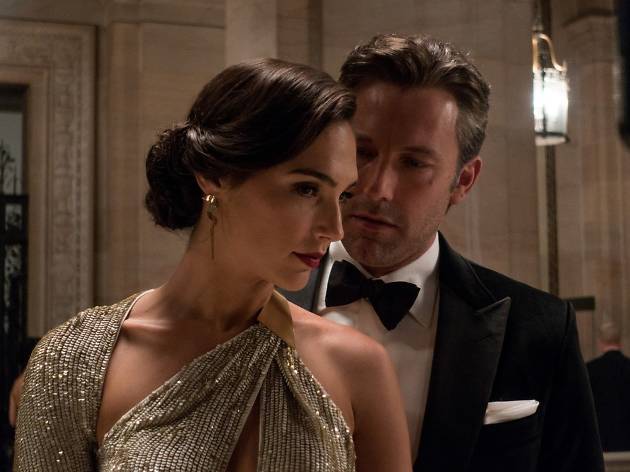 Wonder Woman was almost a Bond girl.
Gadot first auditioned for the part of Camille Monte, a Bond girl from 2008 film Quantum of Solace. The audition was bittersweet: she lost the role to Olga Kurylenko, but gained another after the casting director hired her to play Gisele Yashar in the Fast & Furious film series.
NEXT