What do these actors and actresses have in common?
From seasoned TV personalities to fresh film talent, these actors and actresses are all Israeli and have made their mark abroad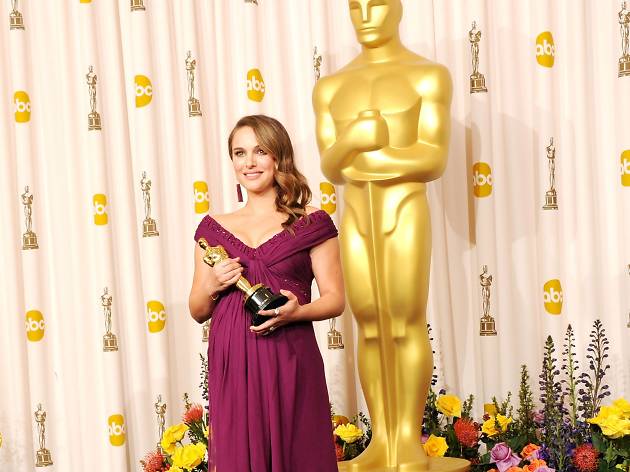 They may be stars in the American Hollywood world. They may have captured foreign film audiences in Europe. But deep down inside, they're 100% Israeli. From famous actresses like the prolific Natalie Portman and Wonder Woman Gal Gadot, to rising young talent like Odeya Rush and Alona Tal, we bet you didn't know that all of these actors and actresses were born right here in Jerusalem, Tel Aviv, Haifa and the likes. We're here to give you a pop culture lesson in the most famous Israeli actors and actresses to gain acclaim abroad.
Israeli actors and actresses to make it abroad
1
Gal Gadot
There may be seven 'Wonders of the World', but there's only one Wonder Woman. After wowing American audiences with her role in Fast and Furious, Gal Gadot will play DC's female bad A—. With such a successful acting and modeling career, military training and a motorcycle license to kill, playing the Amazonian warrior princess should be a cinch.
2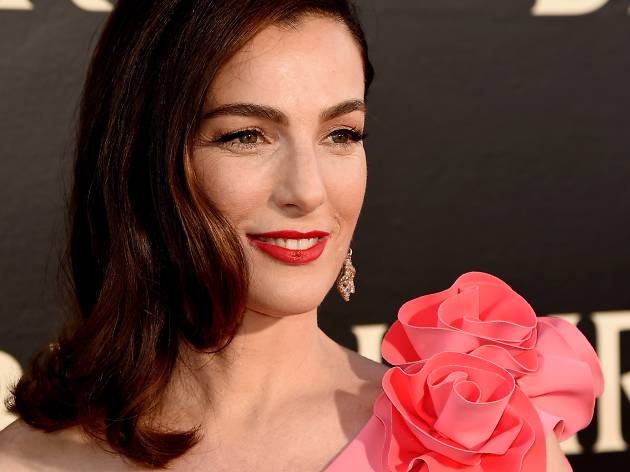 Ayelet Zurer
Many would argue that Ayelet Zurer is the most successful Israeli actress abroad. Before playing Superman's mother, her first English-speaking role was as Eric Bana's character's wife in the Oscar nominated film Munich by Steven Spielberg. Later, she played the female lead in The Da Vinci Code sequel, Angels & Demons, had an interesting role in the Vantage Point and recently made her Netflix mark in the series Daredevil.
Show more