What do these actors and actresses have in common?
From seasoned TV personalities to fresh film talent, these actors and actresses are all Israeli and have made their mark abroad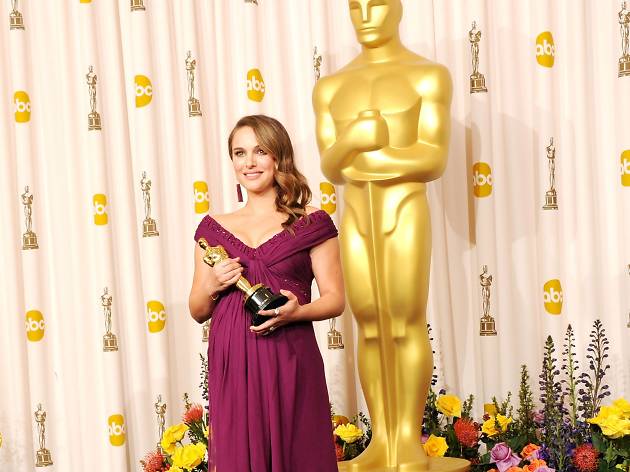 They may be stars in the American Hollywood world. They may have captured foreign film audiences in Europe. But deep down inside, they're 100% Israeli. From famous actresses like the prolific Natalie Portman and Wonder Woman Gal Gadot, to rising young talent like Odeya Rush and Alona Tal, we bet you didn't know that all of these actors and actresses were born right here in Jerusalem, Tel Aviv, Haifa and the likes. We're here to give you a pop culture lesson in the most famous Israeli actors and actresses to gain acclaim abroad.
Israeli actors and actresses to make it abroad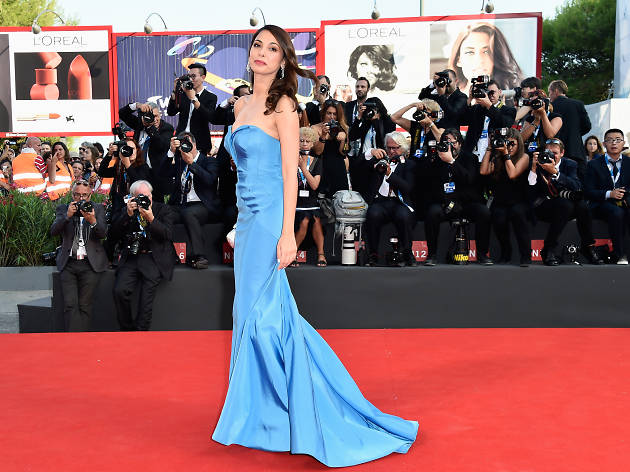 Getty Images
Moran Atias
At age 15, Moran Atias made her debut in the program Out of Focus. After leaving the country to spearhead her modeling career, Atias gained international fame in Italian films like Gas and Oggi spos. She then moved to Holliwood where she is best known for her work with Paul Haggis in the 2008 American television series Crash and the film The next three days. Although cancelled lately, you can aslo see he
NEXT