Hold the phone! Pink is Jewish!?
Not only Pink. Scroll through our list of the top singers winning over international crowds to find out who else is Jewish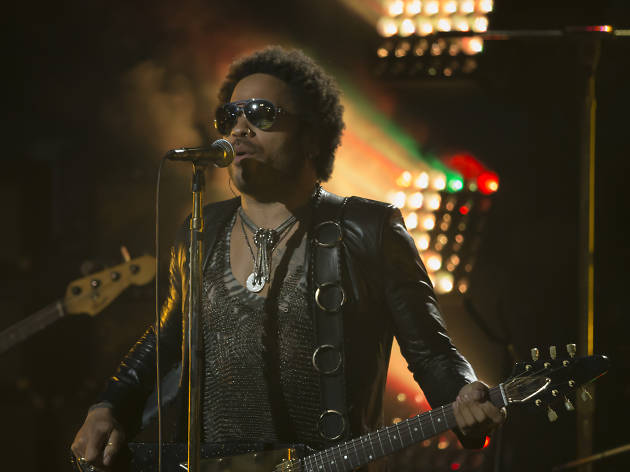 Lenny Kravitz
Kravitz has covered all the musical bases bringing elements of rock, soul, R&B, funk, jazz, reggae, pop and folk together in his compositions. On top of being an amazing vocalist, he is also an instrumentalist (and actor) so his four Grammy Awards come as no surprise.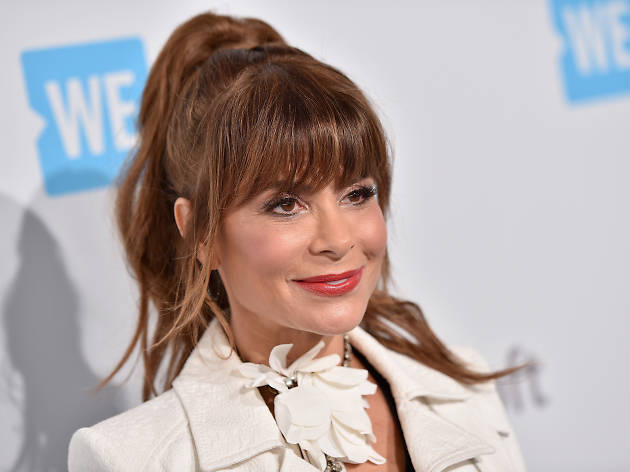 © Mike Windle / Getty Images
Paula Abdul
Paula Abdul began her career as a young Laker Girl and it was all uphill from there. She became one of the most 'in demand' choreographers of the music video era and has made six No. 1 singles as a female soloist. She renewed her fame on the long-running reality show American Idol and has guest judged on several singing and dancing competitions since.
NEXT