Jerusalem "Art of Jazz" Festival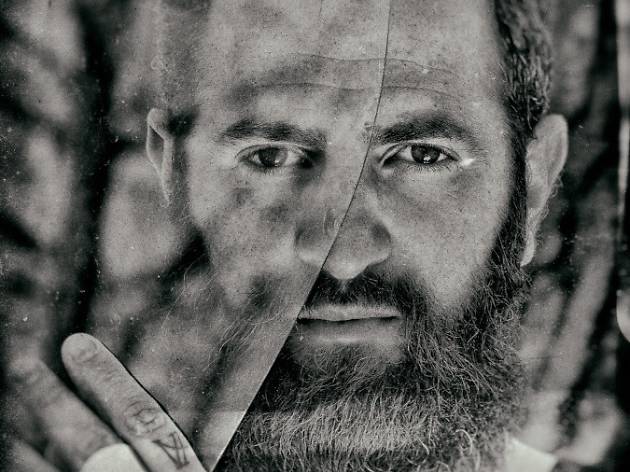 Art and music blend at this unique Jazz festival set inside the Israel Museum.
Artistic Director and Israeli trumpet guru Avishai Cohen has assembled the best of Israel and abroad for a wildly creative jazz festival. The festival evolved from the creative collaboration of a few initiatives – the main being the Israel festival, joined by the Yellow Submarine and the Israel Museum. What gives the Jerusalem "Art of Jazz" Festival its true magic is location, nestled inside the Israel Museum's gallery spaces.
"I've played many festivals all over the world, but playing in a place that is already filled with art and inspiration for you to play off of is one-of-a-kind. In any concert, you have to bring all the vibes with you, and in this case, you have to make those vibes fit with the gallery, while being sensitive to the artist and surrounding art." - Avishai Cohen