The mushrooming growth of American television's Israeli connection makes for dynamic and addictive watching. Let's just say there is much more than Homeland, Shtisel, and Fauda. These are the latest, most talked-about shows to get the Israeli treatment.
Odds are you know and love cult favorites Homeland, Shtisel, and Fauda, but there's so much more where those came from. A quick scan of Netflix not only shows that they're now allowing viewers to watch classic Israeli shows like Beauty and the Baker (which incidentally will be getting its own American spinoff in the coming months on ABC), but developing original programing with an Israeli connection. And they're not alone. HBO and other channels are also getting in on the action. Here's a look at three series to consider watching on any upcoming lazy Saturday nights at home.
Euphoria
Starring Zendaya, Euphoria is an HBO teen drama based on the popular Israeli miniseries by the same name. It also happens to be produced by Jewish rapper Drake. The show follows the troubled life of a 17-year-old drug addict, Rue (Zendaya), who though recently out of rehab, doesn't plan on staying clean. The series also follows various other teens who are all struggling with their own issues as they navigate the trials and tribulations of love, friendship, drugs, and sex in this age of social media. Though it's certainly not a show any soon-to-be-parents should consider watching, it won't be a stretch for many viewers to connect and be captivated by the story lines and themes explored in the show.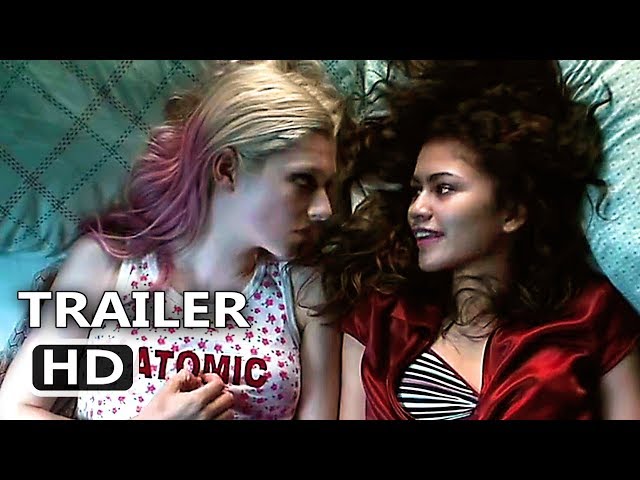 The Spy
We're not used to having a straight face when watching anything Sasha Baron Cohen-related, but he takes a dramatic turn for his starring role in the Netflix series, The Spy, based on the true story of Israeli spy Eli Cohen. The six-part series, which was written and directed by Homeland co-creator Gideon Raff, follows the Egypt-born Eli Cohen, who goes from working as a clerk in Israel to being recruited by the Mossad to work as a spy in Syria in the early 1960s. He not only leaves family behind, but goes on to spend years in Syria, as an Arab, ascending the ranks and befriending some of the most dangerous and powerful men. His intelligence was key for both allowing Israel to stop Syria from building a nuclear program and to help Israel know where to attack during the Six Day War. Unfortunately, there's not a happy ending to Cohen's story as he was discovered and hanged in 1965.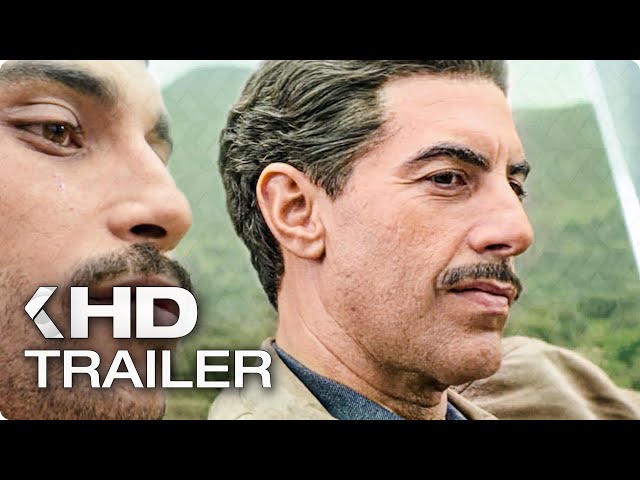 Our Boys
This is a controversial one. Our Boys is a 10-episode HBO American-Israeli miniseries that depicts the real life 2014 kidnapping and murder of three innocent Israeli teenagers by Hamas and the subsequent murder of Palestinian teen Mohammed Abu Khdeir. The series follows the investigation of Khdeir's murder and the tension that emerges among Jewish and Arab communities. It has been accused by many – including Prime Minister Benjamin Netanyahu – of being anti-Semitic because it brushes over the murder of the three Israeli teens and that while Palestinian terrorism is much more prevalent than Jewish terrorism, one wouldn't get that impression from the series.