Known for jamming on up to 20 instruments at a time, including a wide-ranging setup of didgeridoos, a lap steel slide guitar, a stompbox at his feet, drums, dobros, banjos, and harmonicas, Australian multi-instrumentalist Xavier Rudd has made a name for himself on the crunchy festival circuit and in the hearts of spiritual, environmental jammers alike since the start of the millennium. Ahead of his back-to-back concerts on July 8 & 9 in Israel, the indie-folk singer-songwriter tells us what he thinks his voice sounds like and what's the weirdest thing someone has ever chucked onstage. (Hint: both are farm animals)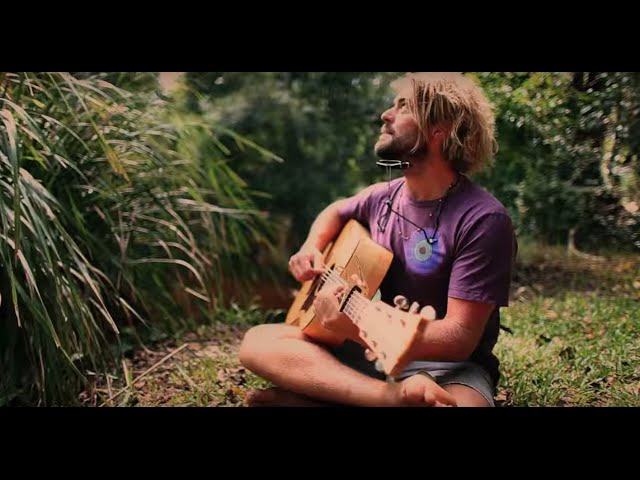 What is your first memory of music?
The birds of my homeland.
What is your most powerful instrument?
The yidaki (didgeridoo).
What are you listening to right now?
Midnite [roots reggae band from St. Croix, Virgin Islands]
What do you realize being away from home?
Part of me doesn't come.
What breaks your heart?
People who abuse animals
Worst vice/Best vice?
Vegan ice cream.

What was the last truly thoughtful gift you received?
A handmade guitar from my wife.
What do you think your voice sounds like?
An old goat.
How does coming from a big family play a part in your music and your roots?
Understanding.
You've been quoted as saying snowboarding is one of the few things you will wear shoes for. When and why did you stop wearing shoes?
Never started. Grew up bare foot most of the time.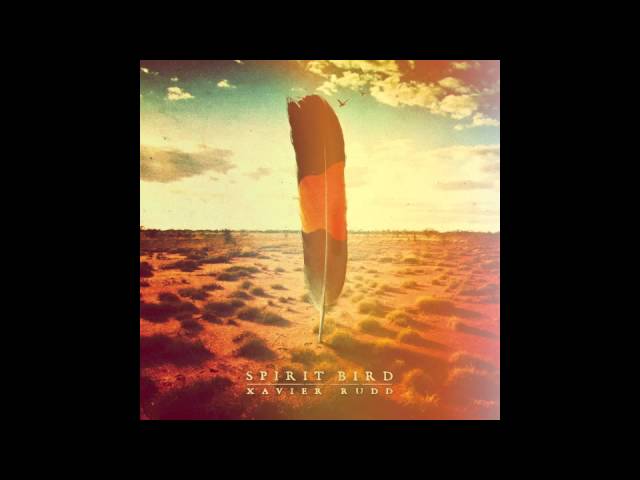 Nature and the outdoors, including surfing and snowboarding, seem to be a huge contribution to your lifestyle, fan base, and heritage. How did nature come to play such an ingrained role in your life?
It's all we had and all I cared for; still feel the same.
How does being an activist go hand-in-hand with your music?
My music is a celebration of my love and respect for our earth, so it's a natural affiliation.
What is the weirdest thing someone has thrown on stage?
A horse.
Have you found what you're looking for?
Not looking.
What is the best part about playing in foreign lands and what do you look forward to the most in playing for Israel?
Shining light.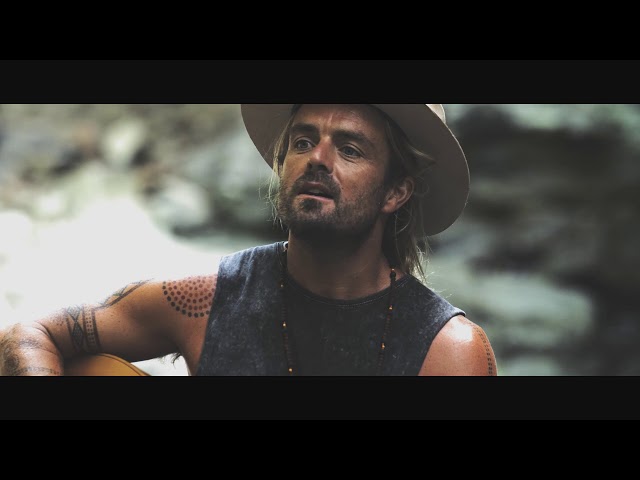 Door open at 19:00, show begins at 20:30. Ticket price NIS 245
Zappa Reservation Center: 9080 *, www.zappa-club.co.il