Sure we all had our hopes up for "Golden Boy," while "I Feel Alive" came too close for comfort, but this year's Israeli participant in the 2018 Eurovision Song Contest was a force to be reckoned with.
Not only did Netta Barzilai defy all stereotypes, demonstrating images of body positivity to an entire nation and the world at large, and not only did she bring something absolutely unique to the table – complete with bird "clucking" and what can best be described as beatboxing from an unparalleled universe, but her viral song, "Toy," sought its inspiration from the ever-pertinent #metoo movement.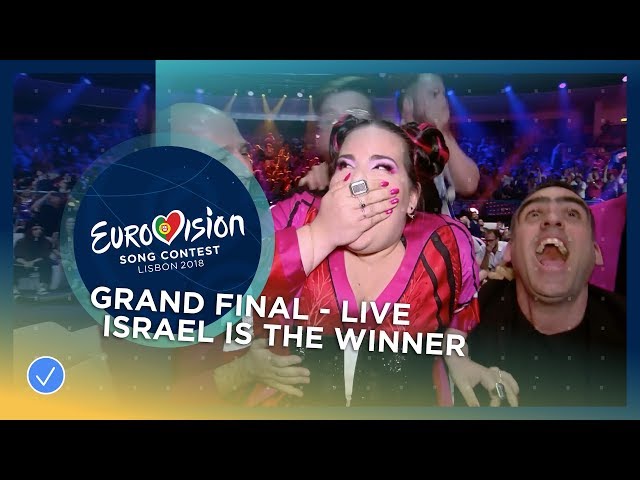 A major part of the Rimon School of Music graduate's goal with this contest was to help women search and find their voice, just as she has done through this exciting process.
After the winner was announced, an ecstatic, nearly speechless Barzilai regained her composure long enough to express her gratitude: "Thank you for choosing me. Thank you for choosing different. Thank you for choosing daring. I love you, keep that going. Do good to others, be good to yourselves," she exclaimed.
"That's about it, let's party!" Mazel Tov Netta!
Learn more about Netta Barzilai in an interview with the winner.