What are the similarities between Istanbul and Tel Aviv? Can't think of any? Well the answer is Sound Ports Festival
The returning musical cultural experience Sound Ports is coming back to Tel Aviv for the third year. Pursuing boundary-breaking performances to eliminate discrimination, the festival has connected Israeli and Turkish artists alike holding a version of the festival both in Tel Aviv and Istanbul. Sound Ports creates a cultural connection through music, sans political involvement. The brainchild of Serhan Lokman and Ahmetcan Tasdemir, along with Gil Karniel and Dan Basman, this eclectic evening of culture and sounds is sure to unite.
The newest city they've added to the festivities is Marseille. They've added this city to create a more diverse community through music sharing including Europe and Africa. Tickets start at NIS 125 and the festival takes place at the Barby on Nov. 22 featuring talent from Israel, France and Holland. For people who have an urge to experience worldly music, this is the place. Noga Erez (Israel), SÔNGE (France), and Altin Gun (Holland) make up the line up for the night's festivities.
Producer and singer, Noga Erez, signed to City Slang Records, represents Israel in the festivities. With prior performances around the world like SXSW and the Rio Olympics, her performance should be an exciting addition to the lineup.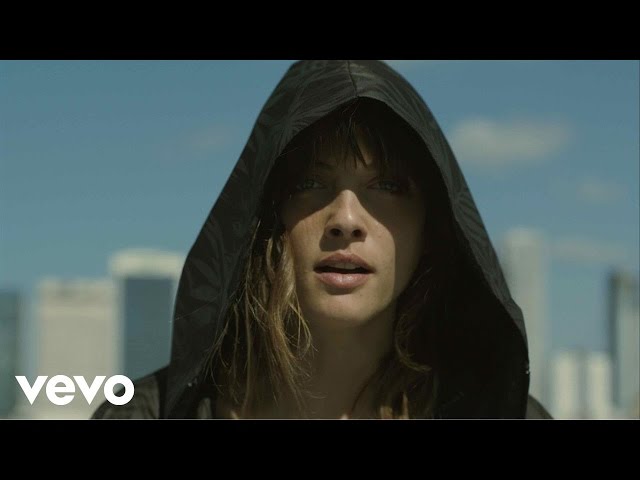 Representing France, beaming electronic and R&B musician SÔNGE, brings the energy to her performance truly marking her as an international breakthrough artist.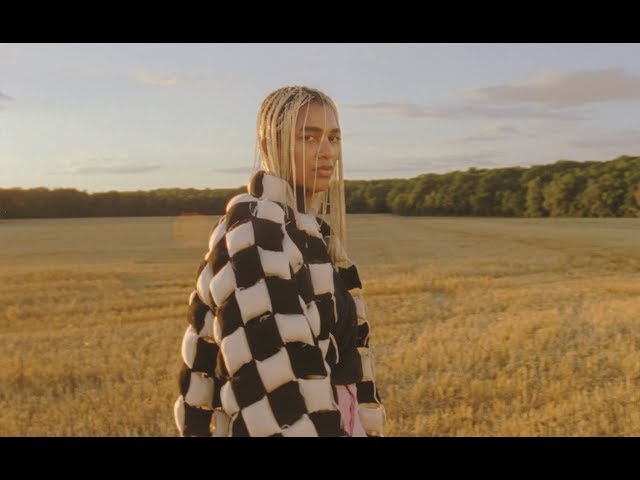 Lastly, hailing from Amsterdam, Atlin Gun is bridging the gap between Turkish music and international acclaim. With members originally from Turkey, their musical arrangements are sure to shock the audience.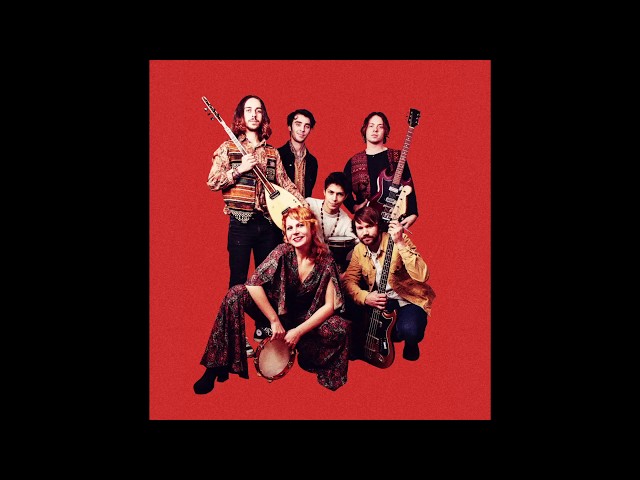 Sound Ports 2018, Nov. 22 Barby, 52 Kibbutz Galuyot Rd, Tel AviV www.eventer.co.il