"And before I leave, let me show you Tel Aviv."
After Netta Barzilai's win in the 2018 competition with her song "Toy" she proclaimed "next year in Jerusalem," however due to the city not meeting the requirements of the EBU (European Broadcasting Union) to hold the event, the cultural epicenter of Tel Aviv won the bid to host for the first time ever.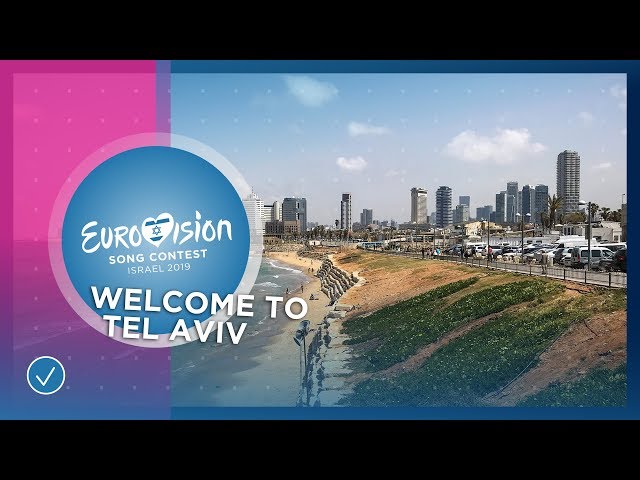 Israel was the first non-European country to join the competition in 1973. Having won the competition 4 times prior and hosting twice before, Israel is boasting with excitement as the win in 2018 had come as a shock to the country which hadn't won the competition in 20 years, with the last win being from the song "Diva" by Dana International in 1998.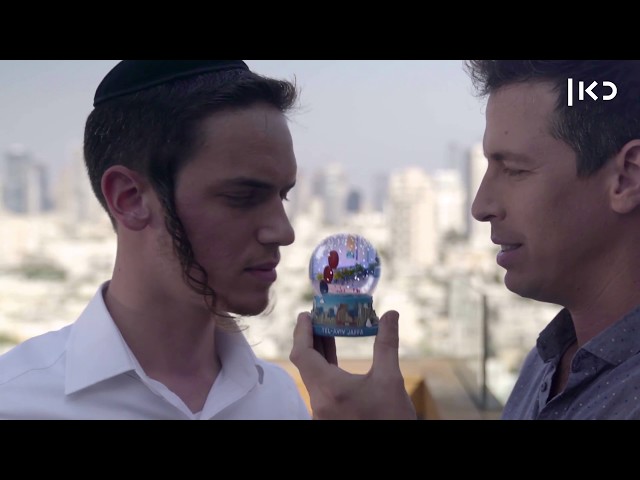 Tickets for the anticipated song contest will be sold at the end of the year and the competition will take place Expo Tel Aviv Convention Center on May 14,16, and 18, 2019.