Just before the turn of the millennium, something truly extraordinary happened in the cinematic world. The Jerusalem Jewish Film Festival brought films from Israel and all over the world together under one roof. Today, the Jerusalem Cinematheque continues to annually honor films that explore themes of Jewish faith, of a rich history steeped in culture, an even richer culture exploding in the contemporary sphere, of the Jewish Diaspora, identity, and the complex relationship between Judaism and other world religions.
The JFF is approaching its 19th year this December, and with 40 films on the docket–including the best of Jewish filmmaking in the past 12 months, and two exciting competitions (one international and one short Israeli film comp)–this year's event is guaranteed to reel in all film enthusiasts from near and far. Time Out Israel has got a little sneak preview to get your gears spinning.
And...Action!
The festival will open with "Call Me by Your Name," a cinematic adaptation of André Aciman's novel directed by Luca Guadagnino. The highly acclaimed film–which follows a 17-year-old's summer vacation in Italy during the 1980s and centers around a passionate relationship involving lust, sexuality, and Judaism at its core–has already made its way into the Berlin and Sundance festivals earlier this year and is expected to compete in the next Oscar season.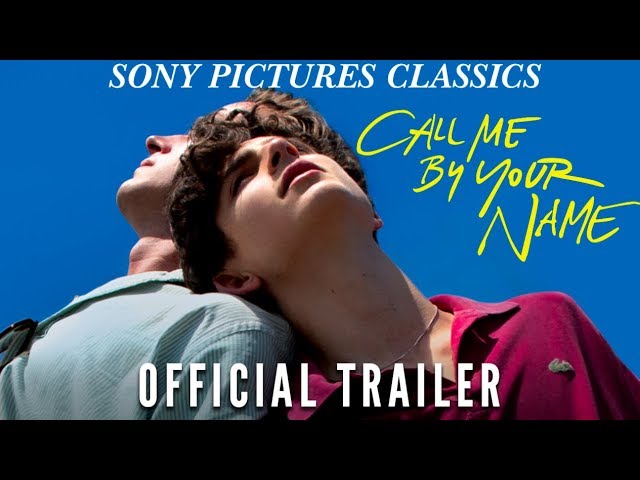 The Denouement
Closing off the five days of film will be "Darkest Hour," a dramatic, yet inspiring story that follows Winston Churchill when he first became Britain's prime minister during a dark and gloomy period in history. Churchill (Gary Oldman) is challenged as he comes to terms with some of the most trying leadership tasks of his life. The film is directed by Joe Wright.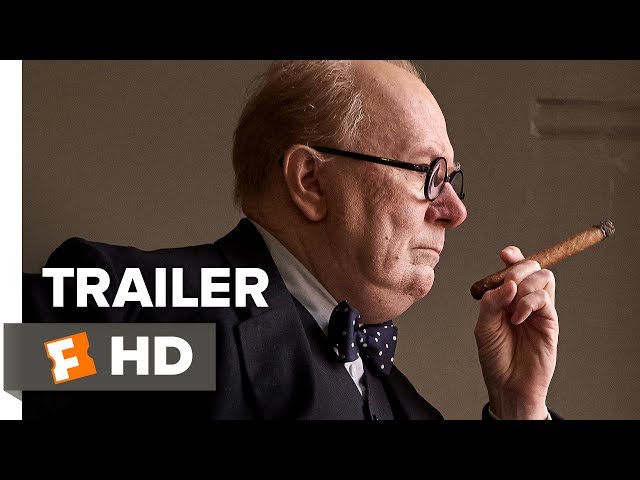 Director's Cut
Don't miss the festive screening of "Rage and Glory," which has been restored since its original version crafted by Avi Nesher in 1984. The new and improved film allows audiences a portal into Nesher's ability to translate Zionist mythology to cinema. The film follows an anarchist butcher sent to Jerusalem to assassinate the senior British officer of the time.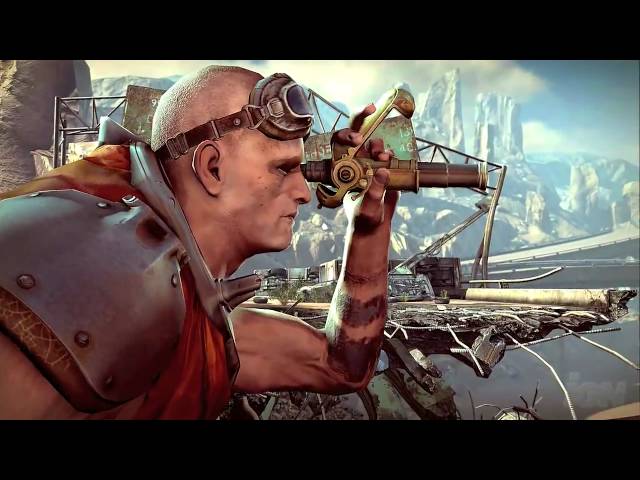 The Music Man
This impressive combination of performance and documentary follows the infamous Canadian Jewish poet and singer-songwriter, Leonard Cohen. "Leonard Cohen: I'm Your Man" uses a 2005 tribute concert at the Sydney Opera House as its focal point, then taps into Cohen's life–from childhood to his affinity for synagogue music, to his career highlights. A beautiful portrait of the artist as a (70-year-old) man.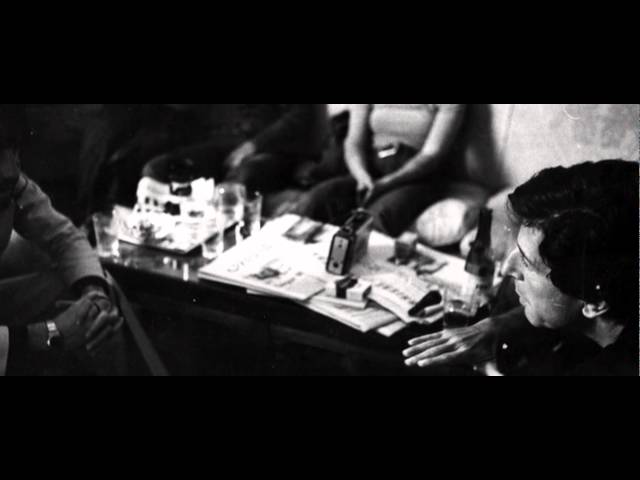 What's Up Doc?
"Saving Auschwitz" is a riveting documentary that was made in France in 2016 and approaches the concentration camp from a fresh perspective. Instead of just examining its history, this film puts into question the camp's current role, seventy years later: Can Auschwitz lose its true meaning? Perhaps even disappearing entirely?
The Jerusalem Jewish Film Festival takes place at the Jerusalem Cinematheque from December 16-21. Check out a full list of films and purchase tickets HERE.