The New York Times chose the Israeli series Fauda as one of the best series of 2017 - a year after it was sold to Netflix. Fauda has entered the list of best international series alongside the French Call My Agent! and British Chewing Gum, which are also broadcast on Netflix.
"The grittiest, tightest, most lived-in thrillers come from Israel, and Fauda is the current standard-bearer," the magazine said. "A crack counterterrorist team, outfitted in T-shirts and sandals and driving a beat-up van, chases a Hamas member around a hilly Arab-Israeli town, and while the outcome is predictable, the story ventures into the lives and minds of characters on all sides of the conflict."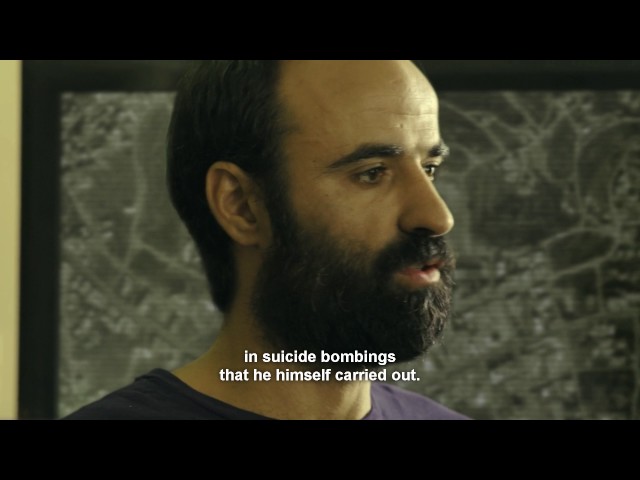 The series, the winner of 6 Ophir Awards, created by journalist Avi Issacharoff and actor Lior Raz, was broadcast in February 2015 on YES and has since been purchased by Netflix. Its success in the United States gave the creators of the series a two-season deal with Netflix, and the second season will be broadcast in Israel at the end of the month.
The best international TV shows list also included: Humans (AMC), a British drama about the tension between technology and humanity, the British comedy, Chewing Gum, a French comedy about show business, Call My Agent, and more.
The limited American list included: American Vandal (Netflix), a parody on the documentary films that use all the visual and human tools that make up a good and chilling documentary, Pamela Adlon's Good Things (FX), along with the musical comedy, Crazy Ex-Girlfriend (CW), and more.