Snack attack! 10 Israeli snacks you must try this instant
Bet you can't each just one...so why not eat them all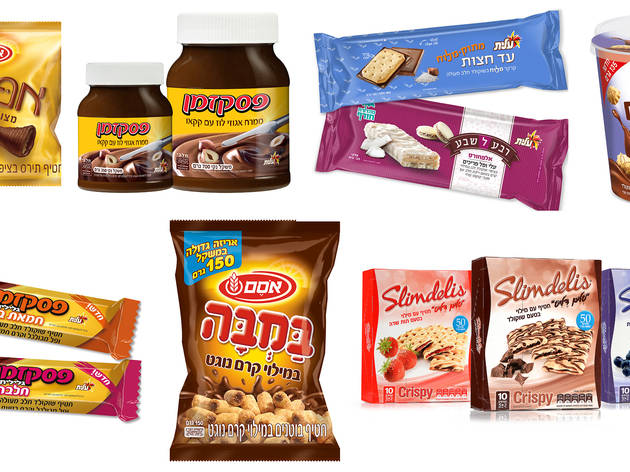 One of the best ways to immerse yourself in a culture is to go rummaging through the local supermarkets and kiosks to find the in-the-know grab 'n' go staples of the land. These tried-and-true Israeli snacks–from crazy renditions of Nutella to addictive black bean spread–will have you obsessed in no time.
10 must-try Israeli snacks
10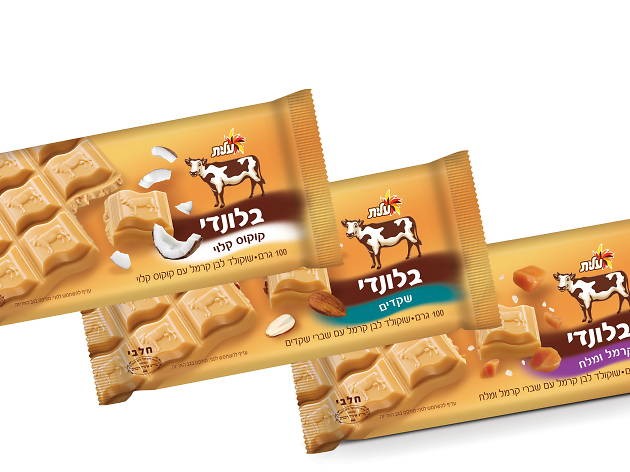 © Studio Strauss
Personality: White Chocolate Junkie
It's not milk chocolate, and it's not dark chocolate. Instead, it's the new blondie collection. This is the perfect combo of white caramel chocolate filled with salted caramel pieces. It's like eating creamy caramels with white chocolate in one bite – without the stick-to-your-teeth part!
9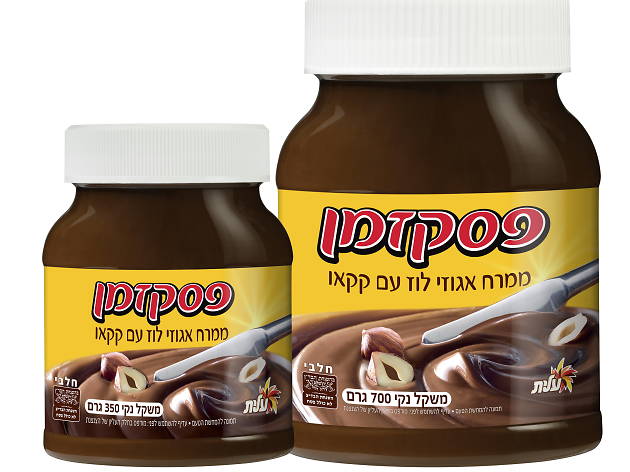 © Studio Strauss
Personality: Nutella-by-the-Spoonfuller
In a land where HaShachar chocolate spread rules the shelves (some might say even more than Nutella), this city needed to get a little more sophisticated. This new premium spread is made from Pesek Zman, one of the most Israeli of chocolates around. This is literally hazelnut chocolate heaven for your toast!
8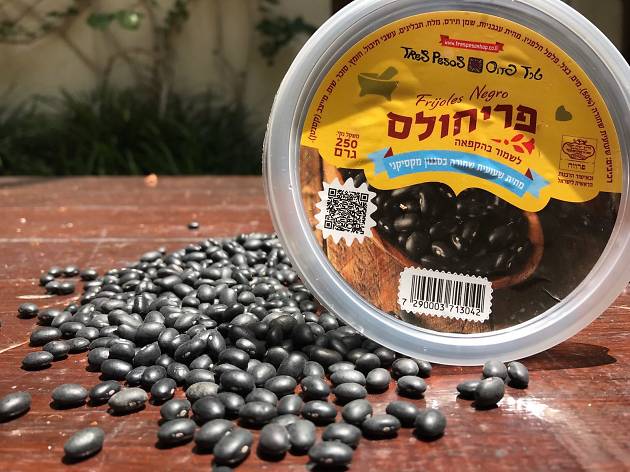 © Reut Halevy
Personality: Busy, Stylish Millennial Host
Next time your friends want to come over, just stop by a specialty store and pick up this black bean dip, which comes frozen. This lightly-spiced snack is the best thing since ready-made hummus. Pick up some hand-made tortillas to accompany it, and you're all set. Want something extra and equally unexpected? Grab some pickled cactus! All this from trespesoshop.co.il
7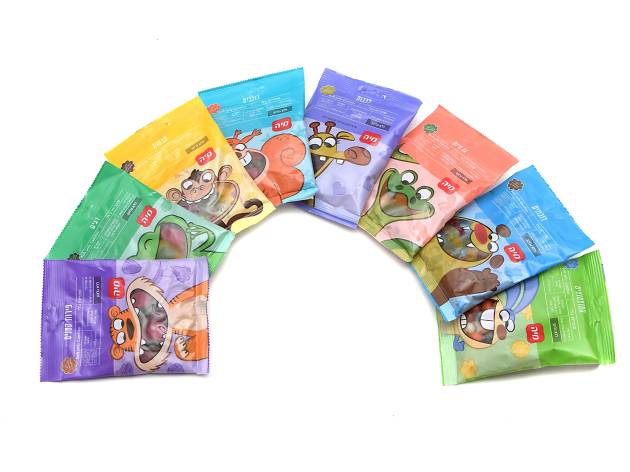 © Moshe Cohen
Personality: Health Freak Mom
Don't keep the jelly beans from your kids! Maya's jelly beans and gummies are made with all-natural flavors with turmeric and beets for coloring, and they are also vegan and gluten-free. Seriously, your kids will be begging you for more, and you won't feel bad giving into them with this one.
6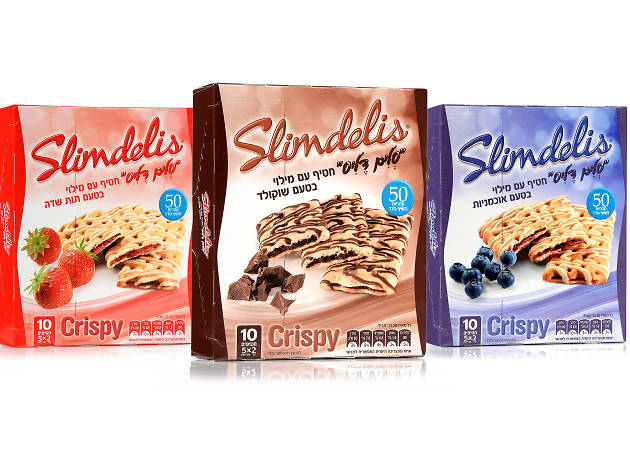 © Nir Kedar
Personality: Pop Tart Addict
The pop tart is back – but this time, it's healthier. Yes, these cookies filled with jam taste unbelievably like the popular American snack and the bonus is that they are only 100 calories for two pieces. They have so many flavors to choose from, including chocolate and blueberry – you won't know where to start.
5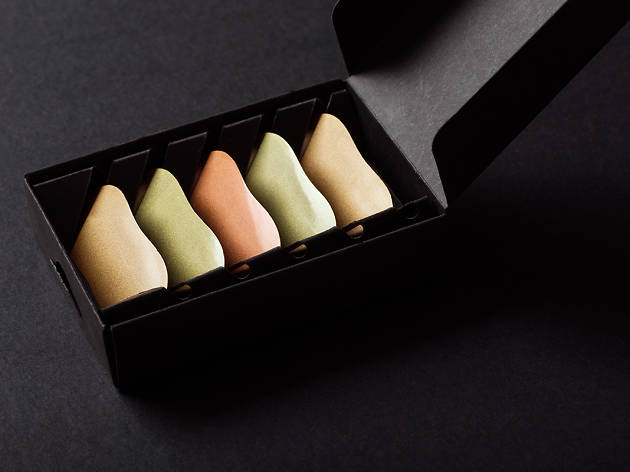 © Anatoliy Krinitskiy
Personality: Chocolate Addict
Ika Cohen, one of Israel's most renowned chocolatiers, just came out with a new line of cat tongues reminiscent of this childhood favorite. Each pack comes with chocolate and a colorful top. With each pack, you'll get five tongues that melt in your mouth. Don't knock it 'til you've tried it.
4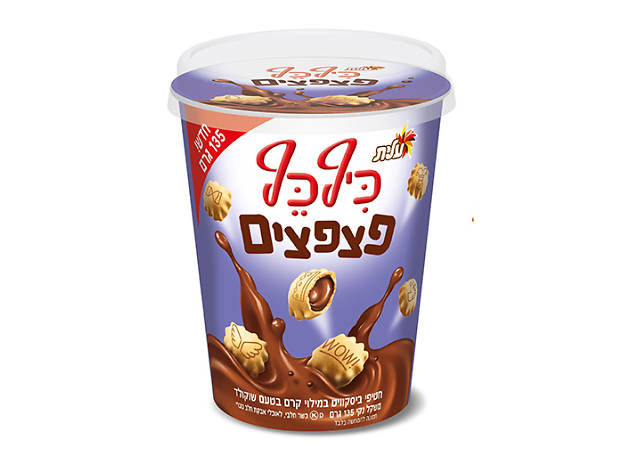 © Kif Kef Studio
Personality: Crunch-Obsessed
Cif Cef is the Israeli version of Kit Kat – but here, it comes in a new rendition in little squares filled with chocolate. It has a Kit-Kat-y taste, paired with savory puffs, and a divine chocolatey filling. It's like being in cereal heaven.
3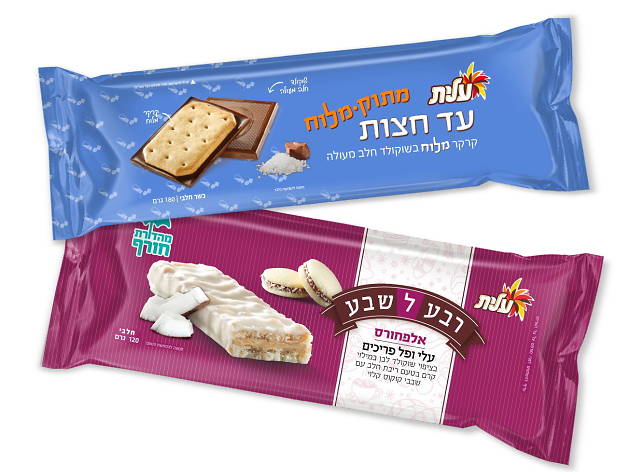 © Strauss Studio
Personality: Super Sweet Tooth
You haven't been to Israel if you haven't had wafers! This take on wafers is a sweet lover's dream. Think alfajores inside wafers or strawberries and cream with crunchy cookie bits, all covered in chocolate. Now, you can have your wafers and eat your chocolate, too!
2
Personality: Indecisive Sweet and Salty Lover
Israel's version of the popular snack known as Bugles has a new twist, a skinny dip into milk chocolate. Look for the gold package and take a bite out of this decadent salty and sweet pleasure. Who knew that corn and chocolate jammed so well together?
1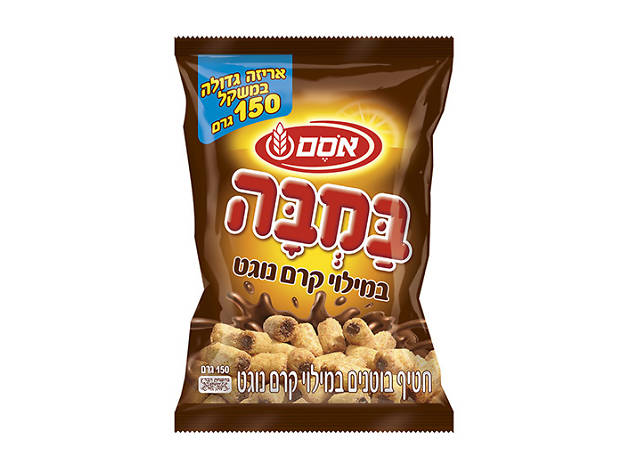 © Osem
Personality: Super Indulgent
The peanut butter puff that has put Israel on the map never seems to get old. They have oversized Bambas, halva-filled ones, and a special nougat-filled Bamba. It's like experiencing double the pleasure as you bite into the wonderful salty exterior with cream-filled insides. This simple pleasure is just bomba – as they say "the bomb" in Hebrew.