The perfect fix of sun and sand: take a look at the best beaches in Israel
Searching for the perfect sand strip to soak up the sun? Here are our picks for the best beaches in the Holy Land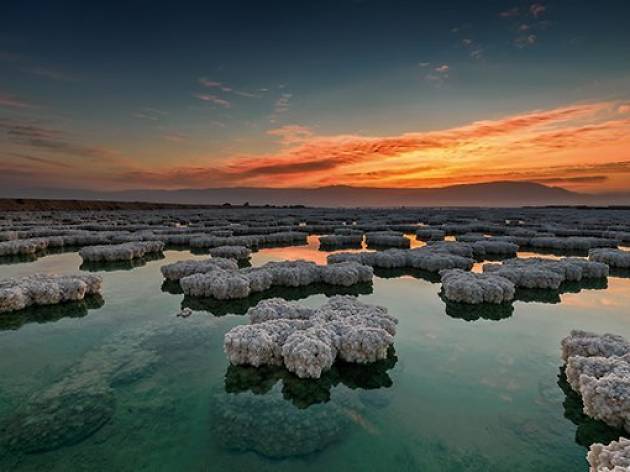 Israel's beaches are more than just a place to lay out and tan. Hitting the sand is a lifestyle - where friends meet, families frolic and gym rats get fit. It's a nexus of Mediterranean life, buzzing every day of the week. With access to four seas: the Mediterranean Sea, the Sea of Galilee, the Dead Sea and the Red Sea, each of the beaches in Israel offers a distinct experience. Here's your guide to the country's coastline, including the legendary beaches in Tel Aviv.
The best beaches in Israel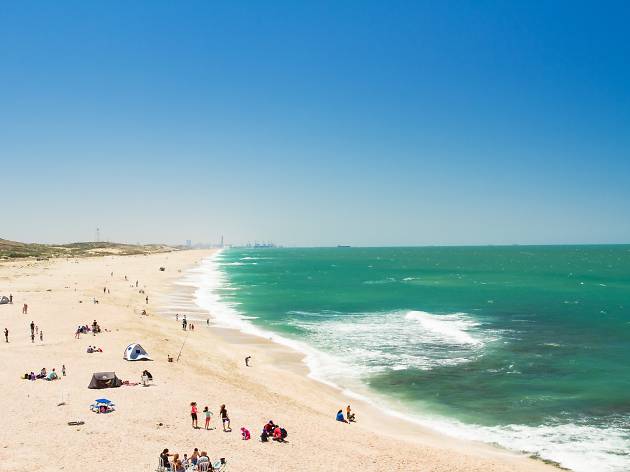 © PR
One of Israel's secret treasures, Palmachim Beach offers fresh sand and crystal clear water conveniently located in central Israel. Palmachim is not the biggest beach nor does it have any facilities beyond a lifeguard, a few sun shelters and public toilets, however, what it lacks in facilities it makes up for with unparalleled beauty. With stunning low cliffs to the south and picturesque views of Tel Aviv to the north, Palmachim Beach is a secluded escape close to it all. With plenty of room for beach sports as well as ample opportunities to find that quiet sandy spot. Pack a picnic and enjoy a stunning sunset accompanied by the serenity of this magical spot.
NEXT