The perfect fix of sun and sand: take a look at the best beaches in Israel
Searching for the perfect sand strip to soak up the sun? Here are our picks for the best beaches in the Holy Land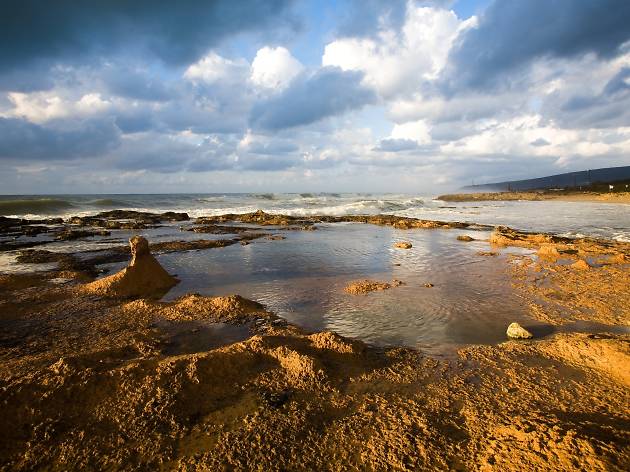 Achziv Beach
Located between the historic city of Acre and the Lebanon border, Achziv Beach is an Israeli National Park with an impressive and beautiful beach.With artifacts dating back to the second millennium BCE, visitors to Achziv Beach will be greeted with soft sand and rich history. As a dedicated national park, this protected area provides the perfect opportunity to relax on the beach while also exploring some historical ruins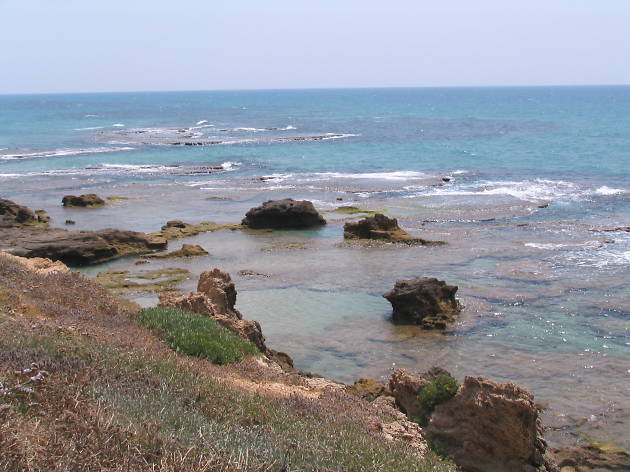 ©PR
Beit Yanai Beach
Beit Yanai Beach, north of Netanya, is a local's paradise for water-sports like kitesurfing, surfing and waterskiing.With soft-shelled turtles as a common sight as well as stunning coastal views, Beit Yanai Beach is a one of Israel's most spectacular beaches. Run by the Israel Parks and Nature Authority, this special beach is kept immaculate with clean and modern facilities. If you are looking to get out of the city, Beit Yanai is the perfect escape just 20 minutes from Tel Aviv.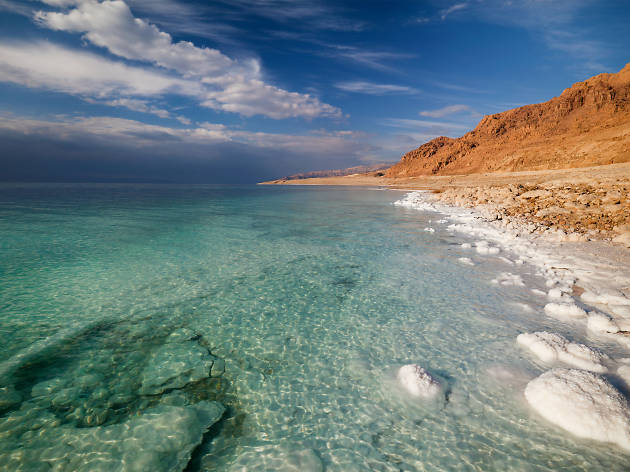 © Shutterstock
Dead Sea
A dip in the Dead Sea is one of the most unique swimming – or rather floating – experiences in the world.
This most peculiar body of water is located at the lowest point on the face of the earth (approximately 422 meters below sea level). Its extremely high salt concentration (33.7%!) makes it one of the saltiest seas on the planet. The Dead Sea is also chockfull of skin-friendly therapeutic minerals that reputedly combat the effects of aging and skin ailments. Pack your beach bag and head to the popular Kalia Beach, which has changing rooms, showers, lounge chairs, shady areas, a snack bar and a lifeguard. Indulge in a free mud bath, and slather yourself with the gooey mineral mud from head to toe for a great photo op.
YOU MIGHT ALSO LIKE