Your Israel Cheat Sheet: The Best Events to Look Forward to This Fall Season
Quell your inner FOMO with our checklist of must-do events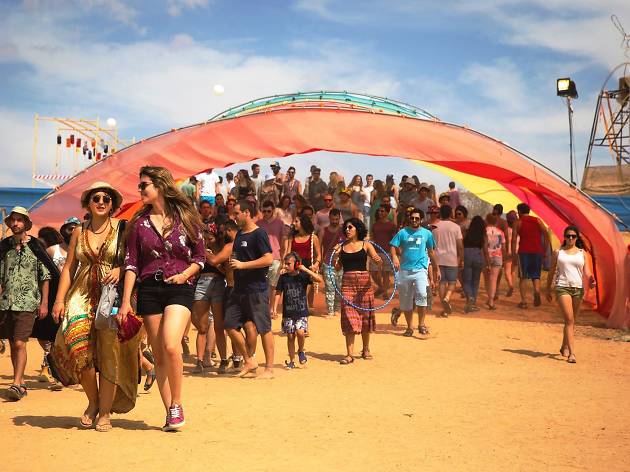 Your Israel Cheat Sheet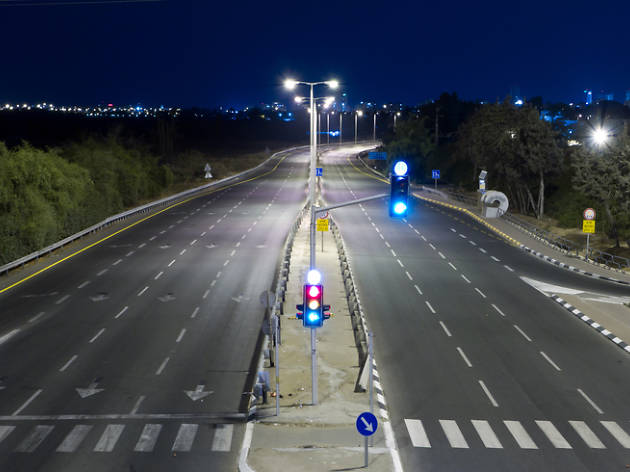 Tel Aviv during Yom Kippur © Shutterstock
On Yom Kippur, you won't find a bustling city like you would on any other day of the year. All businesses, restaurants and shops will be closed and the public transportation will not be running, so plan accordingly. The Kotel, however, will be busier than ever. Jews from Israel and all over the world travel to Jerusalem to pray at one of the holiest sites on one of the holiest days of the year.
Oct 8-9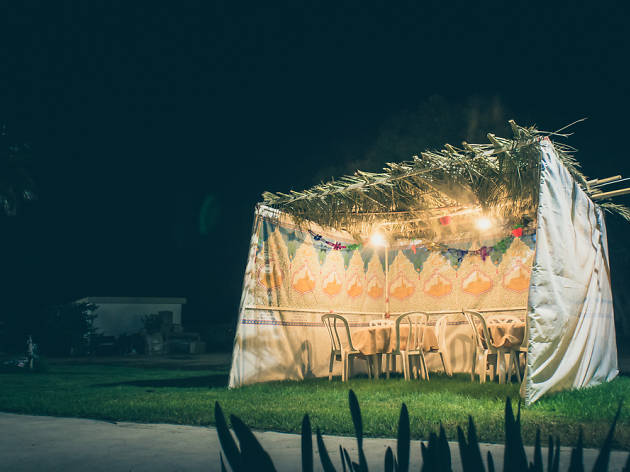 Sukkot in Israel © Shutterstock
If you're lucky enough to spend Sukkot in Israel, prepare yourself for tons of festivals and parties during the week. Participate in the tradition of eating a meal in the Sukkah and spending a night sleeping under the stars. If you don't' have a Sukkah to go to, there are countless events open to the public that are hosted by synagogues throughout the city. Keep in mind, on the first and final days of Sukkot, many businesses and restaurants will be closed. Like on Shabbat, public transportation will not be running as well.
Oct 13-19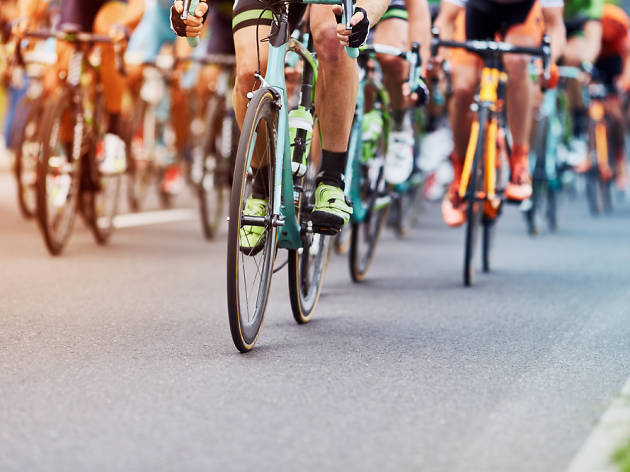 Cycling race © Shutterstock
Cycle Tel Aviv (Sovev Tel Aviv) 2019
Whether you're a serious biker or enjoy riding leisurely, Cycle Tel Aviv is a fun way to burn a few calories in the perfect biking weather. With 8K, 21K, 40K and 60K rides, Cycle Tel Aviv is geared toward riders of all skill sets who want to take part in the biggest cycling event in Israel.
Oct 18, All Day, Tel Aviv. sovevtlv.org.il
This three-day Indie music festival, hence the name InDNegev, will feature performances from over 100 Israeli bands and artists. The 13th annual festival is expected to be bigger than ever as it celebrates its bar mitzvah anniversary. Oct 24-26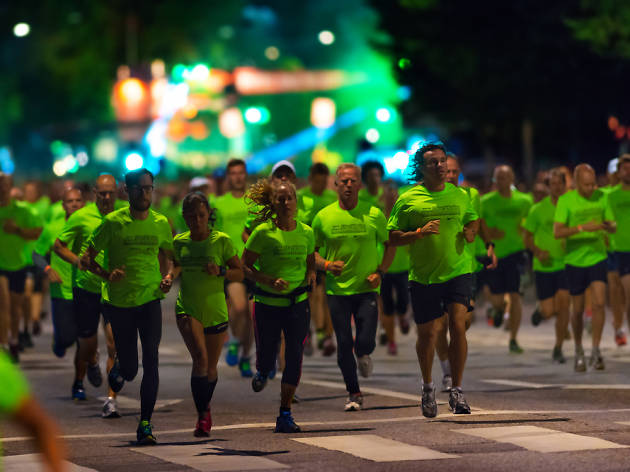 Night Run © Shutterstock
Ditch the daytime runs when the heat is strongest and take part in the Tel Aviv Night Run. Men, women and children over the age of 14 are all welcome to participate in this 10K race. To sign up, a doctor's note with permission to participate is required.

Oct 30, 20:00-23:00, Rabin Square, Tel Aviv. tlvnightrun.co.il