Heads up! We're working hard to be accurate – but these are unusual times, so please always check before heading out.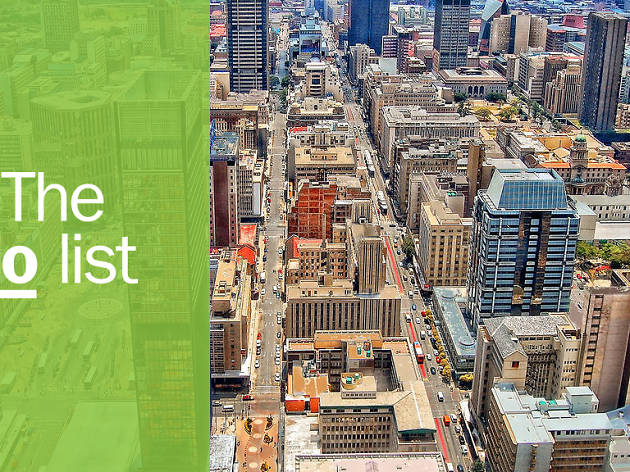 The 13 best things to do in Johannesburg
Here's our guide to the best things to do in Johannesburg, including museums, breweries and local hangouts
This South African city has so many claims to fame, it's no wonder the best things to do in Johannseburg are all so exciting.
A few fun fact: it's the biggest city in the world not built on a water source—it was actually built on a goldmine—and the second biggest on the entire continent of Africa (after Cairo, obvs). For all its success on paper, the place is far from trouble-free and a notoriously risky destination for tourists. The advent of controversial cab provider Uber has done the area a lot of good, though: suddenly, anyone with a smartphone can book safe, affordable transport from door to door. The rewards of this characterful city far outweigh the risks. Do some exploring, meet some great people and discover a town that really feels like it's being reborn when tackling the best things to do in Johannesburg.
Done something on this list and loved it? Share it with the hashtag #TimeOutDoList and tag @TimeOutEverywhere.
Find out more about how Time Out selects the very best things to do all over the world.
Best things to do in Johannesburg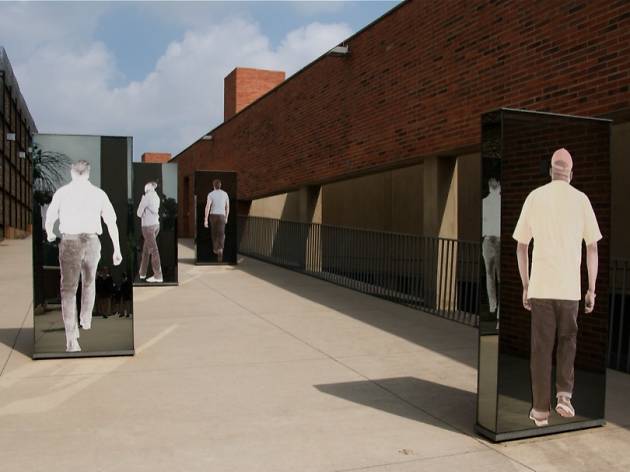 Photograph: Courtesy CC/Flickr/Georgia Popplewell
What is it? A world-renowned documentation of one of modern history's most shameful eras. An impressive collection of photographs, posters, video, and oral histories are curated into a sequence of unique and striking displays.
Why go? South Africa will still be recovering from its past for some time to come now, and this excellent museum explains what happened and why.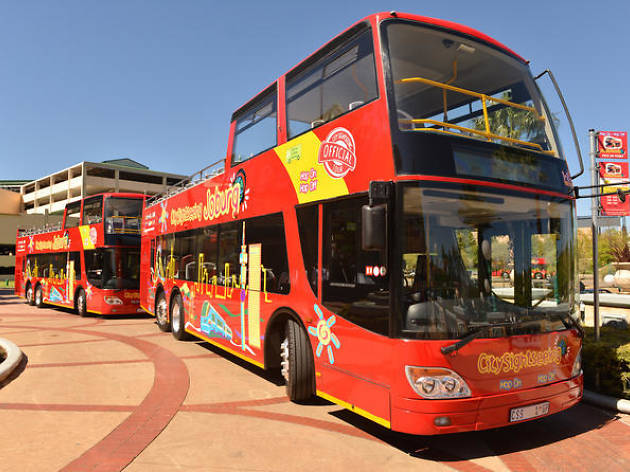 Photograph: Courtesy City Sightseeing
What is it? You know the deal; a double-decker open-top bus circles the city's top attractions and tourists hop on and off as they wish. An audio commentary gives background to the buildings and districts as they pass.
Why go? It's easy to be sneery, but in a city where exploring by foot and even by public transport comes with considerable risks this is actually a great starting point. Plus the audio guide's soundtrack of South African classics is your new favourite mixtape.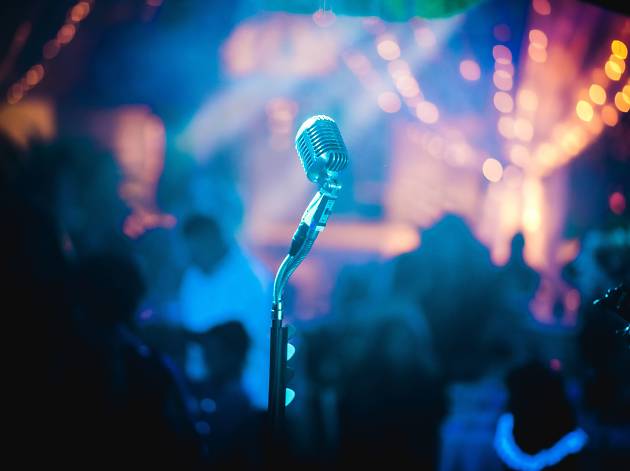 Photograph: Unsplash
What is it? A highly regarded music venue in lively Braamfontein where the schedule is bursting with South African talent virtually every night of the week. The food offering is unadventurous but very reliable.
Why go? This city pulses with music and The Orbit is among its best venues. Book a table or look out for one of their free open mic nights, where the standard makes our Britain's Got Talent finalists sound like the local Primary school's recorder choir.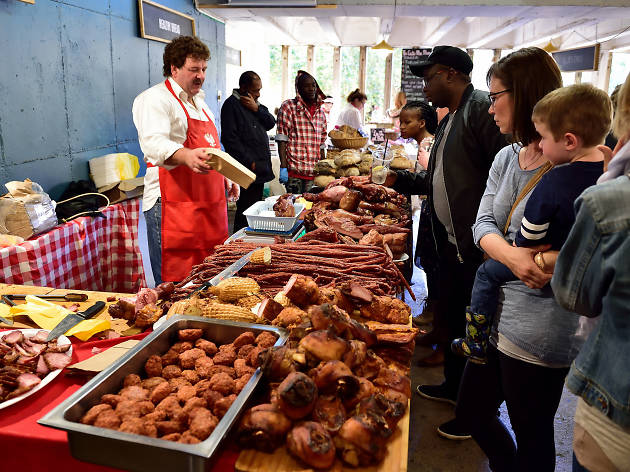 Photograph: Courtesy CC/Flickr/South African Tourism
What is it? The food market where all the cool kids are to be found each Saturday lunchtime. Though visitors are very welcome this is very much aimed at locals, and you'll find a mostly young but very mixed crowd of them eating everything from pokē bowls to pecan pie.
Why go? As well as superb eating opportunities there's shopping to be done; you can buy crafts from independent designers on the top floor. And on your way up you can grab a craft beer from the rooftop bar.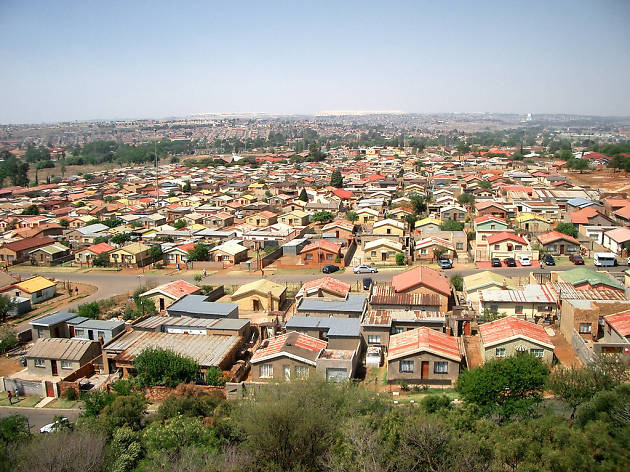 Photograph: Courtesy CC/Flickr/sea turtle
What is it? The township of Soweto, now home to a third of the city's population, has a complicated past. It was created in the 1930s as a segregated neighborhood for black residents pushed out of Jo-burg's predominantly white suburbs. Today, you can join a local in exploring the town while learning more about the area's past and present as you go.
Why go? In many ways this community is Jo'burg's heart, so you'd be doing the city a disservice if you skip it. Ask nicely and you'll visit a local café for lunch and be served a pile of pap (sticky cornmeal porridge) so big you could use it to build a sandcastle.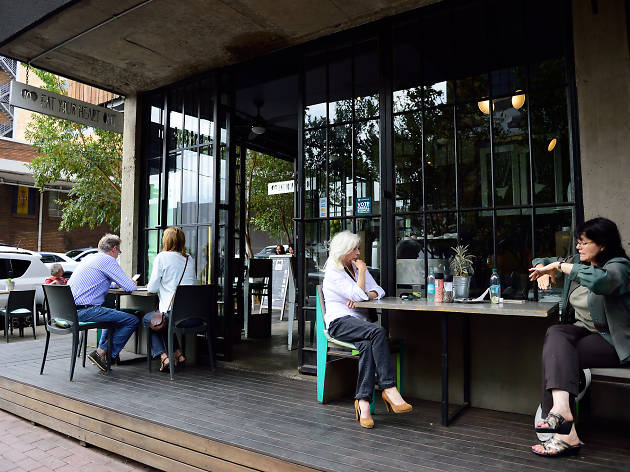 Photograph: Courtesy CC/Flickr/South African Tourism
What is it? Fox Street in Maboneng has become an after-hours favourite partly by engineering: local businesses put on security guards after dark to keep their customers safe. That means you're free to chat, dance and shake your ass in the excellent restaurants and bars until late as long as you're sensible enough to get an Uber home at the end of it.
Why go? Incredibly delicious (and incredibly cheap) Ethiopian food from Little Addis; massive, well-balanced cocktails at Al Lado; South African food and music at Pata Pata; whatever fun you find in between.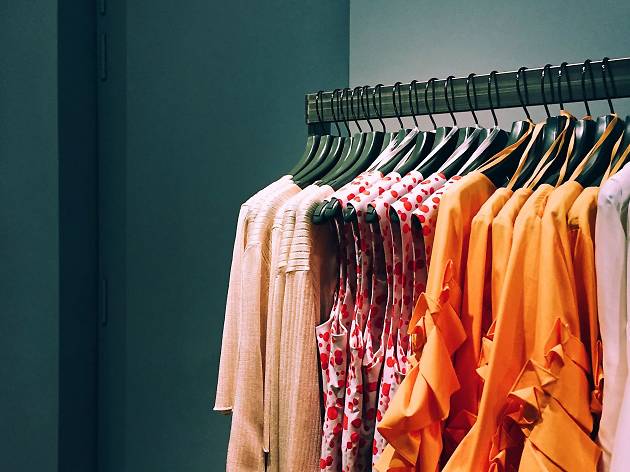 Photograph: Unsplash
What is it? A chic little shopping complex that supports independent artists and designers. High-end chocolatiers, jewellery makers, antiques shops, clothing designers and beautiful crafts are all interconnected by shaded, calm courtyards.
Why go? If you don't have extra space in your suitcase you could always inquire about international shipping. You can mull over the decision over craft ciders at one of the cool bars nearby.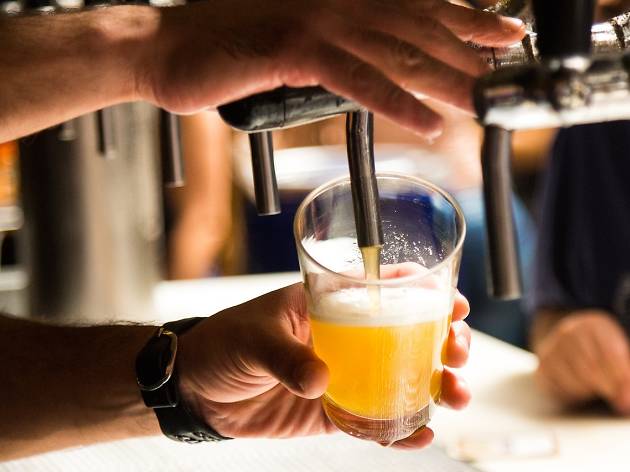 What is it? You can barely compare the hectic, urban city centre to Johannesburg's northern suburbs, where Mercs line the streets and flowers tumble over the garden walls' security cameras. Parkhurst is a lovely place to spend an evening bar hopping and eating very well indeed.
Why go? Atypical of the flashy neighbourhood (though still quite posh) is Coobs, a restaurant turning mainly their own organic produce into dishes that look fancy and taste extraordinarily good.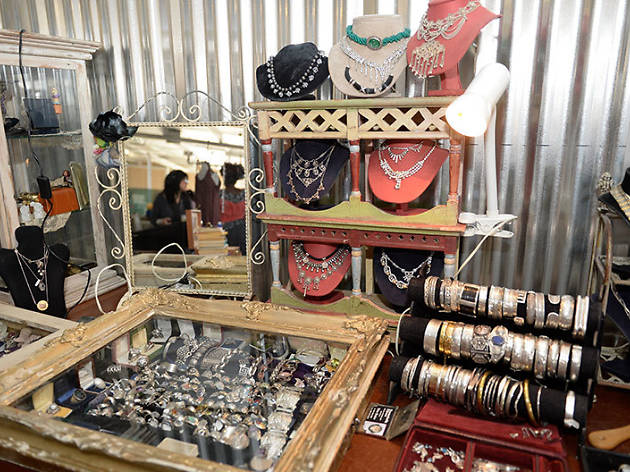 Photograph: Courtesy Rosebank
What is it? A shopping mall. Although air con and US brands may not be the main reasons you've travelled to a different continent, this mammoth shopping mecca is a great example of South Africa's modern side.
Why go? On Sundays the rooftop carpark becomes a craft market, which means unique souvenirs and excellent food, all with sunset views over the city. You can go to H&M or Topshop next time.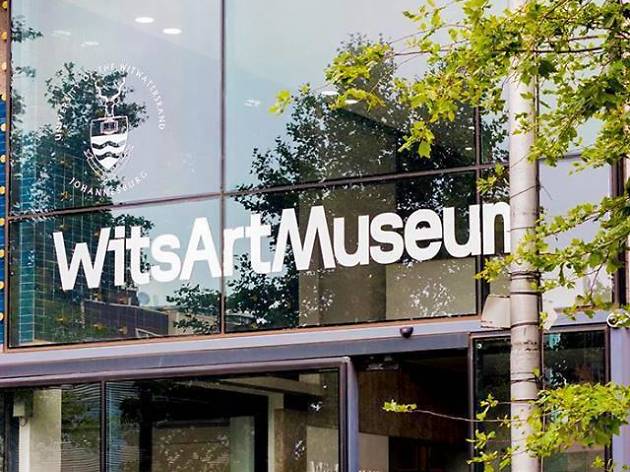 Photograph: Courtesy Wits Art Museum
What is it? The University of Witwatersrand's museum of African art has more than 12,000 pieces in its collection and is widely considered the best of its kind. Not one for paintings? No matter. Head straight for the beadwork or ceremonial sticks.
Why go? As well as works by the likes of Irma Stern and Edoardo Villa, you'll encounter a whole new world of artists rarely represented elsewhere. By the way, it's pronounced 'vitz'.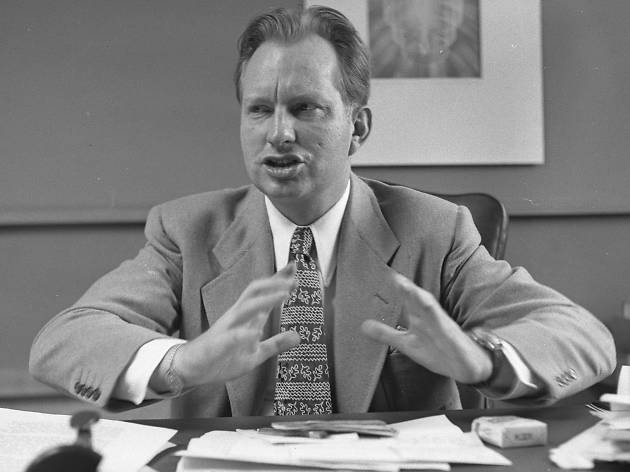 11. Linksfield Ridge House
What is it? A handsome mid-century building that was home to L. Ron Hubbard, the founder of Scientology, for six months in late 1960. His movements in the country were unsurprisingly well documented so displays tell all about his prison visits and work in Zimbabwe. Visits must be booked in advance.
Why go? Apart from the obvious appeal of having a nosy around LRH's chosen summerhouse, this striking building is like a time capsule. You half expect Don Draper to offer you a Scotch.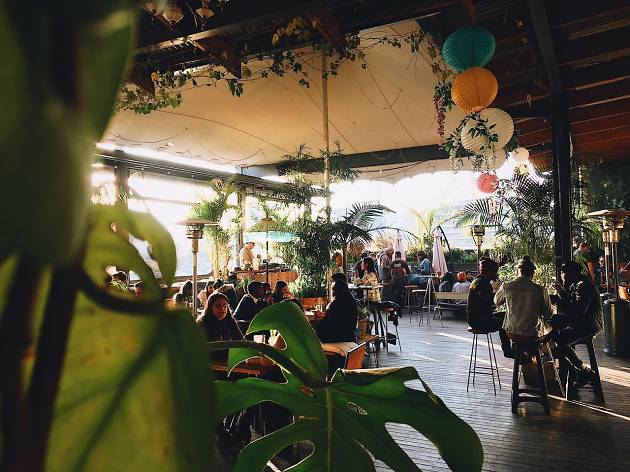 Photograph: Courtesy The Living Room
What is it? A rooftop café and bar that's a self-proclaimed part of inner-city gentrification (which is not as controversial in Jo'burg as it is in Hackney or Brooklyn). The name references living things, rather than settees.
Why go? Said living things are plants – the décor is wall-to-wall leaves, literally. They used 'plantscaping' to create a sort of indoor/outdoor garden that looks an absolute dream in front of the cityscape, especially as the sun sets.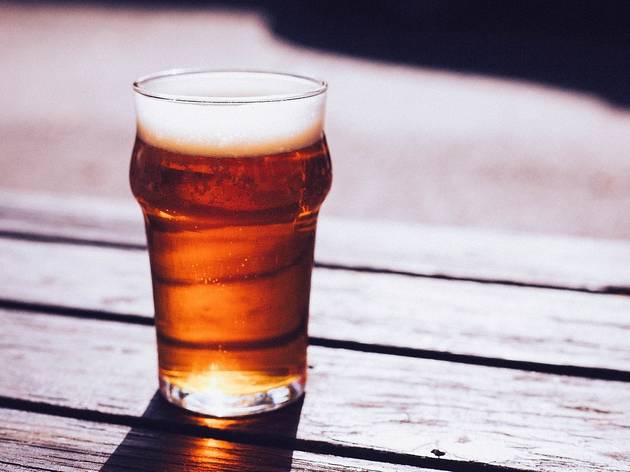 What is it? A massive craft brewery right in the centre of town that offers lighthearted tours of the on-site equipment. The beer garden and spacious bar are mainly built out of strips of giant Meccano and a massive steel monster towers over the indoor tables. Perhaps Dennis the Menace has retrained as an interior designer?
Why go? Mad Giant beers are mad good, especially the fruity, hoppy Urban Legend IPA. Pair them with Asian-leaning small plates from their restaurant Urbanologi.