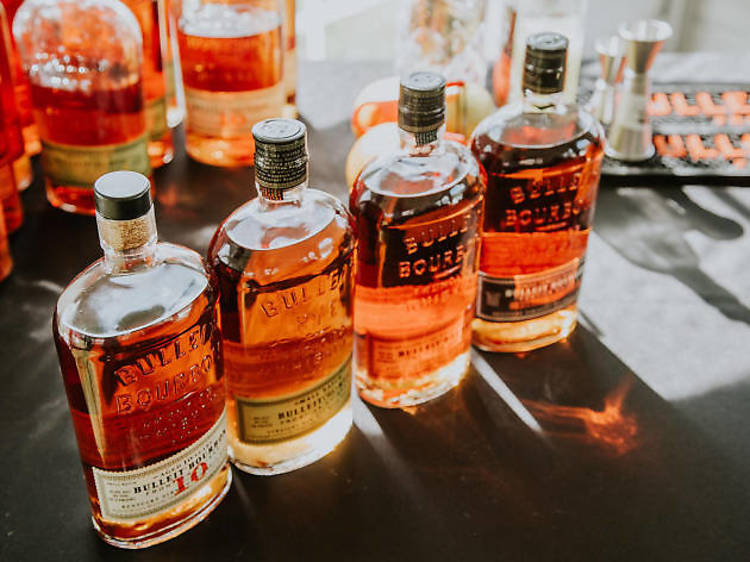 Where is it: All over the state
What is it: In the hills of the Bluegrass State, the Kentucky Bourbon Trail is network of 13 distilleries that create Kentucky bourbon.
Why go: To check out some of the best distilleries making America's only native spirit and learn a bit about this iconic liquor. Don't have time to sip your way around the whole state? Check out the Urban Bourbon Trail in Louisville.