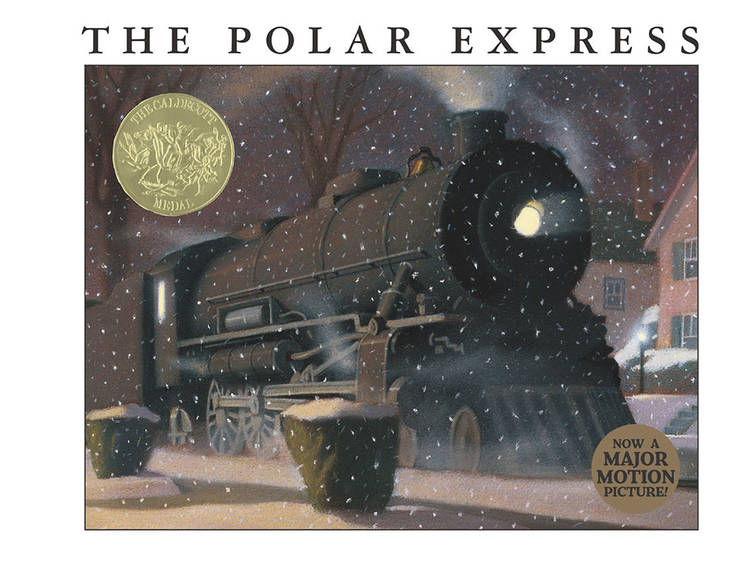 1.

The Polar Express by Chris van Allsburg
On Christmas Eve in the middle of the night, a train magically appears outside a little boy's home, and it's headed to the North Pole. What adventure is in store? Who will meet Santa and receive the first gift of Christmas? This book is easy to fall in love with, and the masses agree: After its release in 1985,
The Polar Express
soon became a Caldecott Medal–winner (and a Christmas classic). Ages 4–7.