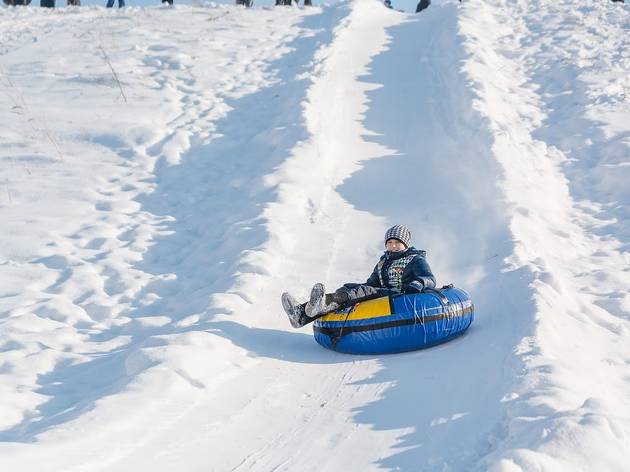 The best Poconos resorts for family fun
Wondering how to use that PTO? We found a few Poconos resorts that make for a great family weekend trip!
Update: New rules and regulations are likely in place. Some locations might require advanced reservations. Always call ahead before making a trip.
Everyone needs a little r and r. Thanks to these stellar Poconos resorts, the whole crew will love getting out of the city for a few days. (Its close proximity to New York makes it a great locale for winter weekend getaways.)
No matter the season, the Poconos has something to offer—lakeside activities, great food, comfy accommodations and more. Skiing, snow tubing and winter fun are all on the list, trust us!
Book a trip, read up on the venue's safety precautions and enjoy!
More vacation ideas
Snow is beginning to fall across the country, which means we're already planning this year's trip to the best ski resorts and ski towns in the U.S. From California to Vermont, we've rounded up the best ski destinations in the nation for any type of getaway: Thinking about a family vacation? Or a girls' weekend with the most luxe après ski amentities? We have a ski resort with your name on it. All you have to do is pack.
Show more