Thanksgiving in Las Vegas
Get your fill of restaurants open on Thanksgiving, plus a heaping helping of Turkey Day tunes and films, to properly celebrate Thanksgiving in Las Vegas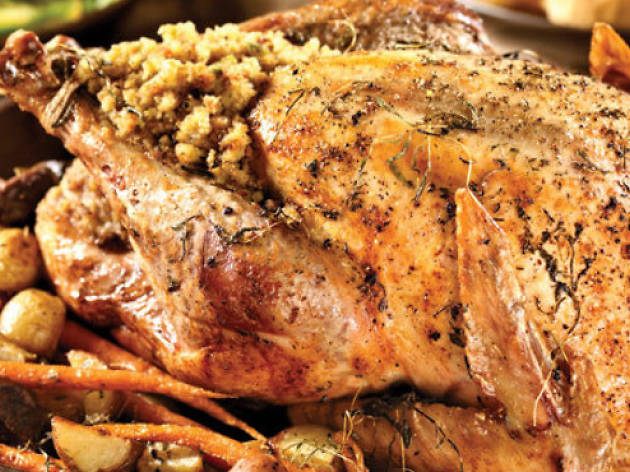 Despite what you might have heard, Las Vegas is actually The City That Never Sleeps. All those waking hours means the town never stops entertaining—even on holidays. Check out these top restaurants open on Thanksgiving (along with some T-Day tunes and films to help get you in the seasonal spirit).
When is Thanksgiving 2015?
Thanksgiving is held on the fourth Thursday in November. This year, Thanksgiving falls on Thursday, November 26, 2015.
Thanksgiving in Las Vegas