Valentine's Day ideas
Take heart: Our guide to Valentine's Day ideas covers everything from romantic to funny gifts for February 14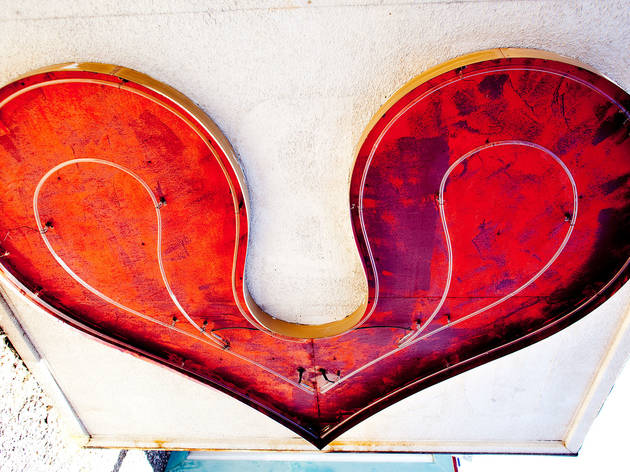 Whether you're a lover or a fighter, February 14 can be a fairly stressful day. You've got to come up with the perfect gift, the perfect night and, if you're feeling confident, a romantic hotel to end it all on—that is if you want the night to end with love songs blaring and not crying alone in your car to classic breakup songs. Don't stress: we've got Valentine's Day ideas in Las Vegas to make sure your day goes off without a hitch.
When is Valentine's Day?
Valentine's Day falls on Sunday, February 14, 2016.
Dinner and date ideas
Valentine's Day gift ideas