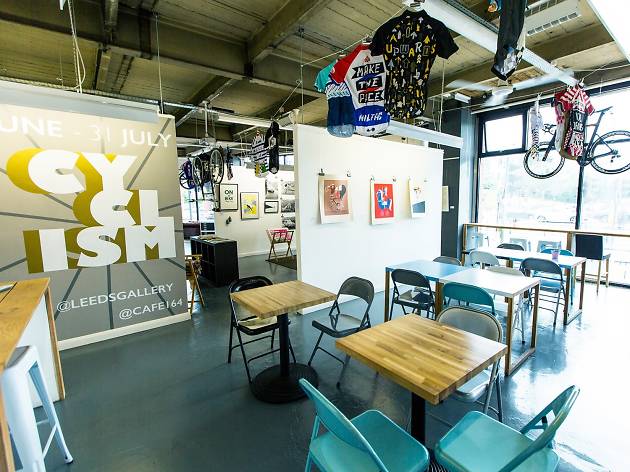 A creative collaboration featuring culinary delights between Bompas & Parr and 'Food&_'.
This exhibition sees Bompas & Parr studio team up with the globally celebrated online food journal 'Food&_', as the two forces present some seriously tantalising food photography.

With imagery from Bompas & Parr's publication 'Tutti Frutti' sitting alongside letterpress prints and photography from the talented contributors to 'Food&_', it's an explosion of colour and a sure-fire feast for the eyes.