The best bars in Leeds
Time Out's guide to the best bars in Leeds, from craft beer bars to cocktail joints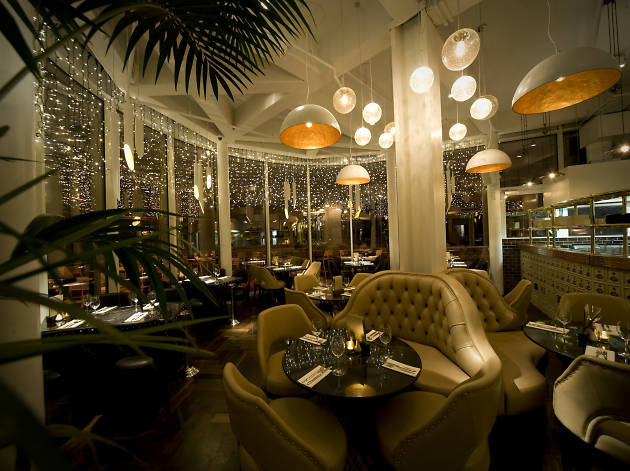 Whether you're looking for somewhere to get the party started or a swanky cocktail bar with views to make you weak at the knees, Leeds is hardly short on good bars. But with so many fine spots to do your drinking, it's difficult to know exactly where to spend your time and money - both are precious, after all. So we've picked our favourite Leeds drinking dens to help you out a little. Let us know what you think.
Introducing the perks card you'll actually love. Jump the queue, score free wings, get one on the house at the city's coolest joints.
Special introductory price of £2.14 a month.