Eileen Agar: Natural Ready-mades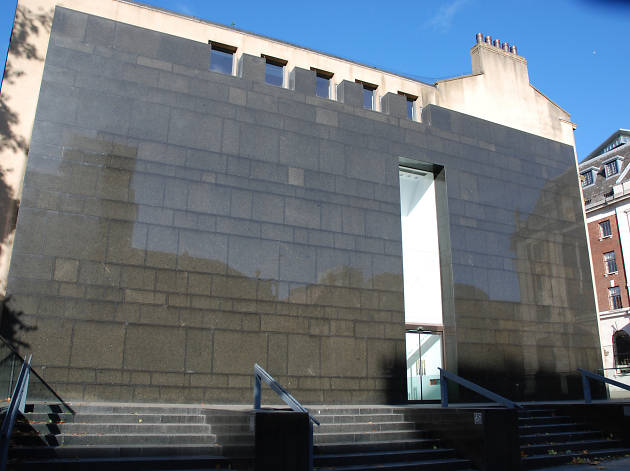 A trip to the seaside here in the heart of Leeds? Shorely not...
An avid beachcomber and a photographer often associated with the Surrealist movement, Eileen Agar (1899-1991) sought out sculptural forms in nature, using the UK shoreline to forage natural ready-mades that were to become her collages and sculptures.

This exhibition explores her appreciation of nature through sculpture, featuring seven works made between 1935 and 1939.