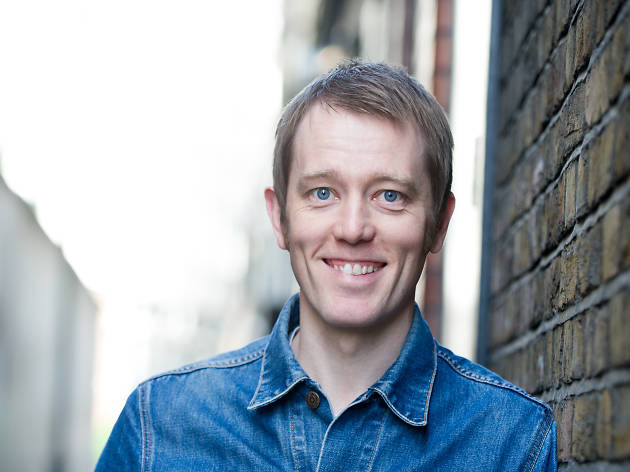 Laugh your way into the new year with The Comedy Sessions at HiFi.
Fancy a New Year's Eve that sheds the shots and hysteria of the superclubs in favour of something a lot funnier? Then get involved for a special edition of The Comedy Sessions, with a lineup featuring a four-strong comedic army of Alun Cochrane, Alex Boardman, Ben Schofield and Andrew Ryan
And if you are in need of a dance after, the venue will be turning into Sam's Soul Shack to take you into 2016.