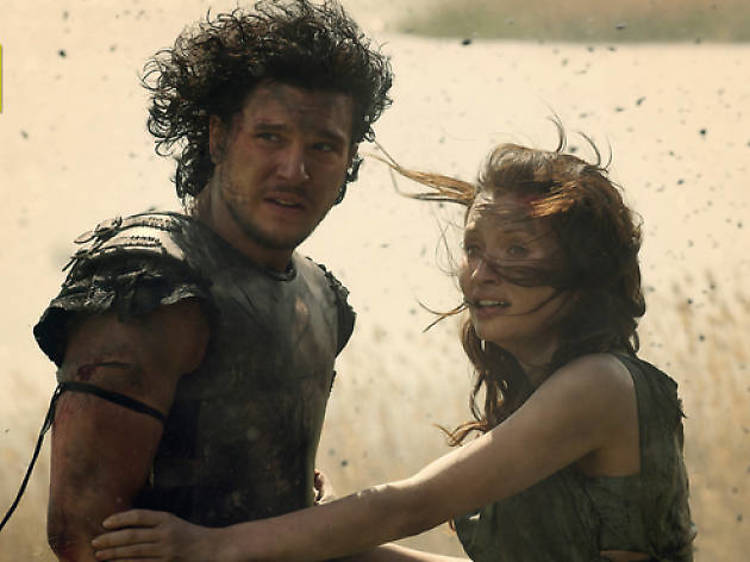 Pompeii
Why so dreadful?
This laughable would-be epic played merry hell with history, showcased some truly dire console game visual effects and tried to sell us on blank-faced Kit Harington as a viable romantic lead. But with Kiefer Sutherland feasting on the scenery and a general air of pantomime mania, it did end up being sort of fun.
What did we say?
'Parmageddon is nigh in this cheesy ancient-world action melodrama whose simmering main character is a moody Mount Vesuvius.'
Could have been improved by...
Being even worse. We can only imagine.