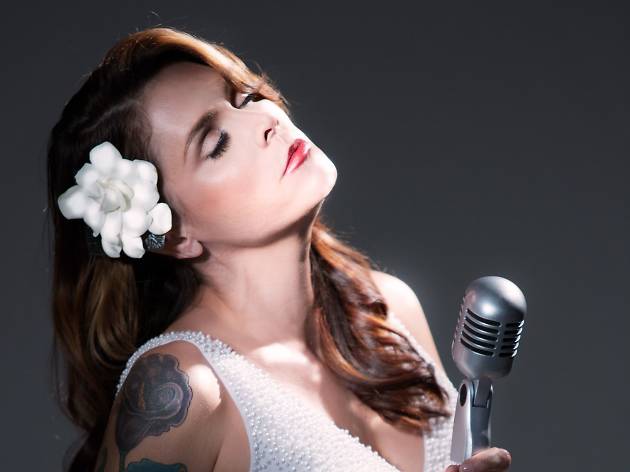 American singer-songwriter Beth Hart embarks on a seven-date tour.
Beth Hart is an American singer-songwriter from Los Angeles, California, whose main career break came with the release of her single LA Song (Out of This Town), taken from her second album in 1999.

Hart's sound is one that oozes blues sultriness, with influences taken from classic jazz to create a unique style that has won her a Grammy nomination and Blues Music Awards nomination, among others.