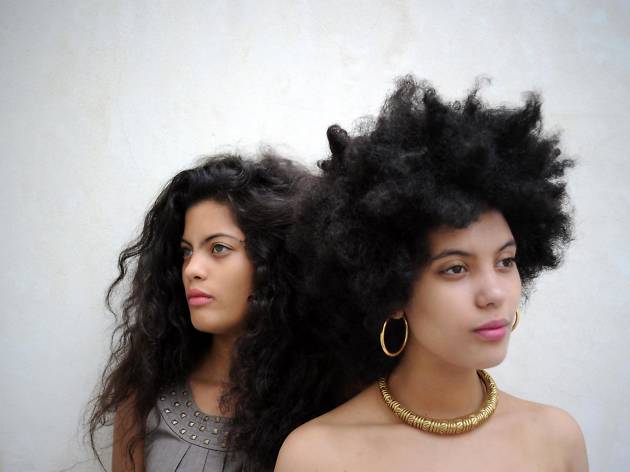 A sister act that blends traditional world music with more contemporary styles.
The daughters of late Cuban percussionist Anga Diaz, Naomi and Lisa-Kainde grew up in Paris, and together merge their father's culture, Yoruba, with more modern influences including artists like King Krule and James Blake.
Whilst the former plays percussive instruments, the Cajon and the Batas, her counterpart plays piano, singing in both English and Yoruba for a rich musical and cultural mash-up.