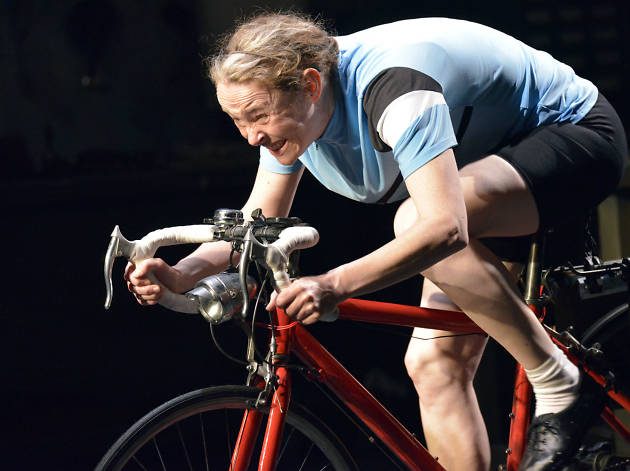 The greatest woman on two wheels.
Maxine Peake's stage writing debut is back.

Her warm and witty look at one of sport's unsung champs celebrates the life and incredible achievements of Beryl Burton, a woman who discovered love at the same time as she discovered a love for cycling.

She was successful in both, combining a family and work life with becoming a UK and world cycling champion.

Peake's writing is revealing, comfortable, and peddles along beautifully.